At long last, incumbent corporations of legacy industries have begun to delve into cryptocurrencies, not just blockchain technologies. While Bitcoin (BTC) has continued to struggle, save for its relatively stellar performance over February, Wall Street darling JP Morgan and Silicon Valley's Facebook have announced serious intentions to offer their own digital assets.
Although the two multi-national enterprises seemingly have the best intentions, these offerings are inherently controversial. The 'cryptocurrencies' they intend to launch will be centralized, which goes against the raison d'etre that Satoshi Nakamoto touted from day one until his disappearance.
Centralized Digital Assets May Spark Bitcoin Adoption
Yes, that's right, an argument has been made that centralized digital assets could spark Bitcoin adoption. Ari Paul, the founder of BlockTower Capital, noted that while the so-called "coporatecoins" will operate in an intranet, they aren't all bad per se.
1/ It's increasingly looking like 2019 will be the year of the crypto intranet (or permissioned blockchains, or bankcoins and corporatecoins), whatever you want to call them.

— Ari Paul ⛓️ (@AriDavidPaul) March 1, 2019
Paul elaborates that while these assets are inherently "uninteresting" to fervent crypto crusaders, who are enamored with censorship resistance, immutability, security, and peer-to-peer systems, centralized cryptocurrencies will "increase global interest dramatically."
Laying out a hypothetical scenario, the BlockTower chief investment officer notes that 30 million of Facebookcoin users (10% of Paul's hypothetical audience of 300 million) could eventually "stumble across Bitcoin," meaning that the (decentralized) cryptocurrency's community would double in size, no questions asked. Not only would this bolster adoption, but this influx of users would also increase Bitcoin's network effects, thus increasing the value of BTC.
He added that blockchain ecosystems propped up by traditional firms will also provide infrastructure and services that could be used "directly or indirectly" by permissionless cryptocurrencies. Thus, Paul concludes that while some are wary of the threat Facebook and JP Morgan pose to decentralization, their crypto forays could be a net benefit for the broader space.
Tim Draper, a world-renowned venture capitalist that has long been a believer of Bitcoin, also made a similar point in an interview with Fox Business. The American investor noted that JPM Coin is "great news" for the broader crypto space. Although he did admit that the bank-backed coin, which he dubbed a clear "Bitcoin knock off," is unlikely to do particularly well," it was made it clear that this news should catalyze more public awareness of the flagship cryptocurrency.
Some Crypto Diehards Have Begged To Differ
Although Paul's point is sound, some decentralists have claimed that JPM Coin is a trojan horse, if you will, into the coveted society that is true cryptocurrencies.
Max Keiser, an anti-establishment advocate that frequents RT, took to Twitter to overtly bash JP Morgan's efforts. In a scathing comment, Keiser noted that Jamie Dimon showed up to a fight against Bitcoin with a "wet noodle," this, of course, being the Quorum-based cryptocurrency that will likely be under the sole control of the world's sixth largest bank.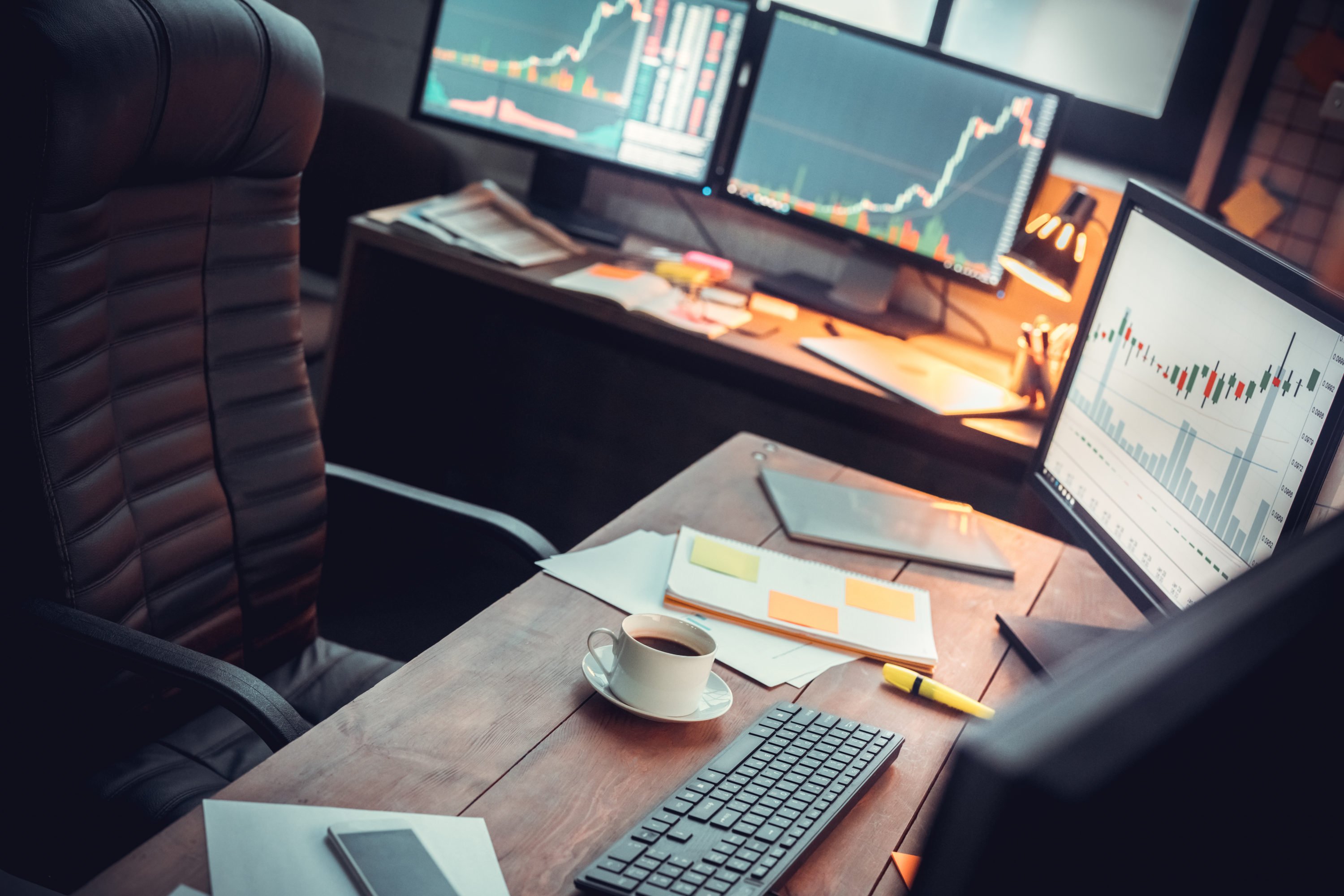 Libertarian Travis Kling, a Wall Street hotshot turned crypto hedge fund manager, told Bloomberg that JPM Coin resembles a Google Sheet or Excel spreadsheet, rather than a decentralized, permissionless network much like Bitcoin. Tom Shaughnessy, the principal analyst at crypto-centric research boutique, Delphi Digital (which recently merged with 51Percent Crypto under Morgan Creek Digital's tutelage), echoed this sentiment. Shaughnessy simply quipped that the asset is centralized, and will provide scant transparency when it goes live.
Brad Garlinghouse, the chief executive of Ripple Labs, took to Twitter to claim that the institutionally-backed stablecoin is much like launching "AOL after Netscape's IPO." This is evidently in reference to the earliest Internet browsers that garnered traction at the start of the Dotcom boom and bust during the turn of the millennia.
Yet, this hasn't stopped Dimon from pushing the venture, likely created in a bid to bolster his institution's bottom line. Per previous reports from NewsBTC, the Wall Street chief executive recently remarked in a shareholders meeting that his company's token could see use in consumer contexts, like in digital marketplaces. This idea wasn't fleshed out, but Dimon let his comment sit with the public, as many netizens argue he is looking to stir controversy with cryptocurrency natives.
Featured Image from Shutterstock