There has been a boom in demand for Ethereum in recent times, with much of this stemming from the explosive growth of the DeFi sector.
Although this demand has yet to result in any type of bullish price action, it does appear that its growing utility is bolstering its macro outlook.
That being said, the explosive rise of DeFi may actually be having an unintended side effect on Ethereum, as it has caused the cryptocurrency's transaction fees to rocket – potentially causing its many competitors to garner greater attention.
This possibility may not be enough to stop it from seeing intense bullishness in the near-term. However, as analysts are noting that it appears to be building up some strength that could propel it higher.
Ethereum Sees Rocketing Transaction Fees as DeFi Boom Drives ETH Demand
The Ethereum ecosystem has seen a massive influx of new users over the past several days and weeks due to the rise of so-called "yield farming."
This trend is comprised of individuals leveraging Ethereum-based tokens in order to capture DeFi incentives.
In some cases, these incentives are massive, with users harvesting yields as high as 200% per year due.
The prospect of massive returns with minimal risk has lured a massive number of new users into the Ethereum ecosystem. This has provided many DeFi-related tokens with massive upside but has not has any notable impact on ETH's price.
One interesting byproduct of this shifting Ethereum landscape has been a rise in transaction fees. Because users transact in ETH when utilizing most DeFi protocols, the fees to send the crypto have rocketed in recent times.
Joseph Todaro – a managing partner at Blocktown Capital – explained that if fees remain at their current levels, the cryptocurrency's many competitors may garner increased attention.
"Median txn fees on ethereum at a nearly 2 year high. If fees move higher or even maintain this level, I expect ETH competitors focused on scalability to see increased attention."
Image Courtesy of Joseph Todaro
ETH's Technical Outlook Remains Strong
Although in the near-term it is possible that Ethereum will be overshadowed by DeFi-sector tokens, this trend may not persist for too much longer.
Currently, Ethereum is trading up 2% at its current price of $243. This is around where it has been trading at for the past day and marks a notable rebound from its recent lows in the $220 region.
It is important to note that it is still stuck within its long-held trading range between $230 and $250.
One analyst explained that he believes Ethereum is strong at the moment and will push higher before facing any resistance.
"ETH not looking weak, holding the topside of a previous range against BTC. Ultimately holding 238 on the low time frames is bullish even if we get a pullback. I think we tag 250 before any reset."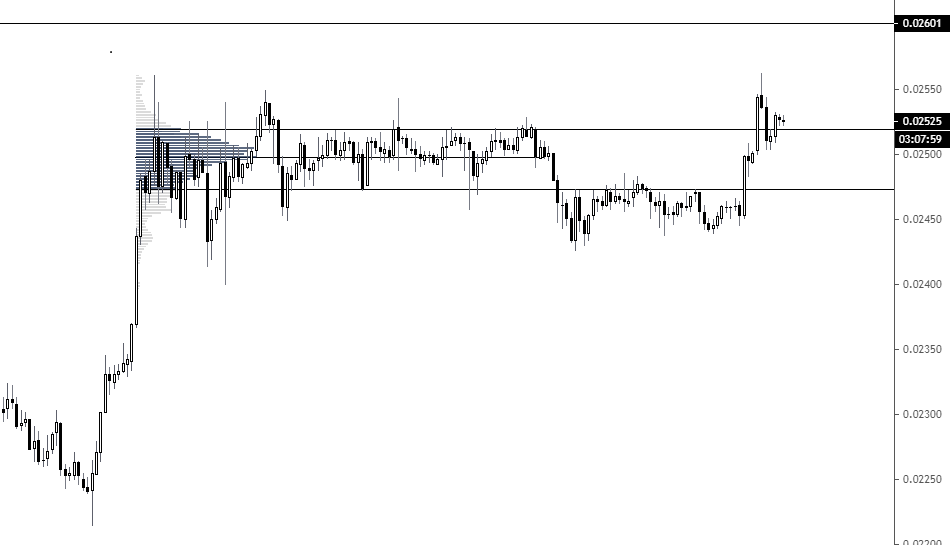 Image Courtesy of Cantering Clark. Chart via TradingView
Featured image from Shutterstock.

Charts from TradingView.