It is being reported that the European Commission will be trying to implement strict bitcoin regulatory policies in the near feature, following a recent European Banking Authority warning that aimed to prevent financial institutions in the European Union from dealing directing with bitcoin, either by buying or selling the digital currency until firm regulation is in place.
Chantal Hughes, spokesperson for financial services commissioner Michel Barnier, said:
[blockquote style="2″]It's imperative to move quickly on this issue […] The potential for money laundering and terrorist financing is too serious to ignore.[/blockquote]
Of course, most of us wouldn't quite be surprised to learn of these developments. After all, the fear of laundering money and financial crime and terrorism is one of the main reasons multiple financial authorities seek to regulate this digital currency.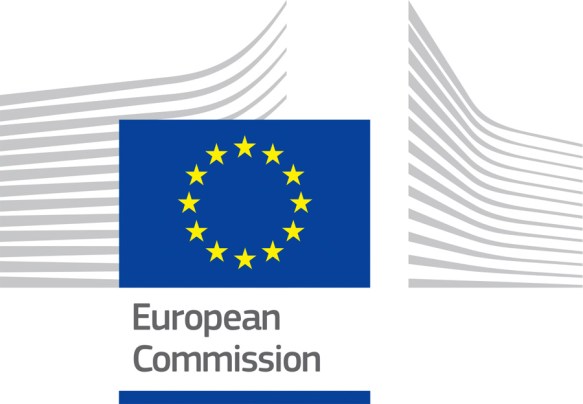 Take New York State, for example. The New York Department of Financial Services recently released a proposal of bitcoin regulations, which has been met with both praise and resistance.
And many in the community — or at least those who haven't been living under a rock — have expected this desire to regulate to come with the increase in popularity of digital currency.
The question now is: how strict will regulations be? Further, will they stifle innovation that's coming from the cryptocurrency sector?
It's too soon to tell now, but it will be interesting to revisit this topic when new regulations begin coming out of Europe.
[textmarker color="C24000″]Source[/textmarker] Vancouver Sun