A massive outage on Facebook and Instagram revealed hidden "tags" given to users photos on the popular social media platforms – tags that are used by the company to market to its users. It also may have revealed how their Libra cryptocurrency will become a Trojan Horse into user data.
It's to no surprise that Facebook aggregates user data and likely knows more about an individual than anyone would truly be comfortable with, but the recent issue highlights how Facebook would use transactional data of Libra usage – the company's upcoming fiat-based cryptocurrency project – to invade the privacy of their users and market to them with chilling accuracy.
Social Media Outage Sheds Light on Facebook Privacy Invasion
Yesterday, a widespread outage impacting social media powerhouses Facebook and Instagram plagued internet users. And while much of the chatter online was more from users complaining that they couldn't view photos of other people's food, weddings, or their friend's summer travel collage, the issue shed some light into how even the most innocent data is used by the corporation to market to its users.
The company uses artificial intelligence to skim photos and tag them with what it believes to be in the photos. It's chilling to see how accurate machine learning is able to understand visuals within photos.
Related Reading | US Consumer Groups Urge Regulators to Stop Facebook's Delve in the Crypto Space
The company used the data it gleans from photos to make assumptions about its users it can use to offer as "demographics,""interests," or "behaviors" that marketers can target. It's all about money.
But with Facebook about to enter the arena of finance and launch their own vision of money, it really has become about money, and this latest snafu shows how the Zuckerberg-lead giant might do something similar with the transitional data of Libra usage between users.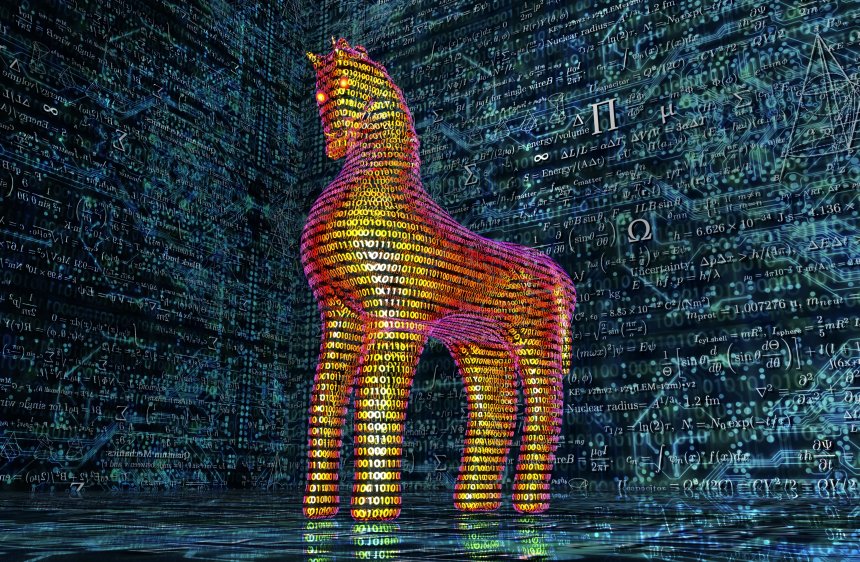 Libra Cryptocurrency is Trojan Horse Into User Behavior Data Jackpot
Facebook literally sells human behaviors to marketers. And they do this by making assumptions about its users through artificial intelligence and machine learning – two emerging technologies. But the company aims to introduce another emerging technology its users – a cryptocurrency called Libra – that will allow it to access a treasure trove of behavioral information directly through the daily spending activity of its users.
Related Reading | VC Investor: Facebook's Cryptocurrency Has 50% Chance of Ever Launching, Here's Why
Rather than making assumption, Facebook will know exactly what you are likely to buy, what you purchase regularly, and allow marketers to either take advantage of those interests, or potentially target the users as a competitor offering a similar product.
The possibilities are endless from a marketing perspective when ample user data exists. Facebook is the best at doing this, and Libra would act as a Trojan Horse into the lives of its users, allowing the company to extract as much behavioral data as humanly – or in this case, robotically – possible from its users. That is if Facebook's Libra ever makes it through all of the political red tape it is already facing.