After multiple private funding rounds over half a decade, the San Francisco-headquartered Lyft, the world's second largest ridesharing startup, took to the Nasdaq on Friday after months of media hype. While this happening has little to do with crypto on the surface, some industry commentators claim that Lyft's initial success on American markets could bode well for Bitcoin (BTC) and other digital assets.
Silicon Valley's Biggest Startups May Go Public, Could Crypto Rally?
The time has come for some of Silicon Valley's biggest names to go public, as firms look to migrate away from the venture capital-only funding model. Lyft, of course, is now live on the Nasdaq. But, the transportation startup, which has consumed one-third of the world's ridesharing market, is reported to soon be joined by companies like Uber ($72 billion), Pinterest ($12.3 billion), Postmates ($2 billion), Slack ($7 billion) and Airbnb ($31 billion) — whose products you likely actively use.
This "IPO Frenzy," as The Wall Street Journal dubs it, will allow venture capital firms to slowly unload billions of dollars worth of shares in the aforementioned companies, as long as their lockup contract allows it. Much of the cash (rumored to be in the dozens, if not hundreds of billions) garnered as a result of the sale of shares is likely to be reinvested in some of the Bay Area's hottest names, Bitcoin-friendly firms included.
Barry Silbert, the head of Digital Currency Group, a New York-headquartered cryptocurrency conglomerate, claims that this newfound supply of cash, held by investors like Andreessen Horowitz (a16z), Accel, the Founders Fund, and Sequoia (all of which have serious stakes in the crypto industry already), will largely find its way into the hands of cryptocurrency and blockchain names.
Billions of dollars in private company stock is becoming liquid via IPOs this year. The crypto asset class is going to be a huge beneficiary

— Barry Silbert (@barrysilbert) March 29, 2019
This isn't just baseless speculation.
a16z secured Lyft shares for $4.25 apiece in a private round years ago. These same shares now sell for $77 on the public market, netting the prominent venture firm a purported $1.8 billion. With Andreessen Horowitz also owning 5% of Pinterest, it should be able to cash $500 million out when the social media platform goes public. A hefty percentage of this liquid capital will likely be siphoned into the American fund's crypto arm, which established a $300 million war chest for blockchain firms last year.
https://twitter.com/shaig/status/1111315023849099265
Not So Fast, Claims Bitcoin Bull Arthur Hayes
While Silbert's conjecture makes sense, especially considering the notable overlap of IPO whales and pro-crypto venture capitalists, Arthur Hayes isn't convinced that the arrival of Silicon Valley startups on Wall Street will be a boon. In Hayes' recent profanity-ridden BitMEX Crypto Trader Digest, the industry insider adamantly claimed that VC money is unlikely to find its way into the blockchain space.
Hayes remarks that 2017's Bitcoin rally (and other cryptocurrencies too) was effectively predicated on "easy" or "free" money, which was created by the Federal Reserve's third quantitative easing (QE) session. On the other hand, the collapse in this budding market over 2018 went hand-in-hand with a period of quantitative tightening, which also created turmoil in the stock markets. But interestingly, Hayes explains that the U.S. central bank "couldn't stomach a 20% correction in the S&P 500," and thus could begin another round of QE.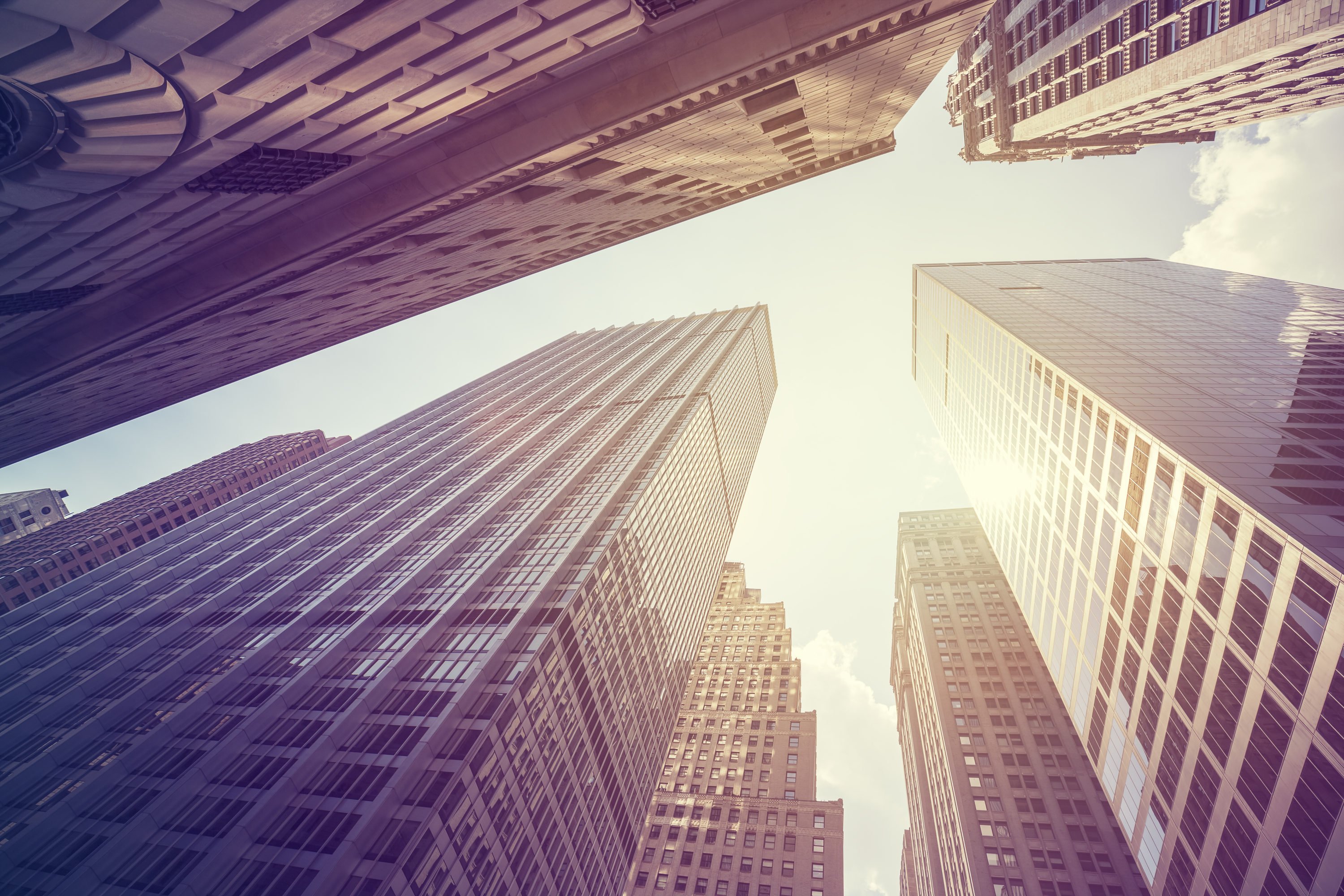 While this turn of events makes it sound like the prophesized fourth QE will boost cryptocurrencies yet again, the BitMEX chief executive claims that the next influx of "easy money will manifest itself in other higher profile and more liquid dogs**t before crypto." Hayes adds that this newfangled asset class will be the last to "feel the love (VCs cashing in on IPO deals)," specifically as a result of 2018's downturn, which likely left a sour taste in the mouths of bigwig investors — sour enough to disenchant them from "FOMO[ing] back into the markets."
However, this all isn't to say that cryptocurrencies cannot do well over 2019. In fact, Hayes explains that he still fully expects for Bitcoin to reach quintuple-digits by this year's end, somehow. The former institutional player, who was slammed hard by 2008's Great Recession, explains that by early-Q4 "green shoots will begin to appear," giving Bitcoin a chance to rally back to $10,000 and potentially beyond.
Featured Image from Shutterstock