The ICX investors woke up one morning and found the total circulating supply of their coin increased by 18 percent. Things didn't go well after that.
Many investors took Reddit to complain about the overnight ICX token supply pump. They argued that the team behind the blockchain startup neither published any explanation nor they consulted the community before taking the major decision. The arguments metamorphosed as they highlighted other pressing matters related to ICON's $5 million ICX buyback program, development delays, and yellow paper update.
A clarification from Marcus, the project's venture capitalist and partner accelerator, surfaced on Tuesday. He promised that communications would be improved hereon. He also said that ICON team would post a full clarification on the pressing matters, but provided his take on why the project development was slowing down as of late. Excerpts:
"They were a massive drain on ICON resources that required full-time positions which pushed back specific initiatives. For example, ICON's former technical director, Hongkyu Lee, currently leads the joint venture of ICON & LINE as its CEO."
ICX Supply Pump
Marcus didn't mention the increased token supply in his clarification. There is, however, an independent investigative report that provided some insights into the matter. The ICONist on November 2 published an article revealing that ICON was freeing up some tokens to distribute them among community groups and strategic partners. The project's whitepaper speaks about such an allocation – indicating that these new contractual groups are accepting ICX tokens as payments.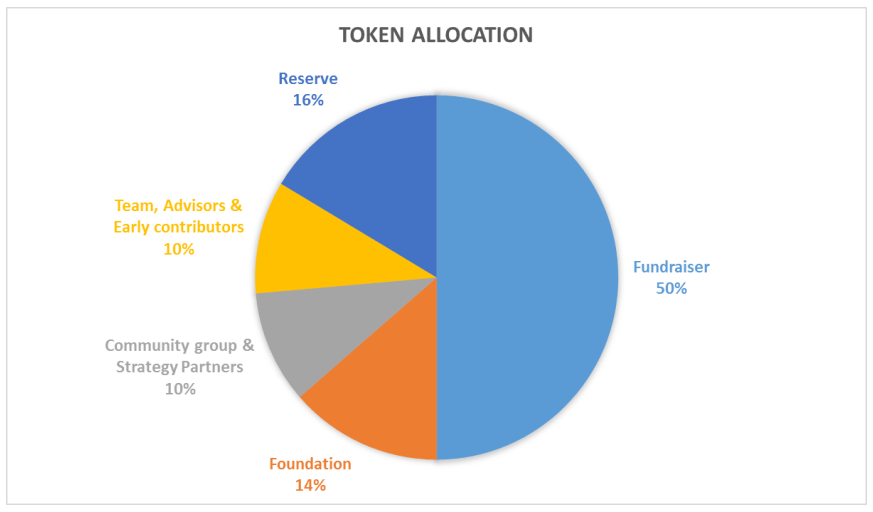 Accepting a part of payments in native tokens has been a common practice across the ICO industry. It allows the team to participate in project development as stakeholders. It appears the ICON team followed the method but just ignored to update its ICO participants about it.
Many of the respondents to Marcus' letter said that they would appreciate a clear and specific communication. They welcomed the ICON team for all the recent developments, including a partnership with Samsung over their identity management project and collaboration with their local Seoul government on multiple blockchain initiatives.
"I am a firm believer that every investor should know the risks they take when investing in crypto. These projects aren't regulated like publicly traded companies and aren't forced to adhere to the strict rules and regulations that govern them. That said, if ICON (and other projects) hope to be taken seriously and attract institutional capital (which we all know is critical for this project to take off), ICON needs to take itself seriously," – wrote Redditor maverick216.
The ICX/USD trading pair posted fresh daily highs after Marcus published his clarification. The pair is now inside a bearish correction, trading 2.5% down on the day at $0.532.
Image from Shutterstock