Lamassu. It's a well-recognized name in the bitcoin industry.
Many would say the company has revolutionized the in-person acquisition of bitcoin via a streamlined thirty-second process, and the company is taking one step forward with the introduction of a modular two-bitcoin bitcoin ATM system.
Dubbed the Santo Tirso floor stand, it comes as an optional compliment to the traditional Lamassu devices we're quite used to seeing.
Built into the stand is a bill dispenser that will effectively allow current Lamassu devices in operation to exchange cash for bitcoin — making them much more than a "bitcoin vending machine" — as some have come to call it.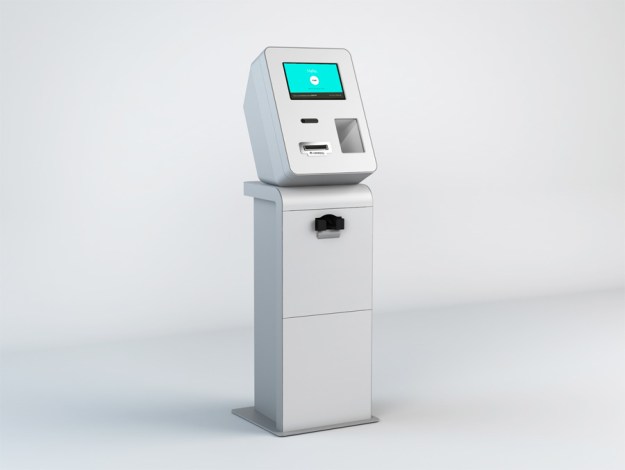 Lamassu says they're already taking orders for the bill-dispensing pedestal, which will run operators a cool $5,500, which despite its price the company says is still cost-effective in comparison to other ATM solutions available.
"It was important for us to give operators the choice of one-way or two-way transactions," says Zach Harvey, who heads Lamassu. "Our modular design allows them the ability to choose a cash-to-Bitcoin machine, or the option of adding a stand that enables two-way transactions. Different operators have different market needs, so flexibility is key here."
The stand itself is capable of holding up to 1,000 banknotes of pretty much any currency, making it incredibly versatile.
According to Lamassu, the stand will be compatible with all 235-plus Lamassu machines in operation globally (side-note: Lamassu tells us that they are now manufacturing their devices on a rolling basis as opposed to batches in a Portuguese facility).
"We're very happy with the way this turned out, in terms of price point, minimalism and versatility," added Harvey. "We definitely intend on expanding our modular options, both for hardware and software."
For the operators who're looking for just the stand (and no dispensing capability), Lamassu is offering the Braga floor stand, which is priced at $1,800 per unit.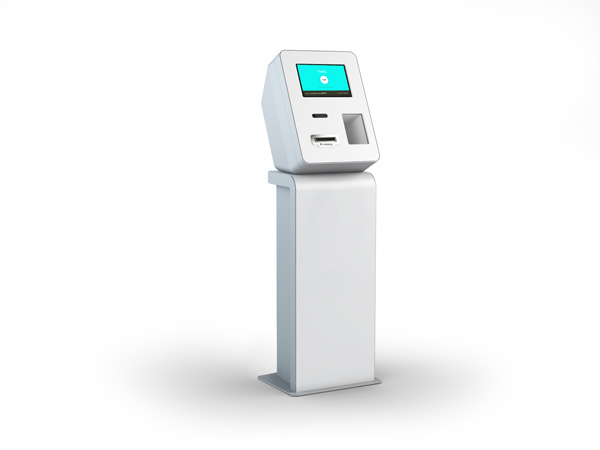 The stands will make their first appearance at the Bitcoin 2014 Conference (put on by the Bitcoin Foundation) in Amsterdam from May 15th-17th.