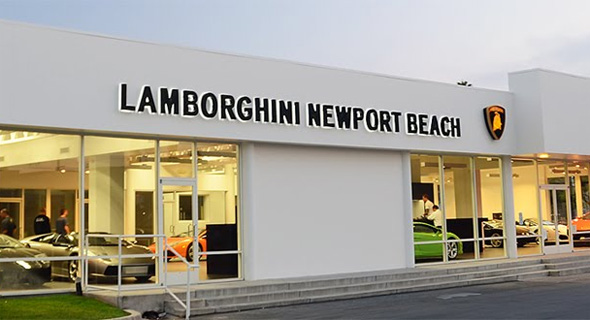 Courtesy: Lamborghini Newport Beach
This could potentially be huge news for car (and bitcoin!) enthusiasts, particularly in the Costa Mesa, California area. Lamborghini Newport Beach has announced that they are now taking bitcoin payments for their stock of vehicles.
The dealership touts that a recent client purchased a Tesla Model S electric vehicle using the cryptocurrency, certainly making this a landmark moment in the bitcoinosphere.
The base configuration Model S retails for $62,400 — or about 54.26BTC at the present exchange rate.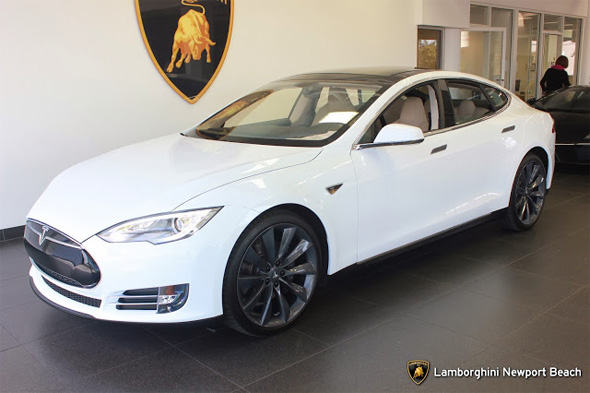 Telsa Model S bought with bitcoin. Courtesy: Lamborghini Newport Beach 
It's unclear whether or not the dealership is accepting the bitcoins directly, or if they're going through a processor like BitPay, but what is clear that the dealership has just opened up the door to a whole new clientele base — recently made bitcoin millionaires and billionaires.