PayPal announced last week that it would no longer process payments associated with academic essay-writing services, intended to give wealthy, lazy students in the UK a way to get qualified without working for it. Although the move might benefit the UK education system, it could cause the loss of jobs for thousands of academics living in the third-world – unless they discover Bitcoin soon.
Reports state that even before the news that PayPal would no longer facilitate payments associated with essay-writing platforms, the company had made it difficult for those living in countries such as Kenya. Of course, Bitcoin does not make you prove who you just because it thinks a payment is "abnormal" for whatever reason.
PayPal's Censorship Highlights Once Again the Need for Bitcoin
Less than a week after NewsBTC reported on PayPal's new fee structure potentially alienating merchant users and driving them towards crypto, another example of the company censoring transactions has come to our attention. As announced last week, the global payments giant will no longer work with companies that unite academic writers with students wanting to pay their way through a degree.
The move, according to a report in the Kenyan Tribune, has been influenced by the British Education Secretary, Damian Hinds, lobbying the firm last month. This, according to an extensive exposé by UK newspaper The Daily Mail, was prompted by 46 vice chancellors from various British universities demanding a ban on essay-writing website in the interest of protecting the integrity of UK institutions.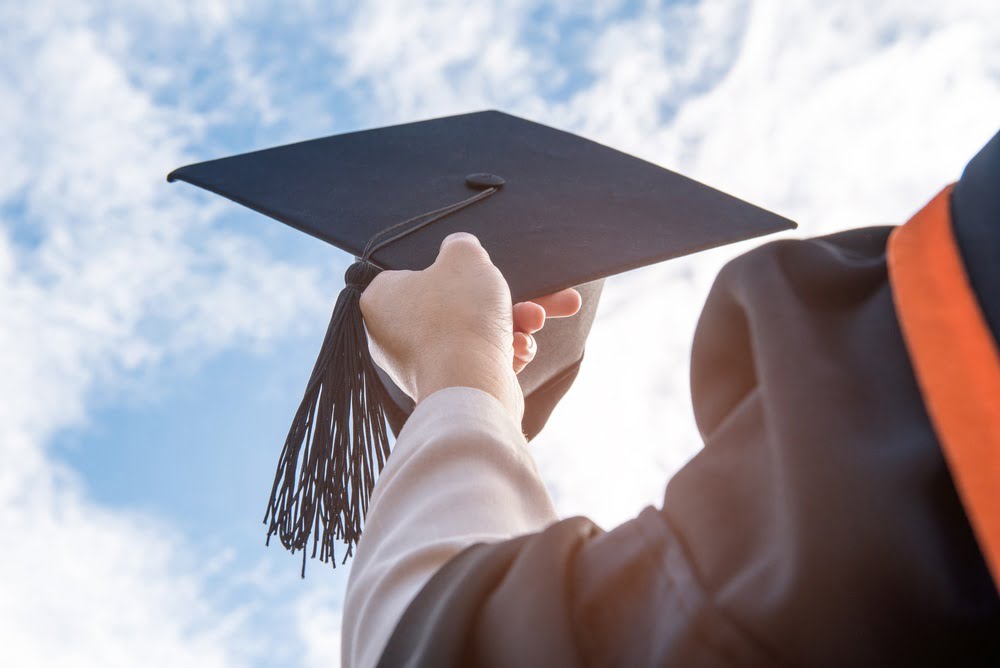 Although the move by PayPal might well help reduce the numbers of students obtaining degrees fraudulently, it also creates a powerful incentive for third-world academic writers who depend on such work to explore alternative payment methods – chief amongst these, given that the issue is essentially one of financial censorship, is Bitcoin.
In a lengthy post, a Kenyan academic writer explains just how big the essay writing industry has become in their home nation. Thousands of university graduates, unable to find work elsewhere, rely on high levels of income they can generate through producing texts for lazy, first-world students. The author of the piece details how they are paid more than $1,000 each month for their services, which in Kenya, is higher than the average professional wage.
Even prior to the latest news that PayPal would be withholding services to those believed to be writing essays for students to pass off as their own, the author of the post states that the company would frequently make it difficult for writers to be paid for their work. Examples of this include withholding supposedly large transfers (even as low as $2,000) from professionals until the company had performed various identification checks on individuals. The author believes that such checks were based on an assumption by PayPal that such a sum of money represented a large amount in Kenya and therefore, it must be associated with crime – something, which if true, is hugely discriminatory against those living in third-world nations.
With such relatively large sums of money on the table, it seems likely that any further crackdown by the UK on essay-writing services would just drive those producing dissertations to create their own websites offering services directly for Bitcoin. In fact, the latest move by PayPal might be incentive enough for them to look for less restrictive alternatives already.
Related Reading: Is Largely Unbanked Africa Primed for Bitcoin Adoption?
Featured Image from Shutterstock.