The founder of the social news discussion website Reddit has once again commented on his belief in the future of crypto. Alexis Ohanian has long been a believer in the fintech innovation and states that the bear market has driven many speculators from the space, allowing developers to concentrate on building out much-needed infrastructure.
Despite his optimism for the industry, Ohanian did not give any price predictions for any digital assets. He was famously proved spectacularly wrong with a call he made last year for Ether's end of 2018 price.
Alexis Ohanian: All That is Left in Crypto is the True Believers
The founder of Reddit and software venture fund Initialized Capital appeared on Yahoo! Finance's "Influencers with Andy Serwer" show earlier today. Alexis Ohanian was asked by Serwer to comment on a variety of topics, ranging from the history of Reddit, his interest in paid annual leave for employees, and whether social media could use regulation to help prevent harassment of users.
After these topics, the conversation turned to crypto. Serwer asked Ohanian if he was still confident in the future of digital assets. To this, the Reddit and Initialized Capital executive responded that he was indeed optimistic. He added:
"So, this is the crypto winter, no doubt. But a friend of mine – Brian Armstrong, who is the CEO of Coinbase – said, 'This is the spring of crypto innovation.'"
Ohanian then elaborated on this point, stating that many of the mindless speculators that fuelled the impressive bull run of 2017 had left the space now and that those remaining were fuelled by passion for the technology, rather than trying to make a quick buck:
"The people who are now building on crypto are true believers, and they're actually builders. They're actually building the infrastructure that it's going to take to really make this happen."
He continued, stating that some of the brightest minds he knew were working on creating new products, services, and companies to take cryptocurrency and blockchain mainstream.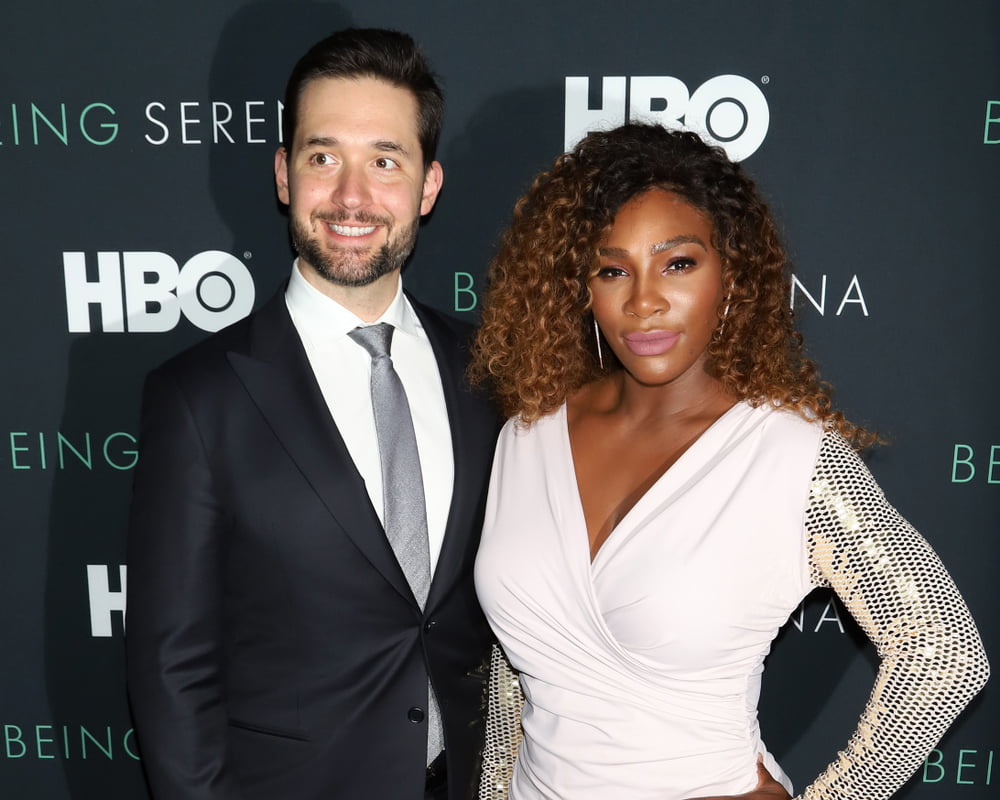 Next, Ohanian addressed the recent announcement by JP Morgan to create the JPM Coin. Although not particularly innovative in terms of its design, the fact that the bank headed by one of crypto's biggest naysayers is even exploring such an idea is evidence for the Reddit co-founder that digital assets are here to stay.
Finally, Ohanian commented on investor expectations in the crypto market. He stated that investing in digital assets, and any other sector for that matter, should always be a long game:
"It's a painful thing for a lot of people to see those accounts but if you were investing in it in the first place, you really should have been thinking long-term."
One thing absent from Ohanian's interview with Serwer was discussion of any particular digital assets or their specific price performances. Previously, the former Reddit exec has had proverbial egg on his face thanks to his Ether price predication last year. Seemingly defying all logic, Ohanian stated that he believed that the price of a single ETH coin would reach highs of more than $15,000. Clearly, this particular call never came true and prices of almost all digital currencies continued to slump throughout 2018.
Related Reading: Reddit Co-founder: Bear Market is Good for Crypto Innovation
Featured Images from Shutterstock.