According to local news publication TASS, the Bank of Russia will consider a gold-backed digital currency for use in international settlements. However, the institution remains opposed to truly decentralised crypto assets.
The world power has reportedly mulled the idea of creating a digital currency before and it is also believed by some that the Venezuelan experiment into crypto with the Petro was a Russian-backed way to study the tech in action.
Bank of Russia Will Mull Gold-Backed Digital Asset But Crypto Not on the Agenda
The Govenor of the Bank of Russia, Elvira Nabiulina, has stated that the institution will consider the suggestion that a gold-backed digital currency could be used to facilitate international settlements. The proposal was made in the State Duma (lower house of the Federal Assembly of Russia). Nabiulina responded:
"As for mutual settlements, we will consider, of course, your proposal on a gold-backed cryptocurrency. But, in my opinion, it is more important to develop settlements in national currencies."
She went on to state that settlements made using the national currencies of members of the Eurasian Economic Union (EAEU) were continuing to function with "good dynamics."
This is not the first time that Russia has toyed with the idea of creating a digital currency. The previous effort, the Crypto Ruble, as it came to be known, appears to have been dismissed for now, although NewsBTC is not aware of any developments either way with regards to it.
Similarly, Russia is though to have been behind Venezuela's spectacular flop into the world of digital currency with the oil-backed Petro. NewsBTC reported at the time on the rumours that Russia had actually backed the creation of the first ever state-issued digital asset as an intelligence gathering exercise on how to evade international sanctions using decentralised currency. These remain rumours, however.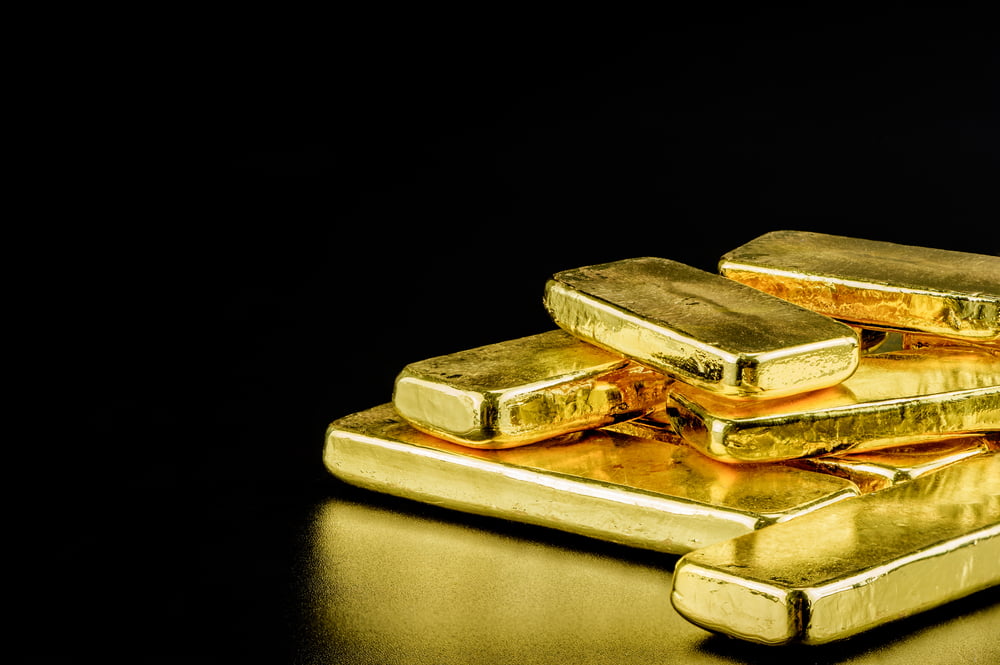 Following the agreement to investigate the use of a gold-backed digital currency for international settlements, Nabiullina then addressed true, decentralised crypto assets. The central bank governor said that the institution was  not in favour of unregulated digital currencies being used in the nation's economy:
"We are generally opposed to cryptocurrencies being launched into our monetary system. We do not see the possibility that cryptocurrencies could act as monetary surrogates."
According to Nabiullina, leaders of the EAEU have also prepared a report into digital currencies and blockchain tech that will be published soon. In it the phenomena of cryptocurrency is observed in the context of global economics and politics from the perspective of a common EAEU market that will reportedly exist by 2025. She goes on to say that crypto experts from the five countries have come together to consider regulation and different approaches to the potentially disruptive technology and that it will be important to pay close attention to the space as it develops.
Related Reading: Nations Continue to De-Dollarise by Hoarding Gold: Is Stockpiling Bitcoin Next?
Featured Image from Shutterstock.