Singaporean Bitcoin Exchange BitX recently expanded its operations to Nigeria, a step that will enable its natives to sell, purchase and store the digital currency.
The announcement comes in the wake of growing requests from its potential consumers base in Nigeria, the company informed via its blogpost. It also hinted to be working towards the launch of some new services in the African territory, but shied away from revealing anything further.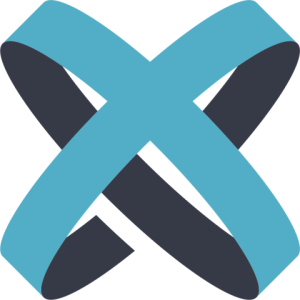 BitX CEO Marcus Swanepoel further interacted with media to elaborate their intents in the Africa's largest economy, and said:
"We've been inundated with requests for bitcoin products and services from consumers, developers and Nigerian businesses. The business aspect is particularly interesting and we're currently working with a number of these businesses to bring some exciting new products to the market."
Bitcoin for Unbanked
With the expansion, BitX has also taken another step towards spreading throughout the world's developing countries, especially the ones with poor banking infrastructures. The company's primary mission is to bring the innumerable benefits of Bitcoin to the unbanked sector, as it had quoted upon raising around $824,000 million almost an year back.
And it surely routed the money to enable its operations among the unbanked populations. Just a few months ago, BitX had brought its Bitcoin services to Indonesia with an aim to simplify the country's remittence sector. And now, with Nigeria, the company plans to do something similar.
For once, one could notice the potential of Nigerian markets to boost the Bitcoin's adoption level. It is the largest economy in Africa, with population mounting above 172 million (among which, most are from the age group of 18-35). And as it seems, BitX appreciates the figures right away.
"Nigeria has a vibrant, diverse and growing online population and in a market scattered with inefficient and expensive online payment methods," the company has stated. "We're excited about Bitcoin's potential for faster and cheaper settlements."
NewsBTC.com hopes that BitX will play an important role in educating Nigerians about the potential benefits of Bitcoin.