Crypto industry analysts cheered yesterday over Visa's announcement to buy fin-tech company Plaid. And while many see this as a further legitimization of blockchain technology, in reality, we should all be concerned about our privacy.
Not surprising to see this kind of consolidation, and expect this will set the stage for more to come in 2020 – in fintech, crypto and beyond. https://t.co/SMVNxZd1br

— Brad Garlinghouse (@bgarlinghouse) January 14, 2020
Visa Wants In On Crypto
Visa has had a checkered history, as far as interest in crypto is concerned. A year ago, Visa CEO, Alfred F Kelly Jr stated that blockchain is more for low volume, high-value transactions. And that this technology has little appeal for the payments giant.
"It's an interesting technology… It isn't really at its core, for us, a good technology."
However, more recently, it's clear that the company has done a 180 on this stance. For example, Visa was one of the twenty-nine network partners when Facebook announced the Libra project back in June 2019.
Although regulatory backlash from both sides of the pond has since scuppered Libra's plans, leading to many big names pulling out. It remains that Visa has shown its hand.
In addition, Visa's role in fundraising for crypto-asset custodians, Anchorage, demonstrates that this isn't a passing fad. Yesterday's announcement on acquiring Plaid only restates this newfound attitude from the payments giant.
Plaid Simplifies Transactional Data
But who is Plaid? Well, they were founded in 2013 by Zach Perret and William Hockey. Initially, the company intended to operate as a personal financial management and tracking tool for consumers.
But issues to do with connecting to bank accounts, to provide these services in the first place, meant they pivoted towards API software that connects with banks.
Co-founder, Perret describes this service as solving the problem of low-quality transactional data. In other words, Plaid can clear up one's transactional history and provide it in an easy to digest form.
"In the past, you had to mail your statements and receipts to your accountant, who would read through names like SBXUSQ0112x and try to figure out what the transactions mean," he said. "Using Plaid, applications allow users to link their accounts and get high-context data on each transaction – cleaning up that transaction to Starbucks Coffee at 41 Union Square West, NYC 10003."
Amongst Plaid's clients are a raft of fin-tech and payment providers, including Venmo, Transferwise, and crypto exchange Coinbase.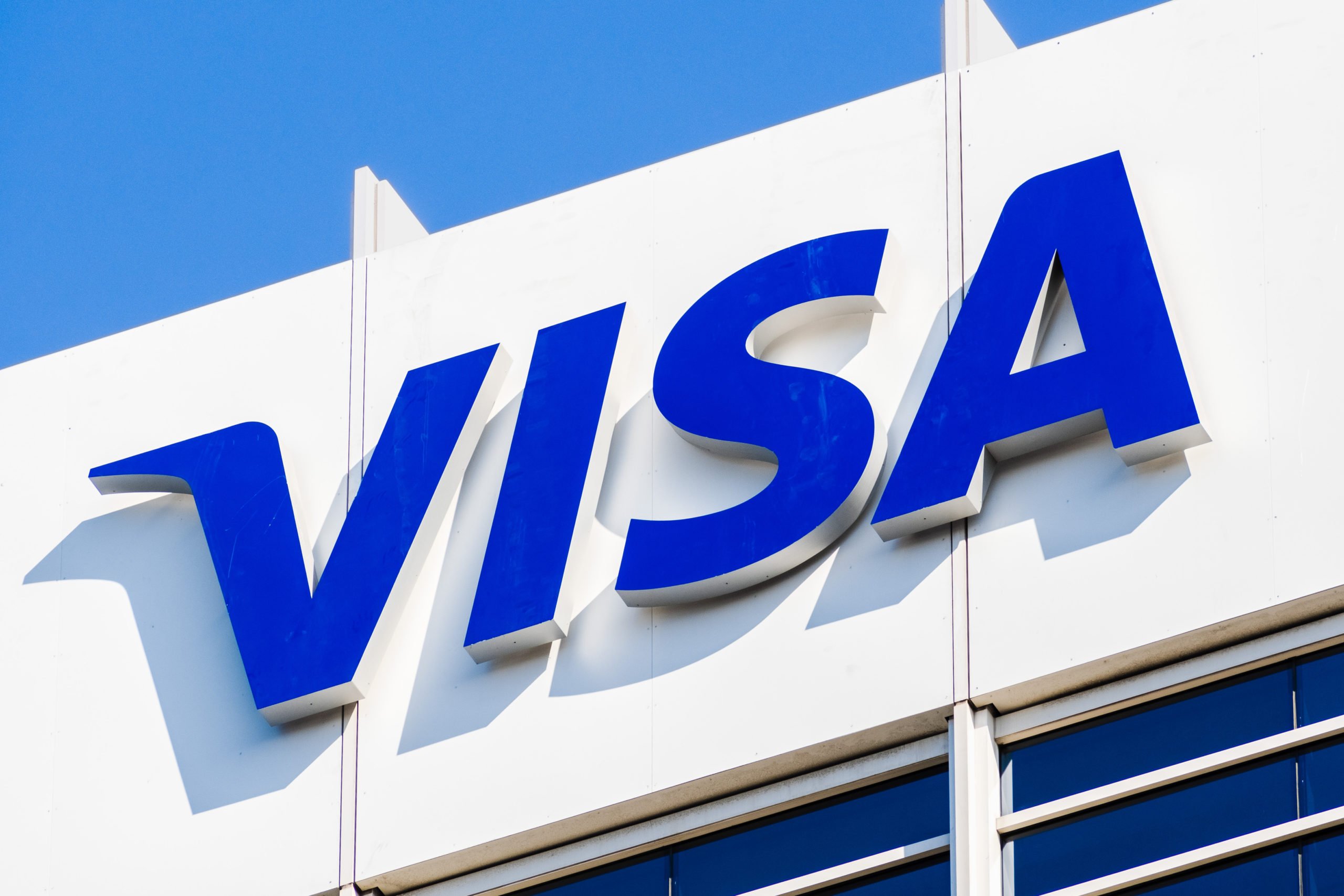 Privacy Is A Primary Tenet Of Cryptocurrency
However, Reddit user cascadian4 points out that Coinbase, along with many others, shares user data with third parties.
" when you "link" your bank account on Coinbase, … a data harvesting company called Plaid rifles through the last couple years of your bank transaction history. (There is the option to opt-out though almost nobody does)."
Coinbase's privacy policy states that shared data is "aggregated, de-identified, or anonymized" to prevent the identification of individuals. But Plaid's involvement within this setup has the potential to re-identify you.
And presumably, given Plaid's functionality to output high context data, interested parties will have access to clear and complete financial history information.
With that in mind, there's no doubt that Visa's acquisition of Plaid was a victory for crypto legitimization. However, will this be at the detriment of our privacy?
Considering Facebook's history on the matter, it would be prudent to assume so.
Images from Shutterstock