Electronic payments giant, Visa, along with VC firm, Blockchain Capital, have raised $40 million for a Series B funding round at digital asset custodians, Anchorage. The little-known startup seeks to advance institutional participation in cryptocurrencies. And this latest round of funding brings a total of $57 million invested since 2017.
While Anchorage is a relative newcomer to the space, both Visa and Anchorage are participating companies in Facebook's Libra project. And despite the criticisms that beset Libra, that hasn't stopped them, as well as a host of others, from wanting to get in on the crypto game.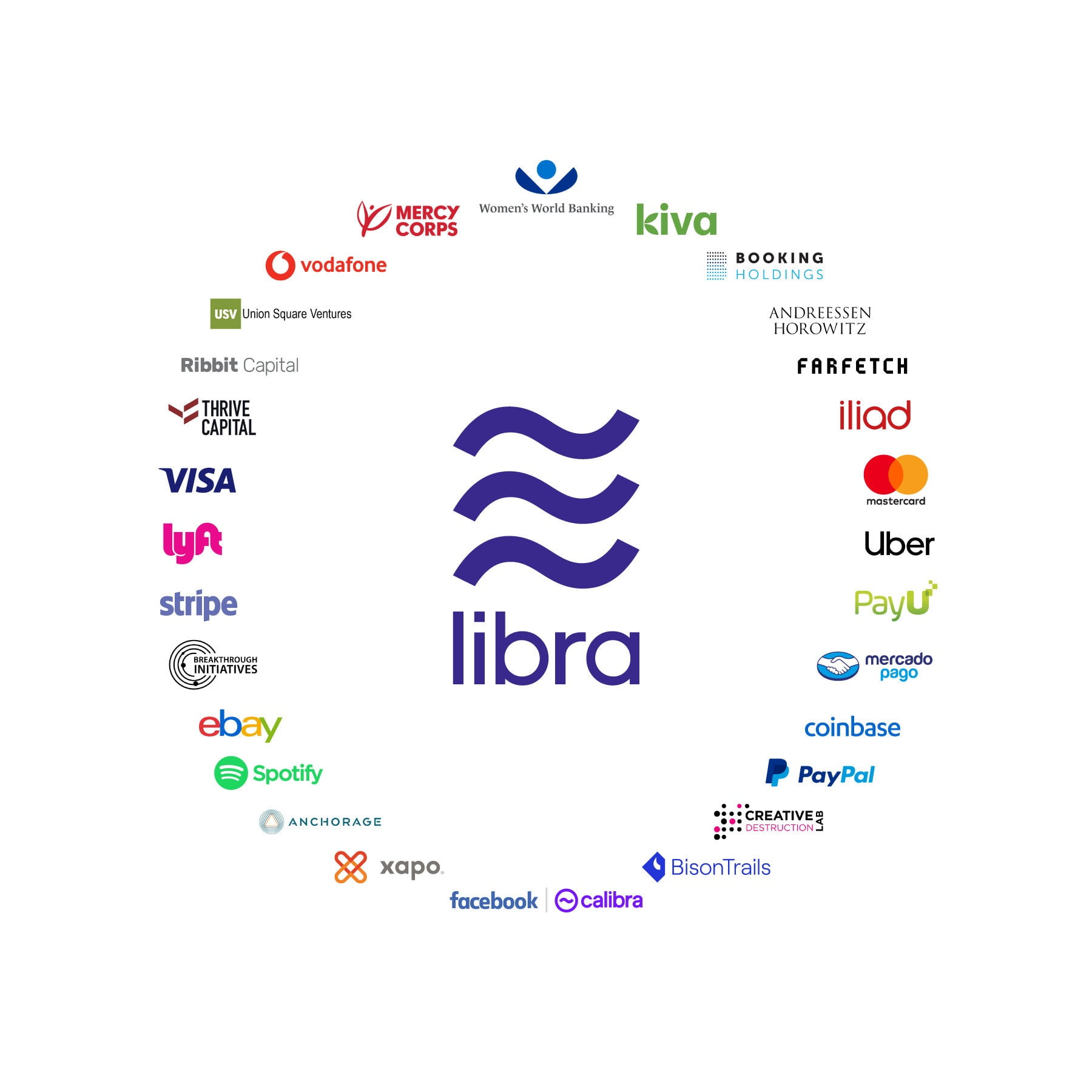 Anchorage Provides Custodial Services With A Difference
The goal of Anchorage is straightforward. They intend to bring institutional investors to the space by providing secure custodial solutions. Co-founders, Diogo Mónica and Nathan McCauley wrote:
"We've started with solving the biggest problem facing our industry: making it safe for institutions to hold and use crypto. Since starting down this path in 2017, we've built the most secure digital asset custody solution on the market, and on-boarded some of the leading institutional investors in the space as clients, including Blockchain Capital, Polychain, Paradigm, and a16z crypto."
Custodial services are nothing new. But Anchorage differentiates itself on a number of fronts, including participation features such as offering returns for staking and inflation, as well as support for on-chain governance.
But perhaps the most pertinent difference lies in their next generation cold storage solution. It relies on biometric software, as well as multiple approval systems, including human review, to secure the digital assets of clients. According to Mónica, this is particularly advantageous because:
"…investors gain greater access to and control over their holdings, enabling them to freely and actively participate in cryptocurrency networks."
In this respect, the co-founders draw parallels with Visa, in that, Visa also provides "financial plumbing." To which SVP and Head of Fintech at Visa, Terry Angelos, said:
"This investment is consistent with Visa's global strategy to partner with and invest in emerging fintech companies…We're pleased to add Anchorage to our growing investment portfolio."
Visa's Investment Indicates Growing Mainstream Acceptance
Not so long ago, legacy US financial organizations, including Citibank, JPMorgan, and Bank of America, moved to ban crypto related transactions. This had a trickle-down effect of smearing cryptocurrency in the minds of no-coiners.
Yesterday in Congress Rep. Sherman called for a bill to ban all #cryptocurrencies, due to concerns about illegal activities. This doesn't surprise us, as his top campaign donations are coming from banks and credit card companies. #crypto

— Weiss Crypto Ratings (@WeissCrypto) May 10, 2019
And while Visa had concerns over KYC and AML, they remained somewhat openminded when it came to cryptocurrency. Speaking to CNBC in October 2018, Visa CEO, Al Kelly talked about the threat of cryptocurrency to Visa's business:
"Certainly not in the short to medium term in any way. And I think if we actually think that crypto starts moving from being more of a commodity to actually really being a payment instrument. If it goes in that direction, we will move in that direction. We want to be in the middle, Jim, of every payment flow in the world regardless of how it happens or what the currency is behind it. So if we have to go there, we will go there. But right now, it's more of a commodity than a payment vehicle."
Indeed, with Visa's continual investment in crypto companies, it would seem as though that moment has happened. But more than that, Visa's interest in cryptocurrency is an indication of growing mainstream acceptance. Which is a term that has often been banded about in the past.
But now, in the present, there is no denying the evidence that exists throughout the space. And while a number of significant hurdles still exist, most notably in a balanced global regulatory framework. It feels as though the worst is behind us.