Financial services company ZipZap has apparently raised $1.1 million worth of funding that will partially be used to grow the company's cash-to-bitcoin service into an even bigger product, CoinDesk reports.
The funding was apparently closed back in June, with Brock Pierce;s AngelList syndicate and Blumberg Capital taking part in the investment round.
Wells Fargo investment advisory representative Jim Griffin will be joining the company as the senior vice president of currency and foreign exchange.
This investment brings the total amount of capital raised by the company to an impressive $2.7 million.
ZipZap has gained enormous popularity in the bitcoin community for their service that allows consumers to buy bitcoin via local retail stores. It's the ultimate level of convenience, and just last week, the company announced their services were being expanded to an additional 34 countries in Europe.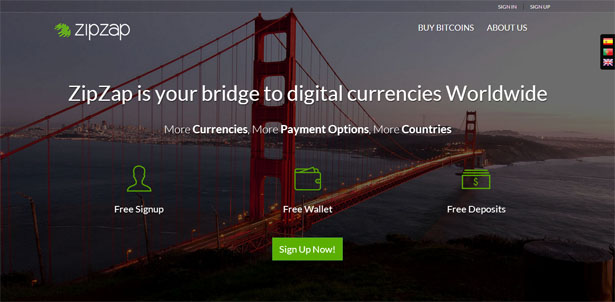 Soon, ZipZap is planning to expand even further to places like Iceland, Luxembourg, Norway, the Philippines, Portugal, and a slew of other places.
In the United Kingdom alone, consumers have access to ZipZap's buying service at 28,000 locations. How's that for choice?
ZipZap is eventually planning to take their services a step further in the future, too, with the inclusion of litecoin and dogecoin purchasing.
For more information on ZipZap, you can visit their official website here.