Greetings Crypto Earthlings,
Dubai has been treating my wife and me very well, and the weather has been silky. While Finland and UK are just starting to defrost, Dubai is getting to the phase where swimming after sunset feels nice coming out of the ocean. Something very special is going on in this town regarding the development of crypto & NFTs. The gentle elevating entrepreneurial energy of the city is refreshing, and we are hitting the ground running.
It's time for an art show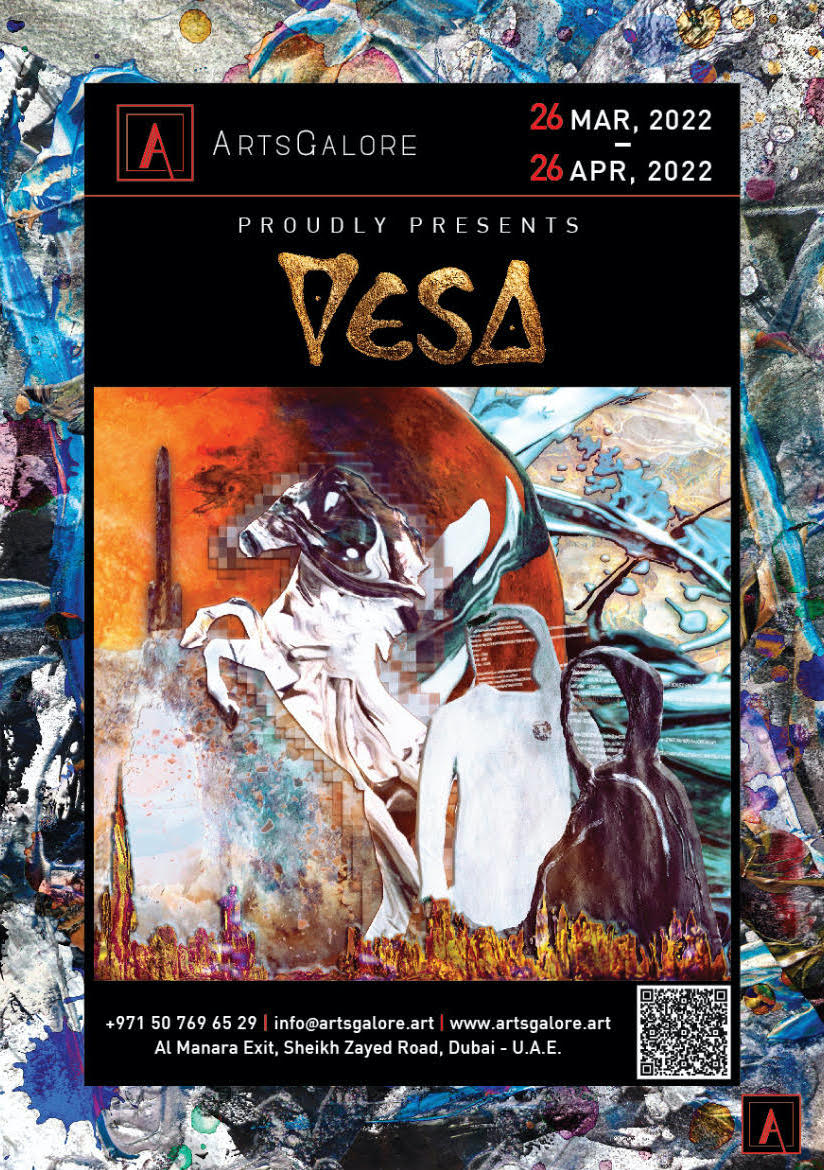 Due to the introduction of Paul Wallis from Terra Virtua, I met Mohamedali from Arts Galore. Our planned meeting turned into a four-hour session at his gallery top floor, which resulted in us putting together a show with NFTs and early physical crypto artworks.
The show will now run three weeks from the coming Sunday onward. It's a collection of pieces traveling with me as physical re-paints since 2017. Crypto art, which was a few of us coming in early to this movement to support the new money movement, is to be distinguished from NFTs. It was the first legit new art movement in five decades, and people are still to catch on what happened, and why it is important. This show will have many pieces, where the two are seamlessly merged. They are from a time where there were about five artists in this space.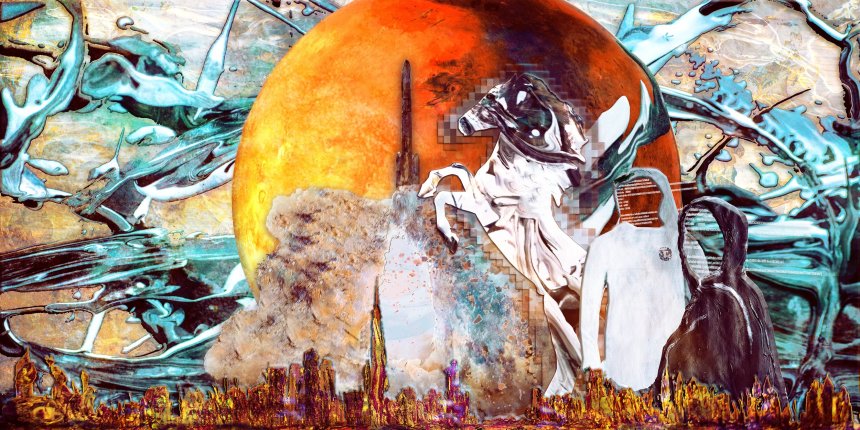 "Refresh" is the star of the show, featuring the art car project patron Dr Marwan and Mariam as part inspirations of the regionally infused work. The AR layer of it, made with Frank Spalteholz, will be accessible via the Artivive app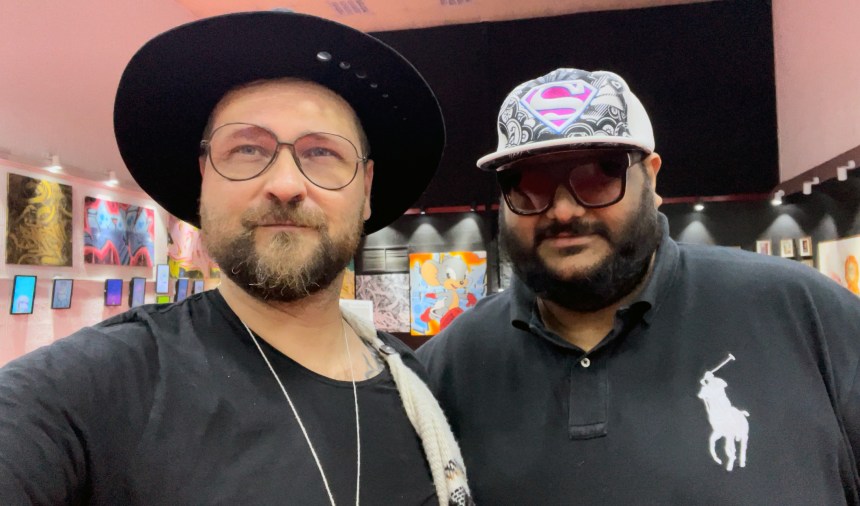 At Arts Galore with founder Mohamedali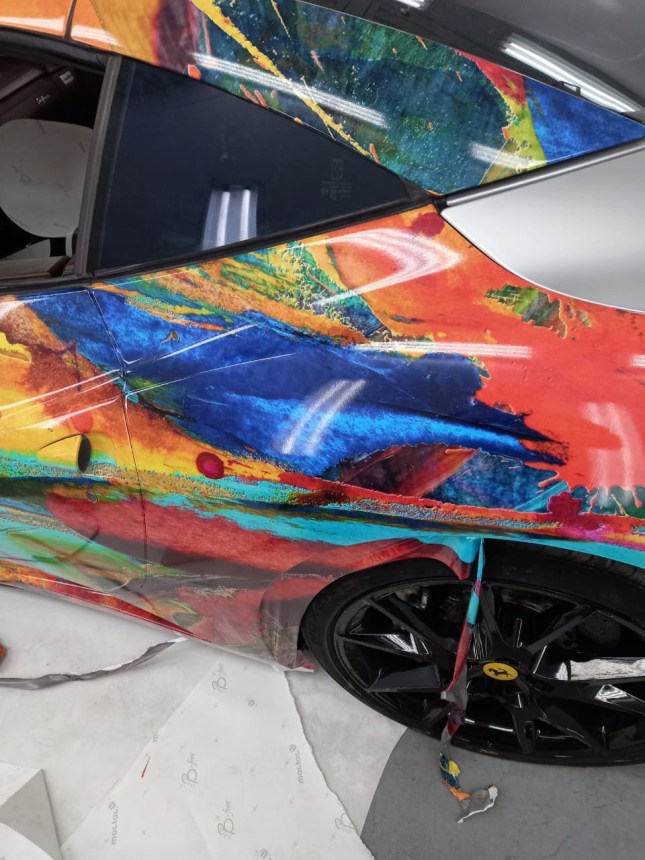 We are also revealing an exceptional new art car NFT at this show ?
Gallery info:
+971 50 769 65 29
Art Galore, Al Manara Exit,
Sheikh Zayed Road, Dubai, UAE
info(at)artsgalore.art
Monday – Thursday: 11:30am – 8:00pm
Friday : 2:00pm – 8:00pm
Saturday : 11:30am – 5:00pm
V E S A
Crypto & NFT Artist
All links to physical, NFTs, and more below
http://linktr.ee/ArtByVesa