Those who have been in crypto long enough know about the 'listing effect' – whenever a new coin is released on a new exchange – whether decentralized (DEX) or centralized (CEX) – the price pumps.
In many cases even rumours of new listings on exchanges can see prices surge, with excited investors trying to get ahead of the crowd and maximize earnings.
Gate.io is the fifth-largest exchange in the crypto space and coins regularly pump in the days leading up to listing and on the day itself. Here are three projects that will be listed on popular exchange Gate in the near future.
Lucky Block (LBLOCK)
Lucky Block is the market leading NFT competitions platform, where players earn rewards by holding NFTs and entering competitions.
After a highly successful launch on DEXs at the start of the year – where early investors saw peak returns of over 6,000% – the $LBLOCK V2 token was listed on the centralized LBank and MEXC and saw another price spike up to $0.0044.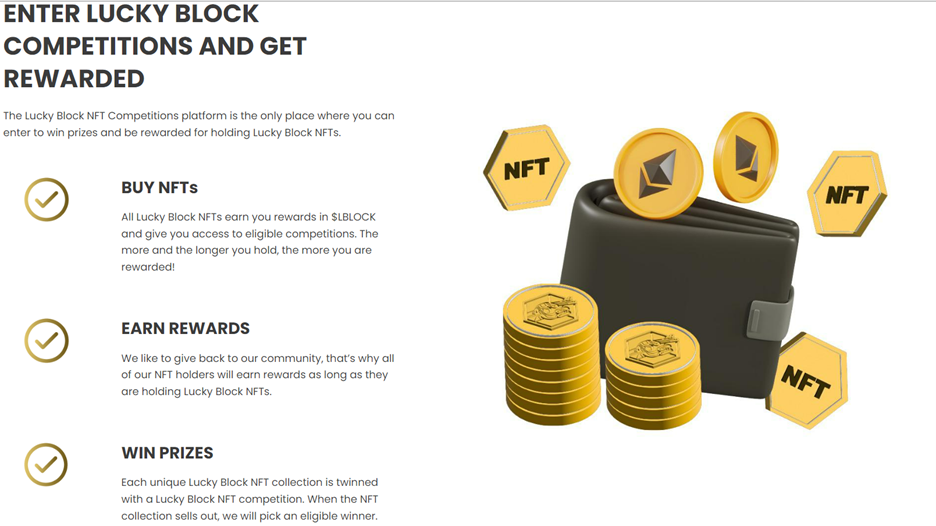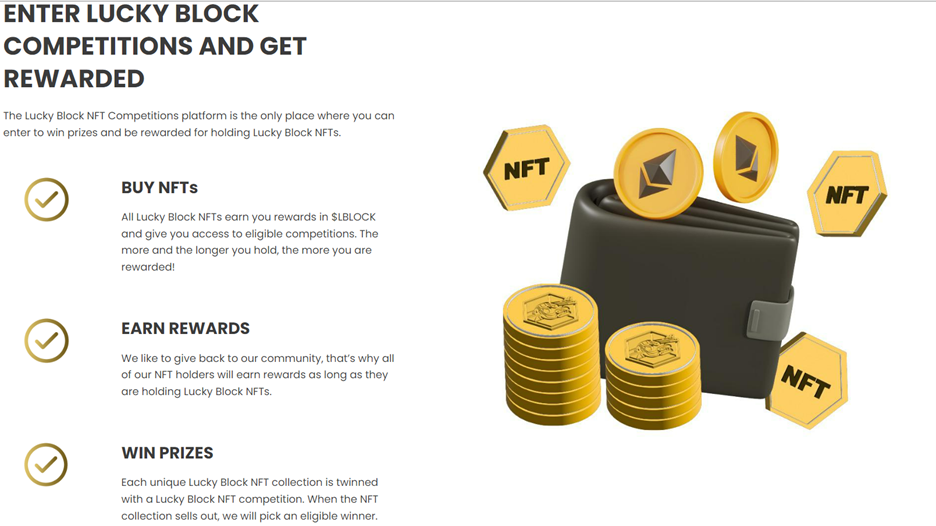 LBLOCK V2 is an ERC-20 token that features 0% tax as opposed to the 12% tax the V1 coin offers on exchanges such as PancakeSwap. The listing on Gate is coming September 1 and potential investors are likely to see increased volume and price action at the end of August, despite the general market conditions.
Until the Gate.io listing on September 1st the best place to invest in Lucky Block is through UNISWAP.
The Lucky Block NFT competitions platform includes draws to win a house worth $1 million, a $300,000 Lamborghini and $1 million in Bitcoin.
Battle Infinity (IBAT)
Battle Infinity is another exciting project that is expected to get a listing on Gate in the near future. Last week its native token IBAT was listed on DEX PancakeSwap and investors saw surging returns of 700% from its presale price.
A listing on CEX LBank is coming this week and one on Gate could follow soon.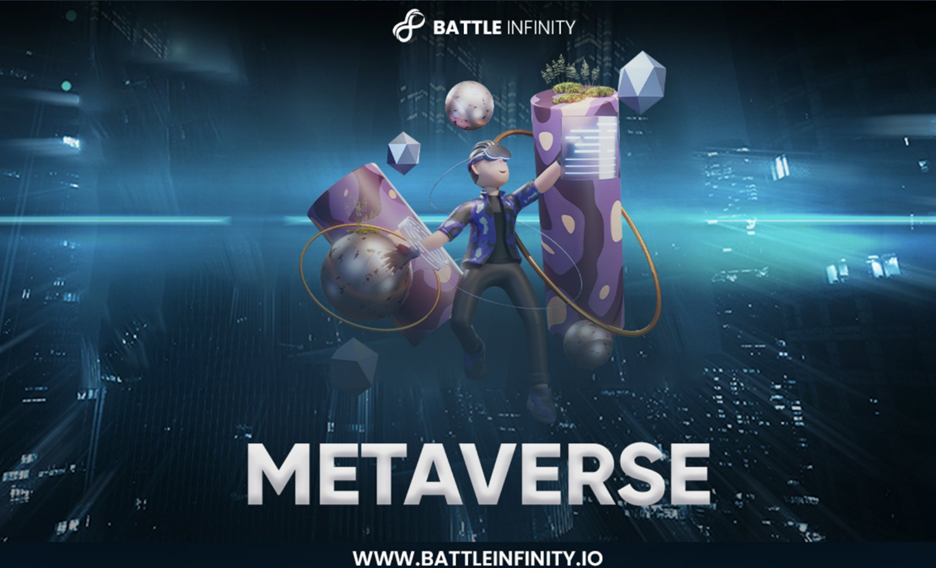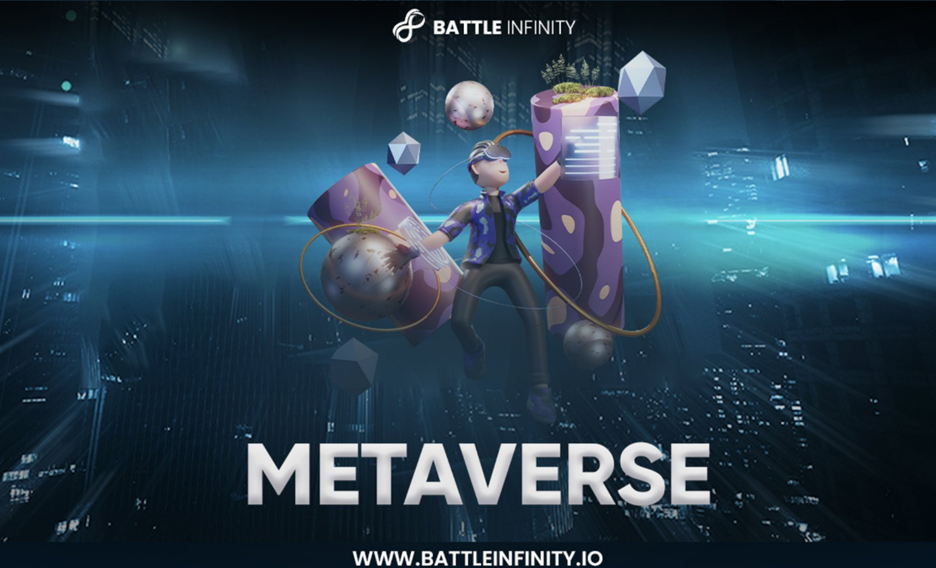 Battle Infinity has been named one of the most promising cryptos to buy in 2022 as the gaming platform combines NFT ownership with play-to-earn gaming in a metaverse setting.
At the centre of the Battle Infinity metaverse is the IBAT Premier League, a new fantasy sports league that will initially be based on cricket but which will expand into other sports as time passes.
Not only will Battle Infinity host games, NFTs and a metaverse, it will also act as its own DEX where holders can stake and swap coins.
To stay up to date with the latest on Battle Infinity – including news on LBank and Gate listings – join the Telegram group.
Tamadoge (TAMA)
Although it's still in its presale stage, Tamadoge is a project that will soon come to DEXs and CEXs given the hype and following it is quickly gathering.
The project has already raised almost $7 million and boasts 10,000 token holders – as well as a growing social media following. Tamadoge and its native token TAMA promises to be a meme coin with a difference, offering the potential for massive gains as well as utility for holders.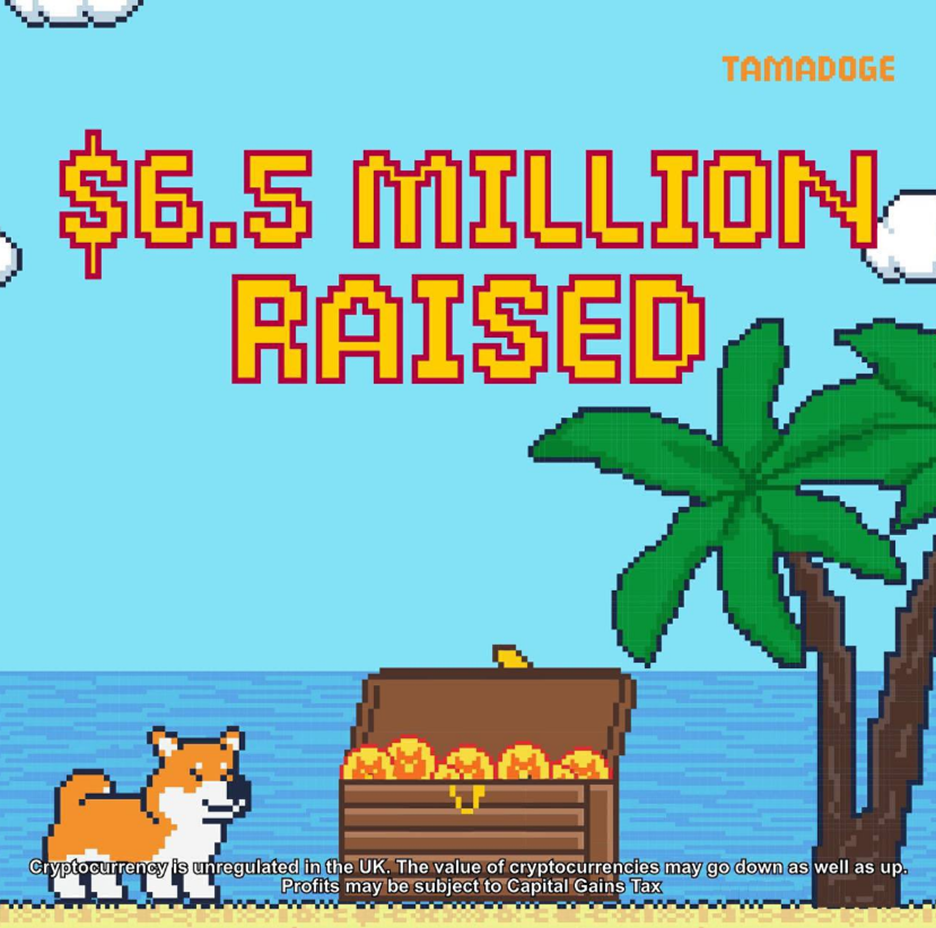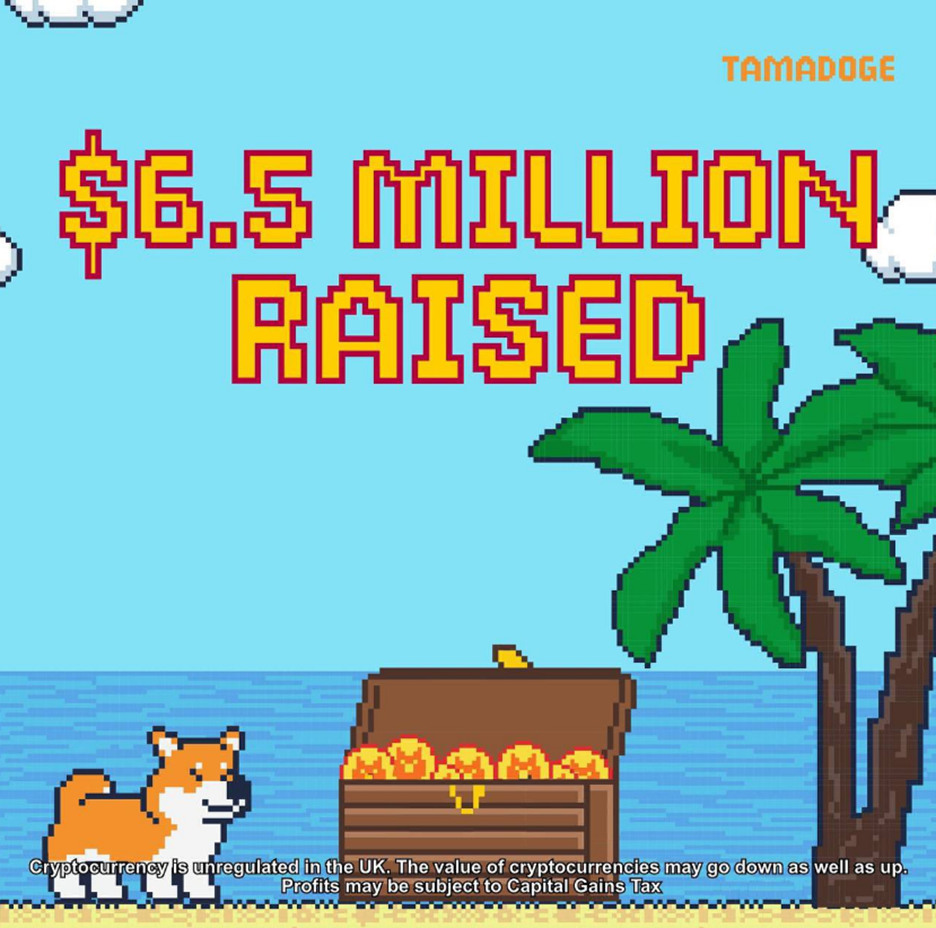 TAMA holders will be able to mint pets at the end of 2022 – an NFT in the style of 90s craze Tamagotchi – where players can feed and care for their pets and watch them grow. Eventually the pets will become adults and will be able to battle against others in a fun play-to-earn game that will reward regular players.
Later in the roadmap the pets will go from 3D to augmented reality (AR), allowing holders to take their pets out into the real world and hunt for tokens and other prizes.
After its presale allocation is sold out, Tamadoge will soon be listed on LBank – expect a Gate listing shortly after.
Join the Tamadoge Telegram group to keep up with the latest news and developments from the Tamaverse.
How to Buy Tamadoge
The steps below show potential investors how to buy Tamadoge in its presale – way ahead of any listing on a decentralized or centralized exchange.
Step 1: Get a Crypto Wallet
Potential investors will need a crypto wallet to buy TAMA token – MetaMask is free to download and one of the easiest and best to use.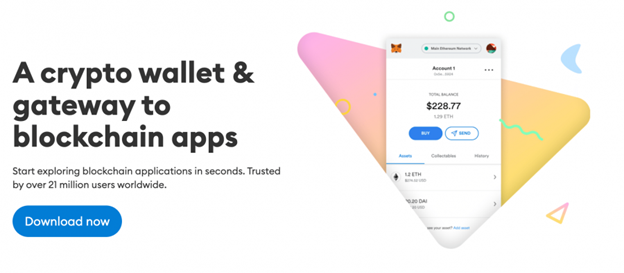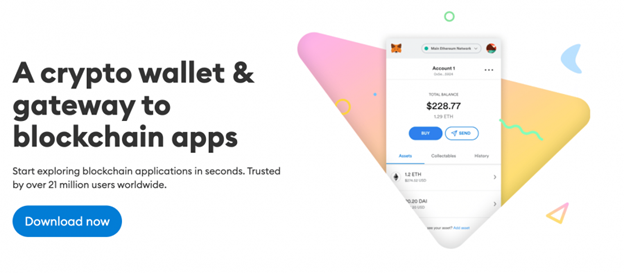 Head to the MetaMask website and set up an account – either as an app on your smartphone or tablet or as a browser extension if using a desktop.
Step 2: Buy ETH or USDT
TAMA can be purchased directly on the website by swapping ETH or USDT providing you already have them in your MetaMask wallet.
If you have not already purchased those assets – or are using MetaMask for the first time – there are two options to purchase. You can buy TAMA directly on the website via Transak using a debit/credit card. That option will be available after connecting a MetaMask wallet.
Or you can head to an alternative crypto exchange, buy ETH or USDT and transfer the tokens back to the MetaMask wallet.
Step 3: Link MetaMask to Tamadoge Presale Platform
When you have made the purchase go to the Tamadoge website and click 'Buy' and then 'Connect Wallet'. Choose the wallet provider – in this case MetaMask – and connect to the platform.
Follow the instructions on screen to officially link the wallet.
Step 4: Buy TAMA Tokens
Finally, buy TAMA by entering the number of tokens to purchase and selecting 'Convert ETH' or 'Convert USDT'. A minimum of 1,000 TAMA tokens must be bought.
The tokens will then be stored on the site until the presale ends. They can then be claimed by clicking 'claim' on the Tamadoge website's homepage.