The global market size for Play to Earn (P2E) gaming is expected to reach $8856.95 Million by 2028. The seismic growth of this new sector in gaming is spurred on by two significant factors:
●       Web 3.0. ushering in the overarching design of the 'new generation of the web', built upon virtual spaces with gaming mechanics. Many apps & websites will revolve around making money via gaming and commodifying digital assets.
●       The blockchain gives users access to more ways to make money with various cryptocurrencies. Each crypto will uphold its own value dependent on community governance and activity.
The P2E crypto gaming world is in its infancy, but the demand from crypto enthusiasts is high, seeking fun, innovative ways to earn crypto other than mining or using income from their 9-5 jobs. Right now, only Big Eyes Coin (BIG), Floki Inu (FLOKI), and Sandbox (SAND) are working on the most notable Play-to-Earn crypto projects that crypto enthusiasts have been long-awaiting.
Sandbox: Creating P2E Gaming Experiences in the Metaverse
Bringing real estate to the metaverse is Sandbox, a decentralized platform building a virtual space where users can purchase land to live, set up businesses and sell.
The currency of Sandbox is SAND. To earn the crypto and spend it on land, Sandbox will feature user-created P2E games. Having players purchase land further incentivizes users to earn SAND and experience P2E games on Sandbox.
Still, critics believe metaverse gaming at this scale is generations away. Therefore, investors seek to support the following grounded projects that are deemed 'realistic first steps' into the metaverse.
Floki Inu's Valhalla: A Blockchain Gaming Experience for Fantasy Enthusiasts
Meme coins have received flack for their poor lack of utility. However, Floki Inu (FLOKI) is a meme coin developing an ecosystem for its community to earn and spend FLOKI through various creative means.
The P2E project Floki is working on will be a game known as Valhalla, themed around the Viking era, where players battle it out on Floki Island to earn crypto. Valhalla will feature an open world where players explore the various wildlife areas, encountering players and cultivating the land.
Once players obtain FLOKI in Valhalla, they can spend it at the Floki NFT marketplace to acquire metaverse assets, including accessories for their Valhalla characters. The game aims to provide fantasy, light-hearted fun with a grounded scope—unlike Sandbox's limitless metaverse with a complex economy surrounding virtual real estate.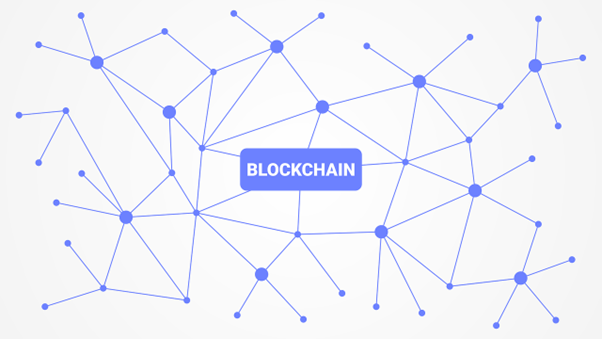 Big Eyes Coin's Deep Ecosystem Incentivising P2E Gaming
Another meme coin in the list, Big Eyes Coin, is themed around the cutesy art of cats. User interactions with BIG such as transactions and the BIG ecosystem, will carry this cutesy theme throughout to make currency and Web 3.0. appealing to the eyes and personable, unlike the many non-playful and creative cryptocurrencies, fiat cash, and web designs out there.
BIG isn't announcing a limitless multiverse world like Sandbox; neither is BIG only launching a single P2E game like Floki Inu. BIG has announced that on August 29th, 2023, they will launch a casino with a clear goal of releasing over 4,000 casino games and multiple P2E games!
Big Eyes Coin will also feature a Loot Box System, where users purchase BIG loot boxes at a fixed rate to unlock special surprises! These include collectible NFTs and $500 worth of BIG tokens. With so many ways to earn BIG, users can spend their tokens at the BIG NFT marketplace.
With BIG NFTs, you can bring them to the NFT Sushi Crew, a social space for the Kitten Crew to share and trade their NFTs—a realistically scaled metaverse space. BIG has partnered up with KYC and CoinSniper to validate their token and projects as 'safe' so that investors can trust BIG's ambitious projects.
Exciting Prospects For Blockchain P2E Gaming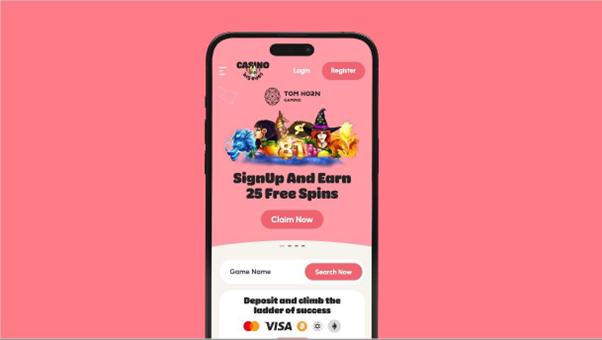 Metaverse users will have a diverse range of options for P2E games. Big Eyes coin has the most ambitious yet grounded P2E project compared to Sandbox and Floki Inu.
Also, BIGs meme power can skyrocket the popularity of BIG once it comes out of pre-sale on June 3rd, 2023. Investors wanting to get in early to support BIG have a limited-time-only offer to buy BIG at its stage 3 price of $0.00017.

Big Eyes Coin (BIG)
Presale: https://buy.bigeyes.space/
Website: https://bigeyes.space/
Telegram: https://t.me/BIGEYESOFFICIAL
Instagram: https://www.instagram.com/BigEyesCoin/
Twitter: https://twitter.com/BigEyesCoin
Disclaimer: This is a paid release. The statements, views and opinions expressed in this column are solely those of the content provider and do not necessarily represent those of NewsBTC. NewsBTC does not guarantee the accuracy or timeliness of information available in such content. Do your research and invest at your own risk.