Cointed provides full-fledged financial services for both individuals and business clients. Their easy to use crypto ATMs and online exchange skyrocketed the company to the top of cryptocurrency service providers in Europe.
Their ICO reached a hefty 4,2 million euro cap.
With this funding, their mission to go international is set and ready. Cointed's exchange is going live in Turkey quite soon and new ATM locations are popping up almost weekly. Things are looking bright as day for the team.
Crypto ATMs
Cointed have more than 100 operating ATM machines in 4 different countries. Most of them are in Austria, but there are ATMs running in Italy (5), Hungary (2) and Spain (1).
From this year on all the newly installed locations will set up the entirely custom in house-built Model X.
Holders of CTD tokens will be able to pay exchange fees using tokens.
Also, for ATMs the transaction fee is 60% lower if you pay with CTD tokens. This means users will go from paying 1.5% to a bargain 0.2%
Businesses can also benefit from the ICO as token holders get 15% off the price of the whole machine. Also, they are free to get their ATM fully customized for their specific needs.
And soon, all machines will be equipped with NFC chips. This will allow mobile payments.
Online Exchange
With the rising popularity of crypto many fiat to crypto exchanges like Coinbase are becoming a bit flooded and slow. Cointed is an ideal alternative.
They offer 7 different cryptocurrencies to choose from, compared to only 4 on Coinbase. And they'll be adding some in the future.
If you wish to see a new currency to be listed simply become a contributor and raise your proposition on the voting platform!
Green mining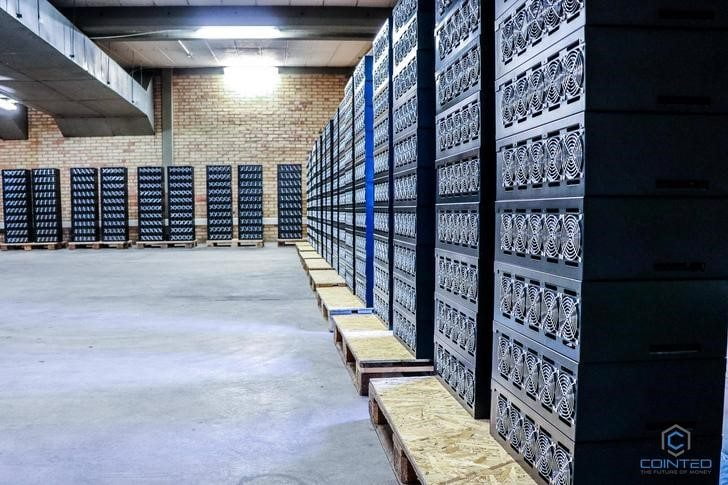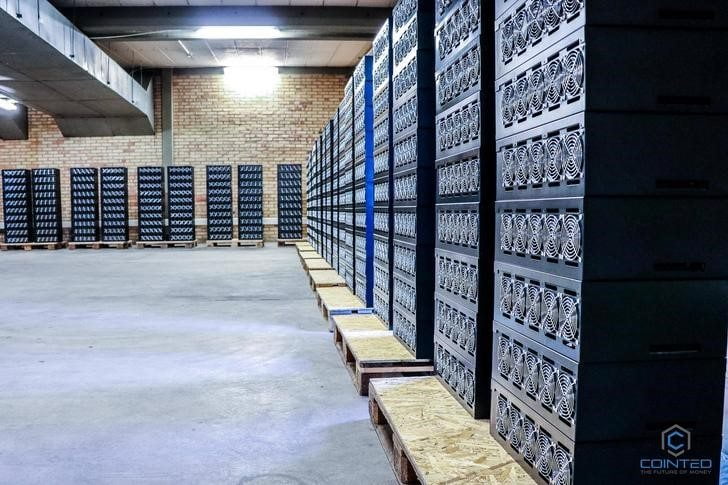 Cointed is not foreign to environmental concerns. They run a mining facility in Sweden that uses 100% renewable energy! The green mining operations started in Q4/2017 and are completely sold out for the upcoming months.
The special thing about mining with Cointed is that don't just lease the equipment. You literally own it.
Clients may choose between getting the rigs delivered or keeping them in the facility for a small fee. This two options make Cointed the way to go for experienced and entering crypto miners.
Clients with a technical background and access to cheap electricity can take the first option and save on fees. Beginners or those not so tech savvy, for the small fee, can benefit from the facility's cheap energy and Cointed's permanent technical service.
The CTD token offers quite versatile benefits for those interested in mining. Get hosting for 10 months with tokens and you get 10% off, which is 4% more profits each week. As always, contributors get a 15% discount on the hardware
Craving for more mining power? Token holders get exclusive access to special rigs with 25% stronger performance.
Crypto Debit Card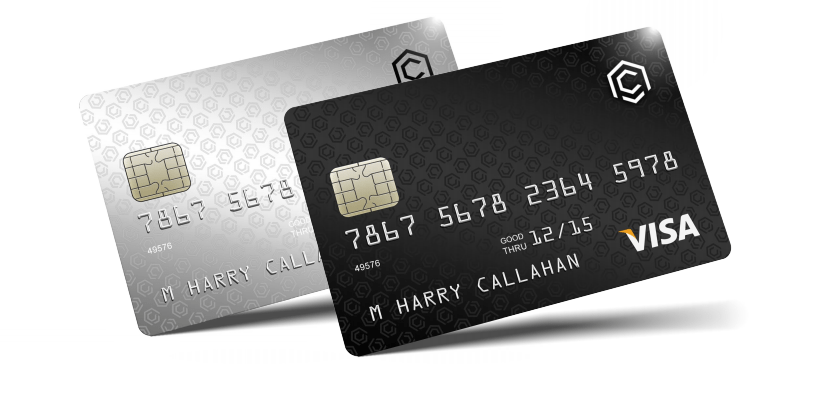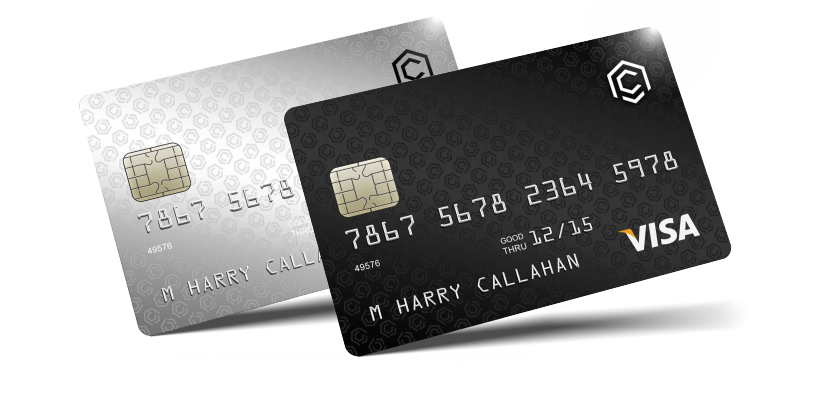 Cointed's crypto debit card is a dual prepaid supporting both fiat and bitcoin. It can be used at any place that works with Amex and MC. The renowned Italian card issuer TAS Group will issue the card.
The transaction fee is 2.5% but using CTD tokens it goes down to 1.5%.
PayCo
PayCo is a payments solution for crypto. It allows clients to pay in crypto and the store owner to receive fiat.
Here's how it works. Once the payment is registered, Cointed immediately buys the crypto from the store owner and sends them the amount in euro or usd based on the current rate. Transaction fees are cheap, ranging from 1% to 2%.
The cool thing about this feature is that store owners will be more open to try out other cryptocurrencies than bitcoin.
Merchant token holders can lower their fees by 20%. In addition, if they accept payments with CTD tokens at their store, Cointed will return 5% of the fees.
It all boils down to…
There are plenty of ICO's that collected millions based on just a good idea, as reported in the Bitcoin News. With Cointed, we've seen ideas materialize.
On November 2017 they asked us if we can cover their transparency report on our blog. On January 18th, 2018 we published the first article about it. This report was inspired by the requests of their community.
Having a brilliant idea is nice. However, not all that glitters is gold. Cointed's products are working solutions to real problems.