The launch of JPM Coin by JP Morgan and the news of the imminent launch of cryptocurrency by FACEBOOK triggered a wave of craze in the blockchain area, commercial banking giants also rushed into the market. There will be also many valuable different opinions for cryptocurrency sharing from speakers of 2019 Chain Plus Asia Pacific Blockchain New Finance Summit (Singapore), like Andrew Pudovikov, software engineer and researcher from Sberbank(Sberbank Blockchain Laboratory), Karan Seth ,Vice President, Global Payment Strategy Regional Product, JP Morgan, Kelvin Tan, Innovation for Treasury & Markets, Technology & Operations of DBS Bank,Alexandre Kech, Chief Executive Officer of Onchain Custodian, Yihao Zhang Vice President from Huobi Global, Michael RanStellar, Head of Technical Department from Stellar , etc.
The Chain Plus Asia Pacific blockchain new finance summit (Singapore station), organized by The Blockchainer and Singapore fintech association, named by Onchain custodian, foreign top media Cointelegraph, NewsBTC, Coinspeaker, Fintech Finance and co-organized by Singapore token economy association and Fintech association of Sri Lanka. According to statistics, this summit has attracted more than 500 participants from 12 countries around the world, more than 40 KOL star sharing guests, more than 50 global mainstream media, etc.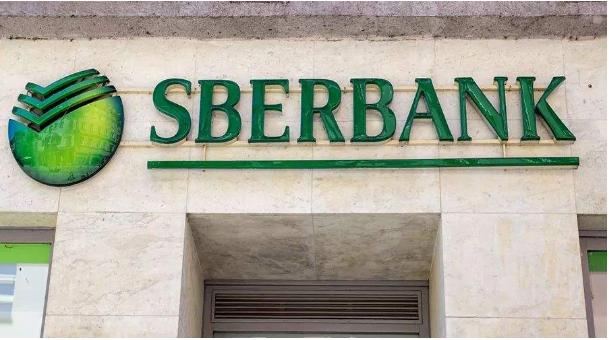 Sberbank, founded in 1841, is Russia's largest state-owned commercial bank, holding more than a quarter of the domestic banking assets and closely related to Russia's economic and social development. In early 2018, Sberbank established a blockchain lab to develop, test and guide the development of blockchain-related projects. Sberbank senior vice President Igor Bulantsev said blockchain technology will be able to significantly change many business areas related to financial markets, as well as existing interactions and activities between Banks and customers. Sberbank said it has launched more than 20 blockchain pilot projects, including an exchange of encrypted files with the country's federal agencies. Sberbank CEO Herman Gref has long been a supporter of Bitcoin. Gref believes that the application of blockchain technology in the Russian commercial field should be expected to be realized in 2019.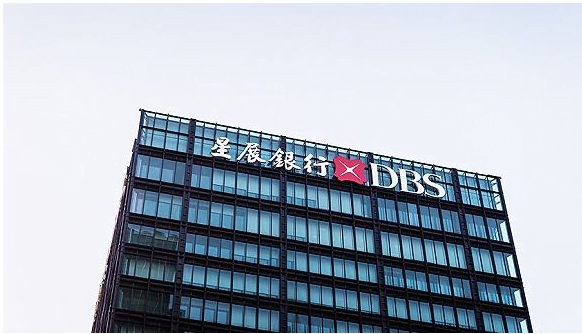 DBS, formerly known as the Development Bank of Singapore, is the largest commercial Bank in Singapore. In December 1998, it acquired Guang An bank in Hong Kong and changed its name to DBS guang 'an bank. In November 2018, DBS bank, commodity trading company Agrocorp International and blockchain provider Distributed Ledger Technologies reached an agreement to create a new blockchain platform.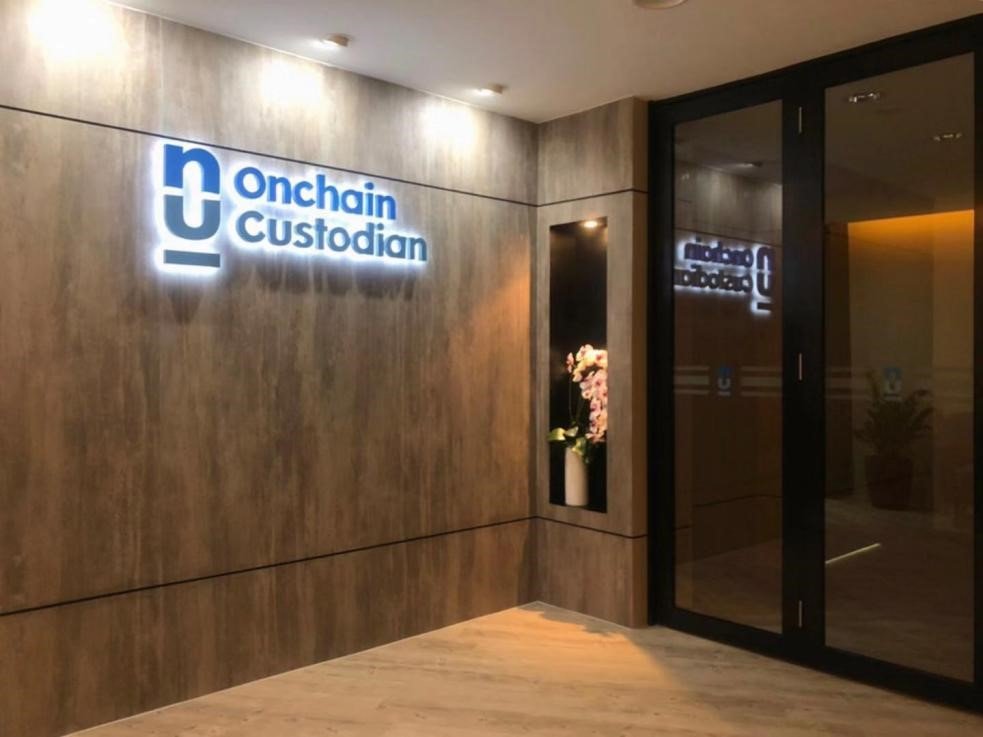 Onchain Custodian is building a global standardised, resilient, compliant, and automated platform for the safekeeping of institutional digital asset investments with incomparable user experience. Our solution is flexibly built to meet the possible futures of digital asset custody.
Standard practices around digital asset custody are essential to the future of this industry. Onchain Custodian is committed to work with customers and partners to build the global standard for digital asset custody. The digital asset industry deserves a safe custody environment, interoperating efficiently across providers and traditional custody operations.
Want to know what commercial banking giants are saying about blockchain and bitcoin? Want to know what commercial banking giants think about the development direction of blockchain? Wonderful content, all in the Chain Plus Asia Pacific blockchain new finance summit (Singapore)!
For more information, please refer to http://chainplus-finance.com/
Image: Pixabay