Sonata.ai, is the next-gen cryptocurrency exchange in the making, they are completing their plans for an extensive road show. The planned road show will be in Europe and Asia and it
will start in the second half of January 2019, it will be covering multiple crypto and fintech oriented events like Crypto Investor Show in Manchester or Chain Plus+ in Seoul. The team at Sonata.ai is also currently scheduling private meetings with investors. The main topic of the presentation will be the security token offering of SONT token.
Follow Sonata.ai on Media, to see the road show plan, first-hand: medium.com/@sonata_exchange
ICOs are still with us
As the regulations gradually will clarify the potential legal issues of the new decentralised economy, we are witnessing new opportunities in the crypto world. We can see a growing interest of what were previously hesitant users. Others, who have feared the grey zone are now at least considering the option to jump on-board. Many have predicted an end for ICOs already during 2017. But by the end of 2018 the industry is smarter, more proficient and ICOs are still here. The year 2019 is looking to be very optimistic as many capable projects are rearing to go.
Although ICOs were (until quite recently) fully in the hands of utility tokens, the year 2019 seems that it will belong to security token offerings. The excessive abundance of utility tokens represents an idea contradictory to what we see in the real world. Most people want to use cryptocurrency as ordinary money, without the need to exchange between hundreds of coins. They want to take advantage of the security and versatility which crypto can provide.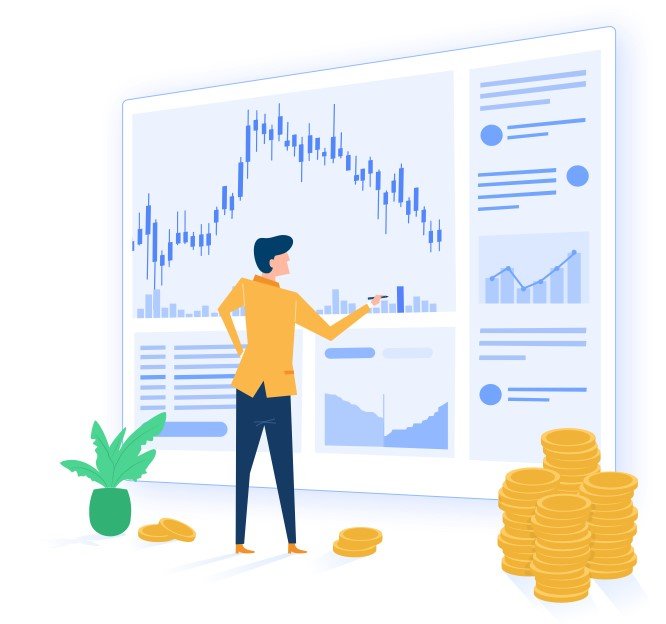 Security tokens lead the way
Another type of token offered by initial coin offerings are security tokens. STOs (security token offerings) can be embraced by investors who understand that not every monetary interaction should have its proprietary token. There is just no natural demand for "sexcoin", "potcoin" or "breadcoin". These coins are used just for mere speculations, although they are promoted as a digital counterpart to money.
Security tokens are closer to stock. The stock market is real, it is an important part of the global economy and has existed in some form since almost the 15th century. An easy way to recognise a security token from any other type (e.g. utility or equity token) is to take the Howey test. The security tokens can establish an investment contract with contributors, who on the other side can anticipate future benefits in the form of dividends. Dividends can be represented as a revenue share or as a price appreciation.
Minefield worth venturing to
These days, it is challenging to navigate the legal minefield of security tokens. Even acquiring a proper licence to be able to sell security tokens on crypto exchange takes a long time in months. The prices for legal services and licences are tremendous. Although countries like Malta, Gibraltar and Switzerland are building legislative frameworks for new companies to operate, there is still a long way from achieving a smooth boarding process.
"We got the cold shoulder in Czech Republic. There is no official procedure or licence that would allow us to offer our tokens there. Our lawyers suggested to try it out in other crypto-friendly countries and that seems to be a valid way to do it. Now it's just a matter of time.", says the main investor and CEO of Sonata.ai, Eduard Sedlmajer. The company is pushing forward to acquire all necessary legalities to provide trading of STOs on its platform.
Sonata.ai to take advantage of STO
Sonata.ai is a crypto exchange created in co-operation with brokers and Forex analytics. The platform is built on a security-first approach and offers advanced AI features to improve overall user-experience. Sonata.ai's own security token SONT will reward it's owners with 80% from all collected fees. These rewards will be sent to registered supporters once they pass the KYC procedure.
In addition, Sonata.ai is currently working on its way to become full STO trading framework – an exchange market for security tokens. This, in combination with the aforementioned revenue model, makes it a perfect example of an STO with great prospects for the future.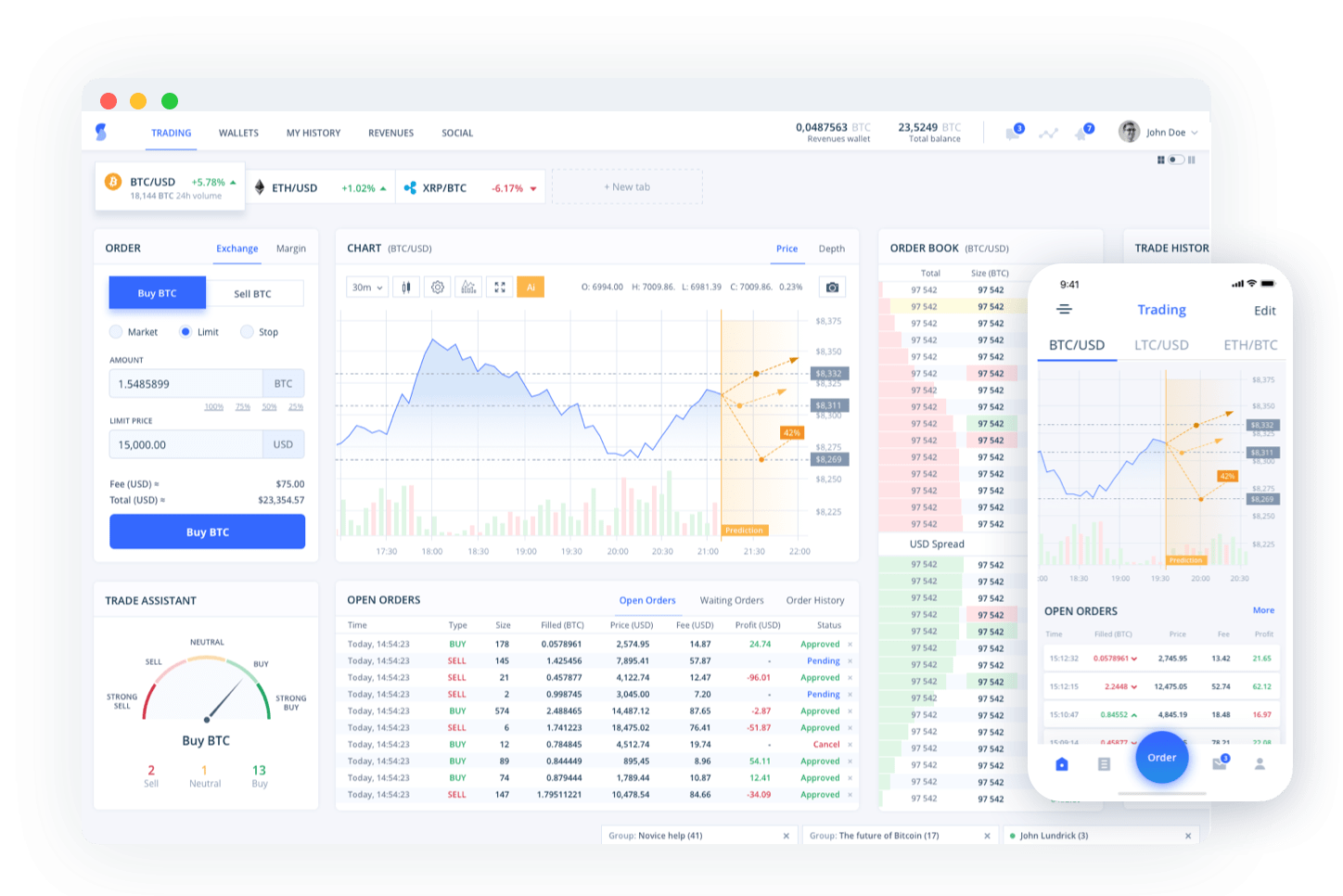 Platform that delivers
Sonata.ai is being co-created together with active traders. The focus point of the designers is to create a straight-forward interface with a minimalist concept combined with a functional approach. The exchange also offers margin trading for its users, a feature much anticipated by token holders. Margin trading is a way to multiply a traders' profit in the case that a trading operation is successful. The team of Sonata.ai is perfecting an AI-based system, that will automatically pair lenders and borrowers and close the trade before the lender gets himself to the red numbers
Main features of Sonata.ai:
Unprecedented security on cold storage.
Built to perform at every level.
Margin trading protected against a negative trade.
Social network elements, including chat rooms.
AI-based price prediction.
AI-based trading assistant.
Bot-friendly API.
Simple and transparent listing of coins and tokens.
The finished exchange promises to be a seamless trading experience with long-term profit for both brokers and holders. The platform will be officially launched in first half of 2019. For more information about Sonata.ai please check out and peruse our webpage www.sonata.ai.
For media inquiries, please contact Radim Bastan at [email protected]. If you would like to meet with a representative of Sonata.ai during the January tour, please send an email to Tomas Prochazka at [email protected].
Social media
Facebook: facebook.com/sonata.cryptoexchange
Twitter: twitter.com/Sonata_ai
Telegram: t.me/joinchat/IwX6Zg-NhB3cJK1hPfbzVw
Medium: medium.com/@sonata_exchange