In the last decade, we have witnessed several changes and developments in the cryptocurrency market. Now, the world of cryptocurrency has grown vastly to contain thousands of individual tokens.
Each of them offers traders and buyers something unique. If you're interested in buying into cryptocurrency, it makes a lot of sense to do your research and identify suitable coins. By doing this, you'll ensure that you do not suffer heavy losses when the coin market conditions get awry. Now, the real challenge is identifying these high-potential crypto tokens.
Meme Coins are a fast-growing category of crypto tokens. Most of these crypto tokens offer users a different alternative because they offer no real use case.
However, some also offer real value. As a result, they serve as a good form of investment and offer unique features.
Following the widespread success of Dogecoin and Shiba Inu, the meme sector has ushered in a new era of utility-based tokens. Floki Inu (FLOKI), Akita Inu (AKITA) and RoboApe (RBA) are some of the recent top alternatives added to this category of tokens. Keep reading to find out what makes them good purchases.
Floki Inu (FLOKI)
Floki Inu is one of the cryptocurrencies that were introduced to the market after the initial success of fellow dog-themed coins; Shiba Inu and Dogecoin. Floki Inu was created by a team of developers who were previously active members of the Dogecoin and Shiba Inu communities. This explains the numerous similarities between these crypto tokens. This development team took advantage of the hype surrounding an Elon Musk tweet where he referred to his Shiba Inu pet as Floki.
Today, Floki Inu is represented as FLOKI and traded on several crypto exchanges worldwide. Floki Inu has maintained a steady trajectory of growth since it was released.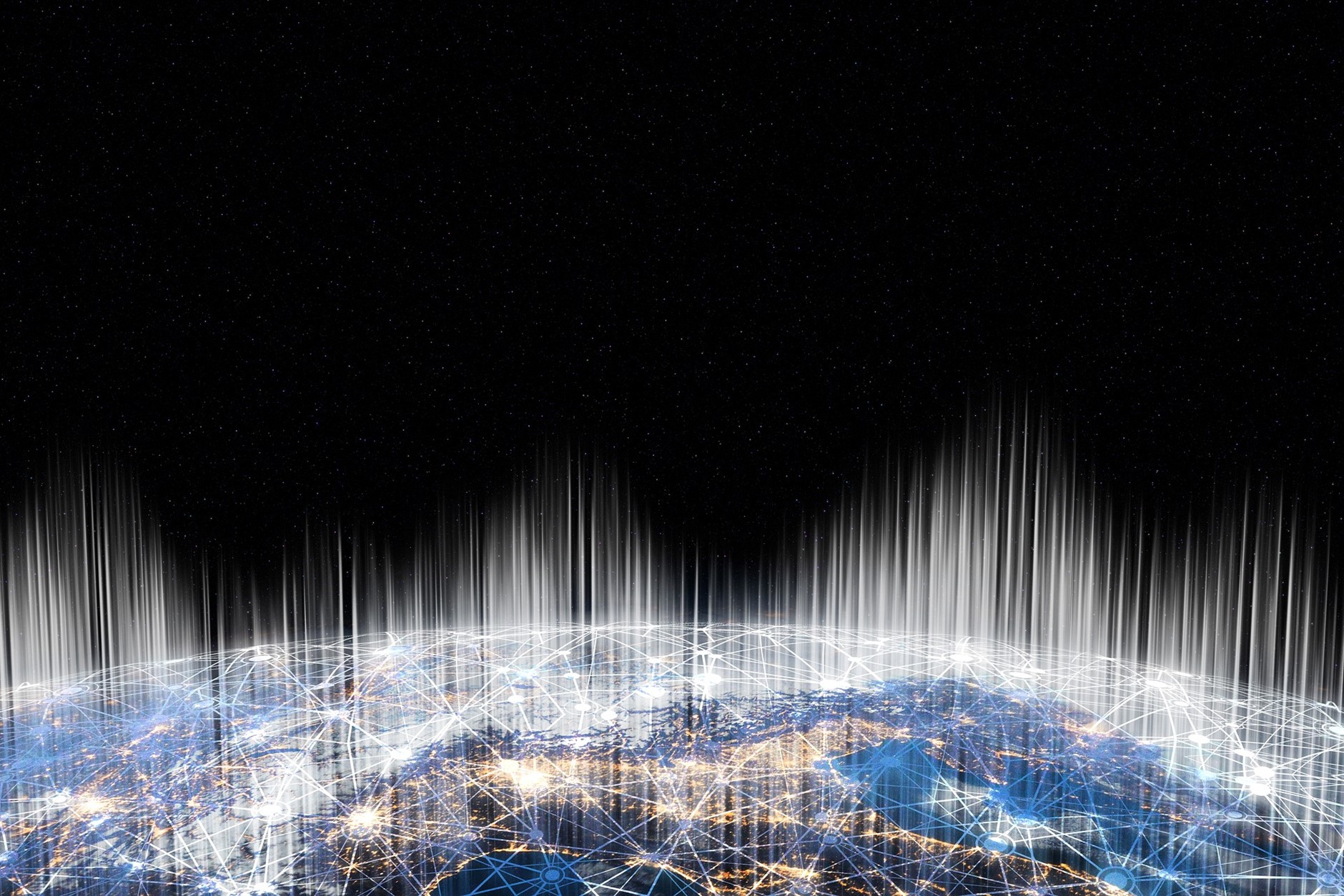 Akita Inu (AKITA)
Akita Inu, also known as AKITA, is an ERC-20 meme coin. Akita is another community-driven project that is making waves in the meme sector of the cryptocurrency market. This community of users is referred to as the AKITA network and they are responsible for the growth of the token.
When this crypto project was launched, it had no value or development team. But today, it has more than 60,000 holders and has only recently bridged itself to the Avalanche blockchain to support more functionality.
RoboApe (RBA)
You see, RoboApe (RBA) is one of the most recent additions to the crypto space. But it has wasted no time in announcing itself to the entire world. RoboApe aims to stand out from the crypto space by offering a set of unique features that haven't been seen before.
This meme cryptocurrency is designed to take care of present-day economic challenges. It also plans to support the growth of its token through active community involvement and a great rewarding culture. This meme coin is one for the future and aims to bring an end to simple recurrent problems. This crypto token is currently designed to bring widespread changes to the meme sector. There are many interesting things to note about RoboApe crypto tokens.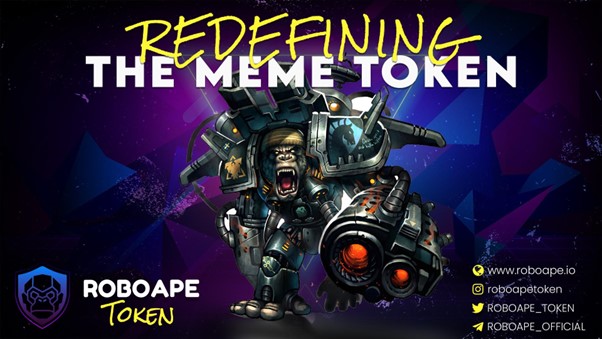 To start with, the cryptocurrency project plans to adopt a community-driven approach to ensure its continuous growth. It currently plans to give actively to this community and reward users for coming back.
RoboApe will exist as a DeFi platform for meme lovers and crypto enthusiasts, and as a utility token RBA. RBA will be used to facilitate the activities on this DeFi platform. There'll also be a RoboApe academy that's designed to teach people about cryptocurrency and support worldwide adoption. What's more? There'll be RoboApe merchandise to reward loyal members of the community.
To join the RoboApe community, click the presale link to get started. You can also use these social media links to keep up with the development of the project.
Presale: presale.roboape.io/register
Website: roboape.io
Telegram: https://t.me/ROBOAPE_OFFICIAL
Disclaimer: This is a paid release. The statements, views and opinions expressed in this column are solely those of the content provider and do not necessarily represent those of NewsBTC. NewsBTC does not guarantee the accuracy or timeliness of information available in such content. Do your research and invest at your own risk.