Over the years, forms of entertainment have seen technological advancements such as cinematic effects and even 3D viewing. However, one of the purest forms of art, drawing, is still a well-accepted medium among people. The recent comic or manga industry has seen a massive influx of fans because nothing beats the penmanship an artist offers and the sheer joy derived from consuming these artworks.
Cryptoons (CTOON), a cryptocurrency platform, builds its feature around this ever-growing sector. It capitalizes on the numerous opportunities this sector offers, which Cosmos (ATOM) and BitDAO (BIT) failed to do.
Cryptoons Builds A Healthy Community Of Creators and Fans
Cryptoons' native cryptocurrency, CTOON, is built on the Ethereum blockchain and facilitates all processes occurring on the platform. There will be a Non-Fungible Token (NFT) factory that allows mangakas (Japanese comics artists) and other comic authors to convert their works into NFTs, which users can purchase with Cryptoons (CTOON).
It is not limited to just comics. As long as it incorporates art, creators can utilize this factory. However, only authorized artists are allowed as Cryptoons tries to make their works as original as possible. Users who have purchased these artworks with CTOON can also resell them in the marketplace, with the original creators getting a portion of the initial transaction fee set.
This is done to promote fairness and respect for the artist. This factory will effectively promote community building and bonding between artists and their fans while providing enormous merchandise opportunities. It is an engaging experience rarely found in some cryptocurrencies like Cosmos (ATOM) and BitDAO (BIT). As the community grows, Cryptoons (CTOON) will be owned by its community, and it will make most of the decisions that will set the platform for the success it desires.
Cosmos' Staking May Incur Some Risks Associated with Token Loss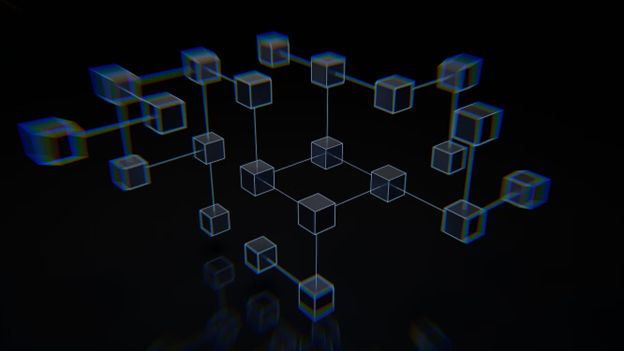 Cosmos is a platform that prioritizes adaptability and customization. It aims to connect a network of crypto networks connected by open-source tools to make transactions between them easier. Its fundamental cryptocurrency, Cosmos (ATOM), assumes a significant part of the organization and can be utilized for holding, staking, sending, or spending.
Voting rights are granted to ATOM token owners and stakeholders on its network. They can decide which features will be implemented, and these votes have weight. The magnitude of their vote is determined by the number of tokens staked.
The number of new tokens produced and put into circulation will be determined by the amount of Cosmos (ATOM) tokens staked at a particular time. However, some issues with its staking procedure could cause users to lose their tokens. Their stake is returned after three weeks, and a validator's actions could result in losing their entire stake.
BitDAO's Delegated Voting Mechanism Grants Users Access To Protocol Changes
BitDAO aims to develop a tokenism ecosystem that is devoid of third-party interactions. It will fund the development of the Decentralized Finance (DeFi) ecosystem by facilitating the development of BitDAO DeFi products and supporting DeFi partners and products. It is regarded as one of the largest Decentralized Autonomous Organisations (a general structure used by crypto platforms in implementing governance). Its protocol is managed by the native BIT cryptocurrency
The BitDAO (BIT) cryptocurrency is the governance token of the platform. It employs delegated voting. This means BIT holders cannot vote on changes or even make proposals unless their voting rights are delegated to a single address. A single address, like the holders, can be delegated at one time. BitDAO (BIT) holders own the platform and can make important decisions like using the BitDAO treasury.
Finally, the total supply of BitDAO (BIT) tokens is at 10 billion, and 30% of all the tokens are retained for the BitDAO treasury. Token holders own this treasury. For example, holding 1% of the token supply gives users ownership of 1% of the 30% in the treasury.
For more information on Cryptoons (CTOON), please visit the following links:
Presale: https://www.cryptoons-token.com/how-to-buy
Website: https://www.cryptoons-token.com/
Telegram: https://t.me/CryptoonsTokenOfficial
Disclaimer: This is a paid release. The statements, views and opinions expressed in this column are solely those of the content provider and do not necessarily represent those of NewsBTC. NewsBTC does not guarantee the accuracy or timeliness of information available in such content. Do your research and invest at your own risk.