Throughout 2022, we have seen the crypto market crash. From a strong position just last year, the market turned direction and fell significantly. Whilst this year may not have been great for the general cryptocurrency world, three cryptocurrencies that have been working hard regardless of the market situation include Ethereum (ETH), BNB (BNB), and Dogeliens (DOGET).
Ethereum Merge Makes a Mark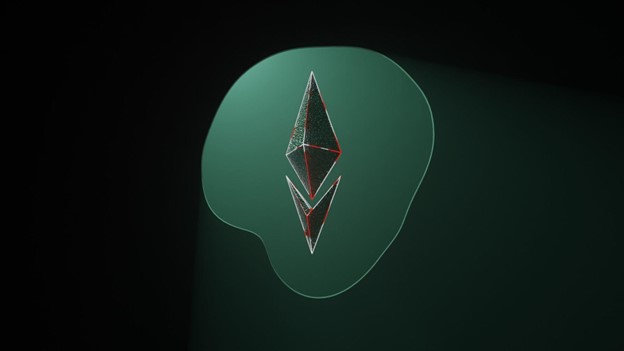 This year has not been easy for any cryptocurrency, but as the largest blockchain in the market and the second-largest cryptocurrency, Ethereum has worked hard to make its infamous merge take place. Before it happened, the Ethereum merge was one of the most talked about crypto topics due to the significance it held. As the biggest blockchain and second most influential cryptocurrency, this merge held a lot of power over what the future of crypto could look like.
The Ethereum merge meant that Ethereum would heavily reduce its energy costs and become more sustainable. As energy consumption is one of the biggest issues that crypto faces, this presents a better way for crypto to be used in the long term. After being talked about for a long time, the merge took place in September and is now one of the biggest milestones that Ethereum and the general crypto space have achieved. This has provided users with more hope and trust that crypto will be around for a long time, if not forever.
BNB Collaborates With Big Names
BNB is the largest crypto exchange platform and its native token, BNB, is a big market leader as it is currently ranked 5th by market capitalisation at the time of writing. Although Binance launched in 2017 and saw major success quickly, this year has been a strong one despite the market conditions. Continuing to thrive as a crypto platform, BNB announced a major NFT collaboration with world-famous footballer, Cristiano Ronaldo.
This was big news as this NFT release helped bring crypto more into society, allowing a new audience to embrace crypto. Furthermore, Binance sponsored a world tour held by award-winning singer, The Weeknd. The tour took place in the summer of this year and was the first-ever musical tour to be sponsored by a cryptocurrency.
Dogeliens Set To Launch
Although Dogeliens is not an established coin like Ethereum and Binance, it has still been working hard this year, preparing to launch in 2023. When the crypto market has a rough year like this one, it can be tough for a new project to enter. However, Dogeliens is confident in its plan to become a market leader in the meme coin sector. Currently, Dogeliens is in presale as it aims to build a community and raise funds before its launch.
With a strong plan of creating an enjoyable platform for its users with features such as an educational hub, merch store, and more, it seems as if Dogeliens has the potential to become popular and successful after its launch. Whilst all three crypto projects are very different, they have all been working hard to ensure they continue to grow and provide hope to their users. However, it is best to invest at your own risk and are aware that the market conditions can change at any moment.
Find Out More About Dogeliens (DOGET) In The Links Below:
Presale: https://buy.dogeliens.io/
Website: https://dogeliens.io/
Telegram: https://t.me/DogeliensOfficial

 Disclaimer: This is a paid release. The statements, views and opinions expressed in this column are solely those of the content provider and do not necessarily represent those of NewsBTC. NewsBTC does not guarantee the accuracy or timeliness of information available in such content. Do your research and invest at your own risk.