In December 2019, South Korean blockchain project ELYNET will launch their 'CRUDE' mobile OS on the Google Play Store, providing SIM-less blockchain telecom access to users worldwide. This marks a huge milestone for the company; users will be able to download the application on any Android device and have easy access to a global, roaming-free telecom network.
ELYNET leverages best-in-class software engineering for the telecom industry, providing telecom service that is disruptive to the traditional operating formula. Their service offers tremendous benefits to mobile users, significantly lowering the cost of global telecom services.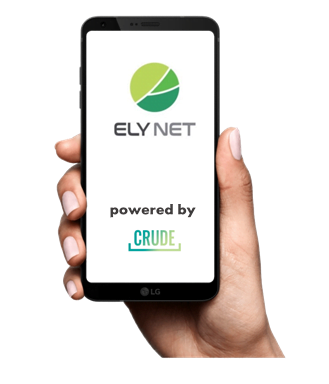 CRUDE is a mobile app that acts as an OS in the background. It works on Android OS and does not alter the base OS in any way. When the ELYNET network is turned on, CRUDE's technology works seamlessly behind the scenes to deliver telecom services to the device.
CRUDE is the personal identification system managing personal information and assets. It stores the user's phone number and is the key to validating them for completing phone calls and accessing ultra-fast, reliable mobile internet.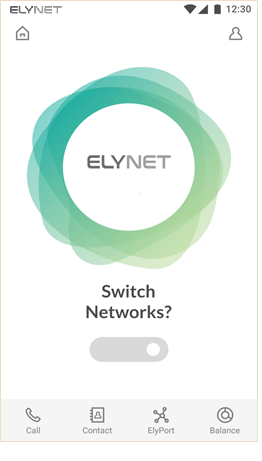 CRUDE will connect users to ELYPORT, which is the ELYNET ecosystem's transaction platform. There, users can purchase mobile data packages at affordable prices which do not expire. If a user purchases 5GB of data, unused data is carried over to subsequent months and can be used in any country, regardless of the origin of purchase. In the future, ELYNET plans to expand the ecosystem through ELYPORT and offer users extended functionality and business opportunities through their mobile platform.
There is no paperwork required to access ELYNET and no contracts. Subscribing is simple—a one-time registration performed on the user's mobile device provides ongoing access to ELYNET's worldwide network.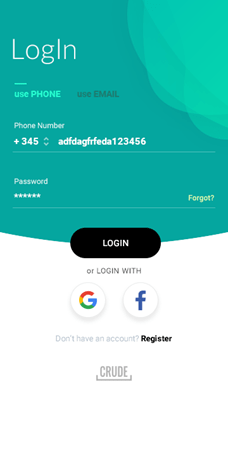 CRUDE will also store, protect and encrypt user personal data. Access and control of this data will be limited to the user, a first for the telecom industry.
The ELYNET team looks forward to their debut in the Google Play Store in December.
To learn more about Elynet, please visit the links below:
Website: http://www.elynet.io
Telegram: https://t.me/elynet
Twitter: https://twitter.com/elynetofficial
Medium: https://medium.com/@elynet
Image by Jan Vašek from Pixabay