Ethereum's incoming Shanghai upgrade brings good news for stakers who have locked their ETH for long periods of time into the blue-chip cryptocurrency's network.
As a system requirement, network validators are required to keep 32 ETH locked into the system, which at a hypothetical price of $1,800 – close to the current market price of ETH right now – translates into a financial commitment of $57,600.
Staking ETH within the ecosystem was a great way for coin buyers to earn a passive income on their investment in the form of rewards. Now with the Shanghai Upgrade, speculators will finally get to enjoy the fruit of their money's labor.
But Ethereum wants to go about it in a structured way and that means investors can't withdraw all of their staked ETH at once.
Ethereum's Shanghai or Shabella upgrade will go live in 2 weeks (12th of April). Most investors who have staked their ETH would have done it in one of two ways. They have either directly pitched 32 ETH as a validator or given a smaller amount through a staking service.
After the Shanghai upgrade, validators will be able to access their rewards immediately. But if you have gone through a staking service, it depends on the discretion of the provider.
There are two ways to access your staked ETH. You can opt for a partial withdrawal or a whole withdrawal.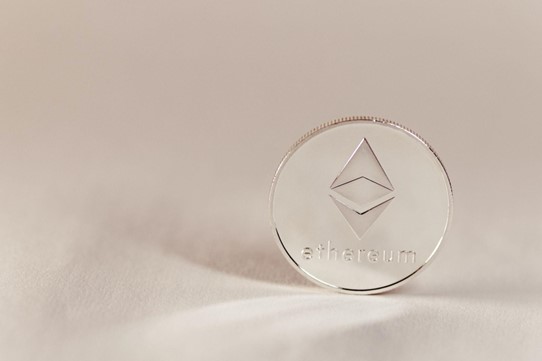 A partial withdrawal occurs when you take out the rewards you have earned from staking your crypto. You can receive these profits immediately and your staked crypto will continue to add blocks to the beacon chain. This can be thought of as passive income like the interest on a savings deposit.
Full withdrawals happen when you decide to remove the full balance. Your staked ETH will no longer be used for network validation and will stop participating in the block validation process. This takes much longer than a partial withdrawal because your validator will be added to an exit queue.
According to Forkast, only 16% of Ethereum traders are in profit and if anyone wants to sell, they will have to wait anywhere from 1 to 36 days. This means that the market may not be seeing the ETH sell-off that was initially expected when the Shanghai upgrade was first announced.
Signuptoken.com Successfully Registers 2000 Emails For Its Anticipated Coin Launch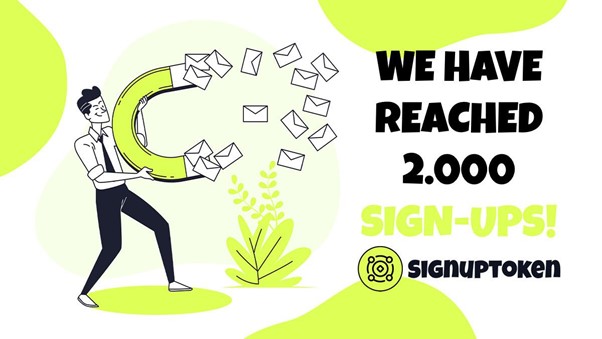 How does participating in a coin launch for free sound to you?
Signuptoken.com's offer is simple. Once the website successfully registers 1 million emails, the project will officially go live.
This concept is different from a presale, where the crypto is offered to a limited audience at a floor price before the coin goes public.
All you have to do is head on over to the website, register your email, and you're all set.
Sign up your email with Signuptoken.com:
Website: https://www.signuptoken.com
Twitter: https://twitter.com/_SignUpToken_
Telegram: https://t.me/SignUpToken
Disclaimer: This is a paid release. The statements, views and opinions expressed in this column are solely those of the content provider and do not necessarily represent those of NewsBTC. NewsBTC does not guarantee the accuracy or timeliness of information available in such content. Do your research and invest at your own risk.