Looking to earn free cryptocurrency? Referral codes and token staking are two popular methods that can help you boost your crypto holdings. Referral codes provide a simple way to earn rewards by inviting others to join a platform or service. By sharing your unique referral code, you can earn a percentage of the referred person's activities, such as their trades or purchases. On the other hand, token staking allows you to earn passive income by locking up your tokens in a smart contract. By staking your tokens, you contribute to the network's security and operations, and in return, you receive additional tokens as rewards. Discover how these strategies can help you grow your cryptocurrency portfolio while taking advantage of the opportunities available in the crypto space.
How To Stake Your Cardano (ADA)
Cardano (ADA) is a decentralized proof of stake (PoS) blockchain that aims to be a more efficient alternative to proof of work (PoW) networks. In the Cardano PoS system, staking determines a node's ability to create blocks on the blockchain. Users join staking pools where Ada holders pledge their coins and work together to update the ledger and earn rewards.
By staking Ada, users can become validators and participate in the validation process. They can either become stake pool owners by creating their own pools or stake their Ada to existing pools. Various wallets like Daedalus, Yoroi, Exodus, and Binance support Ada staking, providing users with different options to participate in the Cardano ecosystem.
How To Stake Your Polygon (MATIC)
Polygon (MATIC) is an Ethereum-based scaling solution that reduces costs and enables high security. Formerly known as Matic Network, Polygon provides a framework for building and connecting blockchain networks, enabling developers to create decentralized applications (dApps) with faster transaction speeds and lower fees.
Staking on the Polygon network involves locking MATIC tokens to support the network's operations and earn rewards. Users can choose between different staking options, including the official Polygon wallet or third-party platforms like Binance or Coinbase. The process typically involves transferring MATIC tokens to a designated staking address and then delegating them to a validator or staking pool.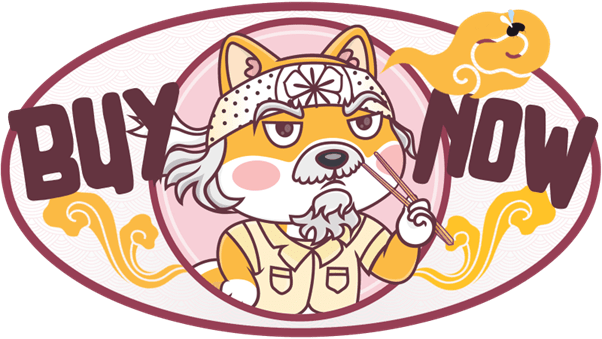 How To Use Your Referral Code To Earn Free DogeMiyagi (MIYAGI) Tokens
DogeMiyagi (MIYAGI) brings an exclusive and immersive experience to its members, combining meme culture with token utility. Inspired by the Karate Kid franchise, this project aims to create a strong community through its DAO and the purchase of DogeMiyagi NFTs, granting access to an expanding range of benefits. Positioned as a stable and practical alternative to coins like Dogecoin and SHIB, DogeMiyagi utilizes Ethereum's technical foundation and implements a Proof of Stake (PoS) consensus mechanism for efficiency and scalability.
Additionally, users can participate in the project's Referral Program by buying $MIYAGI and generating a unique code, which they can share with family and friends. Token holders can earn a 10% commission on $MIYAGI token purchases made using their referral code.
Utilizing referral codes and engaging in token staking can be lucrative ways to earn free cryptocurrency. By sharing referral codes and inviting others to invest in cryptocurrencies, individuals can earn commissions on their referrals' investments. Additionally, participating in token staking allows users to earn rewards by holding and staking their tokens, contributing to the security and functionality of blockchain networks. These methods provide opportunities for individuals to grow their cryptocurrency holdings while expanding their networks and contributing to the ecosystem's growth.
Learn more about DogeMiyagi:
Website: https://dogemiyagi.com
Twitter: https://twitter.com/_Dogemiyagi_
Telegram: https://t.me/dogemiyagi
Disclaimer: This is a paid release. The statements, views and opinions expressed in this column are solely those of the content provider and do not necessarily represent those of NewsBTC. NewsBTC does not guarantee the accuracy or timeliness of information available in such content. Do your research and invest at your own risk.