Successful investors will always buy during bear markets, and unsuccessful investors will always chase hype and invest during bull markets. Investors still active in the crypto space, those who have weathered the past ten months, are presented with an opportunity to change their financial destiny irrevocably.
Whilst crypto is dying, and mainstream media attention loses interest, this is the time to buy. When everyone else is too scared and lacks conviction in blockchain technology, this is the time to buy.
As a general rule of thumb, investors should buy when the price action makes them want to throw up and sell when they feel ecstatic. The efforts and investments of market participants during this market period will be their defining moments either way. Those that buy are securing a financially secure future for themselves, and those that sell will remain working for the rest of their lives.
Uniglo (GLO), Bitcoin (BTC), and Solana (SOL) represent excellent investment opportunities, and amongst thousands of digital assets, these are the gems.
Uniglo (GLO)
Uniglo has introduced a unique approach for storing value on behalf of investors. Utilizing blockchain technology and fundamental economic principles of scarcity and value-backing this Ethereum-based protocol has introduced a new social currency. An investigation of Uniglo's whitepaper displays a clear preference for long-term holders, and its two main structures for creating value are scarcity and asset ownership.
Uniglo's ultra burn mechanic sees 2% of every trade sent to a burn wallet with an unknown private key. This drastic approach to scarcity makes GLO the first hyper-deflationary token. With the laws of economics dictating, a dwindling supply means a high price. Early investors will see tremendous benefits from this mechanic as the total supply becomes scarcer and scarcer. The second mechanic of asset ownership sees Uniglo purchasing a blend of physical and digital assets to give GLO a value-backed floor price and allow it to benefit from general market appreciation.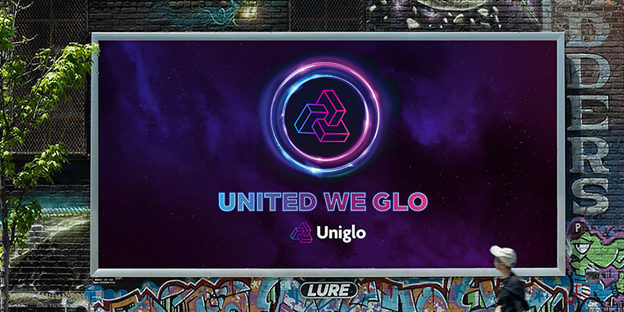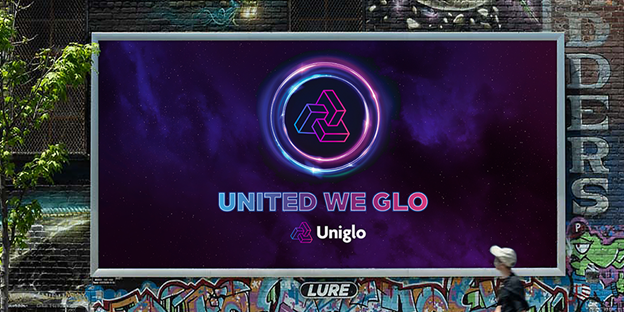 Bitcoin (BTC)
Network money. The first currency was designed to appreciate and the first currency to give owners full autonomy over their money. Bitcoin has incredible staying power. It has been declared dead more than 400 times and still continues to thrive.
BTC is essential to any crypto investor's portfolio, and this asset's long-term trajectory is spectacular. The next bull market will finally see BTC's price eclipse the fabled $100,000 mark.
Solana (SOL)
SOL has retraced close to 90% from its ATH (All-Time High) in November 2021, making its current price the entry point of a lifetime. Solana's fundamentals have not changed, it is still the most scalable layer one blockchain in the digital asset space, and the team developers have been working overtime to overhaul the network throughout the bear market.
This bear market will make lots of money from mid-cap cryptos, and SOL is touted as one of the most profitable opportunities.
Find Out More Here
Join Presale: https://presale.uniglo.io/register
Website: https://uniglo.io
Telegram: https://t.me/GloFoundation
Discord: https://discord.gg/a38KRnjQvW
Twitter: https://twitter.com/GloFoundation1
Disclaimer: This is a paid release. The statements, views and opinions expressed in this column are solely those of the content provider and do not necessarily represent those of NewsBTC. NewsBTC does not guarantee the accuracy or timeliness of information available in such content. Do your research and invest at your own risk.