A leading blockchain summit conference and exhibition is taking place on May 25-27 in Silicon Valley. To The Moon·Global Token Galaxy Expo will open its door to thousands of global influential thought leaders, top financiers, investors, geeks, miners, service providers, and media from blockchain industry.
Aiming to strengthen the communication in the global blockchain industry, To The Moon·Global Token Galaxy Expo is committed to aggregating outstanding global blockchain companies and promoting the development of global financial technology. Here we will see the opening ceremony of the cryptocurrency Nasdaq experience center and the first VR bitcoin museum in the world.
Presented in a series of top-level keynotes, interactive panel discussions and solution-based projects studies with a focus on learning and building partnerships in the emerging Blockchain space, this will explore the industries that are set to be disrupted the most by this new technology, including: manufacturing, retail, financial services, legal, healthcare, insurance, energy, music, government, real estate and more.
With a range of enlightening panels, international speakers, burgeoning projects, there is no wonder that this event will showcase and explore what is possible when new technologies and people connect.
Agenda-Day 1
Agenda-Day 2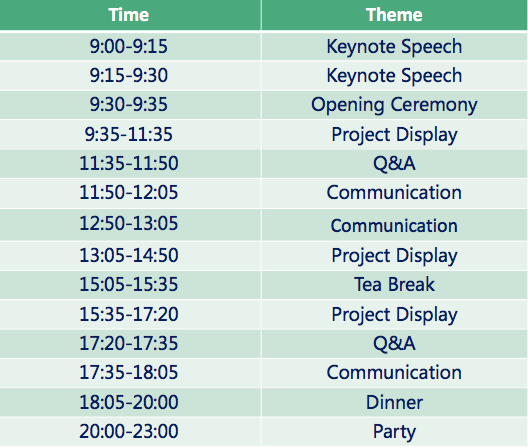 Agenda-Day 3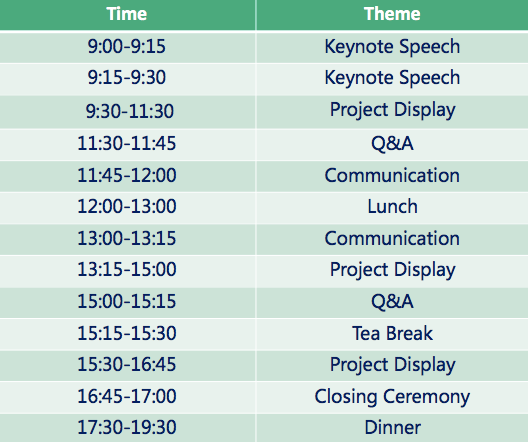 Guests
Chandler Guo Bitangel investor
Alex Witt CFO of SWFT Blockchain
Aries Wang Co-Founder of Bibox
Kenzi Co-Founder of AU21 Capital
Luo Chang Google top secret Tech Lead
Sean Walsh Founder of Redwood City Ventures
Ying Gu Co-Founder of Metaverse
Zhen Cao Investment Director, North America Representative in JLab at JD Capital
Coulter Mulligan Head of Marketing at MakerDAO
Eric Wang Partner of Cipher Epoch Capital
Tony Perkins Co-Founder of TO THE MOON
Vitaly Cheremenskiy CEO of Casper API
Wallance Lynch CEO of Alpha Token
Apur Msishara Founder and CEO of Zeus Protocol
Nikolai Oreshkin Partner of Elysium Venture Capital
Tegan Kline VP of IPwe
David Sneider CEO of Deconet
Doug Park Partner of Park&Dibadj
Glenn Gow Partner of Clear ventures
Jay Eum Partner of Translink Capital
Ali Ayyash Co-Founder of Bee Token
More surprises: World's First Museum of Blockchain & Charity Dinner
The World's First Museum of Blockchain will be launched in this event. The Museum of Blockchain is a unique place for learning and discovering the technology of blockchain. Through presenting quality exhibits (Bitcoin Mining Hardware, etc.) and history of blockchain in an enjoyable environment, the Museum serves to popularize blockchain to the public. In contrast to traditional museums, visitors at the Blockchain Museum are encouraged to explore exhibits in their own way and thus experience the fun of discovery learning.
In addition, a special charity dinner will be held on 25 May. The specialty about it is that this charity activity will only accept digital currency. As assets on the blockchain are non-fungible, donations are 100% traceable all the way through to the end beneficiary. We hope to show the world that the future of all charitable work can depend on the public trust with the help of blockchain.
Join Token Galaxy for unparalleled discussion with visionary speakers.
Register your place today!