Crypto enthusiasts and investors alike are feeling the excitement as Bitcoin (BTC) and Ethereum (ETH) have made significant price climbs in recent days. After a period of uncertainty and dips post the crypto winter and the fall of major US banks, the crypto market is finally showing signs of a bull run. With Bitcoin back above $28,000 and Ethereum back above $1,800, it's clear that there's renewed momentum in the market. But the potential for profit doesn't stop there – there's also Signuptoken.com, a new player in the market, that's set to bring even more opportunity for crypto enthusiasts.
The Bull Market Is Back: What You Need To Know About BTC And ETH
The return of the crypto momentum is particularly exciting for Bitcoin (BTC) enthusiasts who have been patiently waiting for the coin to bounce back from its decline. In 2022, Bitcoin experienced a dip that saw it hit an all-time low, but since the beginning of 2023, BTC has subsequently surged. At the time of writing this article, Bitcoin (BTC) has the biggest market capitalization, and BTC values at $28,000. Although it's now back above $28K and not surpassed the staggering peak of $66K in 2021, the feeling in the crypto community is that this could be the start of another bull run.
Ethereum (ETH) has also been enjoying its own price climb, now back above $1,800. Ethereum (ETH) is widely considered to be the second most popular cryptocurrency after Bitcoin and is used for a wide range of purposes, including DeFi and NFTs. Its recent climb has given hope to Ethereum enthusiasts that there is still a lot of room for growth.
Introducing SignUp Token: The Future Of Crypto Without A Pre-ICO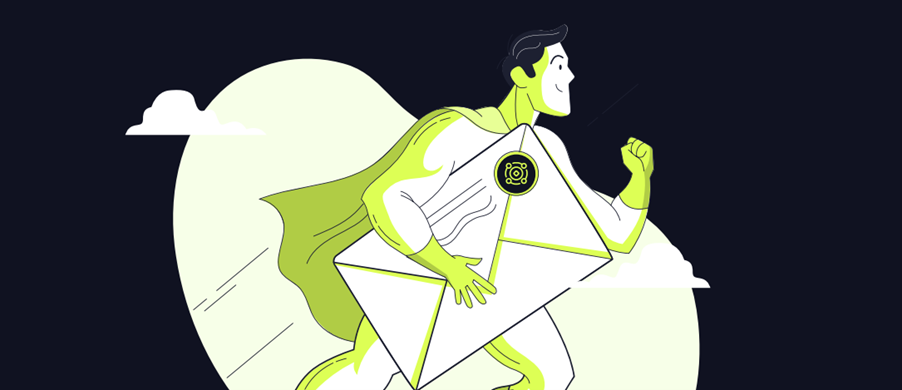 But there's more to the crypto market than just Bitcoin and Ethereum. Signuptoken.com is a new player that's set to make waves in the improving crypto space. This new cryptocurrency offers an opportunity for enthusiasts and investors to secure themselves from the current market volatility and be a part of the next big crypto in the bullish run. With Signuptoken.com, investors can be confident that they're free from the persistent crypto volatility that tends to impede the growth of new digital currencies in the market.
Signuptoken.com is poised to take advantage of this bullish opportunity and provide a solution that crypto enthusiasts have been waiting for, a reliable crypto without any investments or presales and void of volatility. That's right, to join Signuptoken.com, all you have to do is sign up using your email addresses and receive the token at the time of launch! Signuptoken.com is en route to changing the name of the game in DeFi.
Don't Miss Out On The Next Bull Run: Sign Up for SignUp Token Today
In summary, it's clear that the crypto market is on an upward trajectory, and there are plenty of reasons to be optimistic about the future of cryptocurrency. Bitcoin and Ethereum are back on the rise, and Signuptoken.com is set to bring even more opportunity for investors. If you're a crypto enthusiast or investor, it's a great time to get involved in the market and potentially benefit from the next bull run. Be sure to sign up your email for free to stay informed and take advantage of the exciting opportunities ahead with Signuptoken.com.
Sign Up For SignUp Token:
Website: https://signuptoken.com/
Disclaimer: This is a paid release. The statements, views and opinions expressed in this column are solely those of the content provider and do not necessarily represent those of NewsBTC. NewsBTC does not guarantee the accuracy or timeliness of information available in such content. Do your research and invest at your own risk.