Ripple CTO David Schwartz has been embroiled in a conflict with the SEC through tweets about how the institution handles crypto regulation.
So far, there has been nothing but reports of the SEC taking legal action against various crypto firms, either due to mismanagement of funds or other practices that do not align with legislation.
David Schwartz has a reason to be deeply involved since Ripple too is now fighting the case being made by the SEC claiming that the cryptocurrency under the company's holdings, XRP, is not a registered security and therefore is being distributed illegally. Ripple has responded with the claim that XRP is not a security at all.
Whichever way the verdict may swing, David Schwartz is determined to keep combatting the SEC's harsh action on crypto and has commented on their approach to other firms as well.
When Coinbase received a Wells Notice from the SEC, David Schwartz voiced his criticism of the SEC for not clarifying cryptocurrency regulatory guidelines before attacking other crypto firms.
For those who are confused, a Wells Notice is a letter sent by a securities regulator to a respondent, detailing the charges the institution is about to lay on him/her/the company, giving them a chance to respond through a detailed written letter which will find its way into the hands of a decision maker.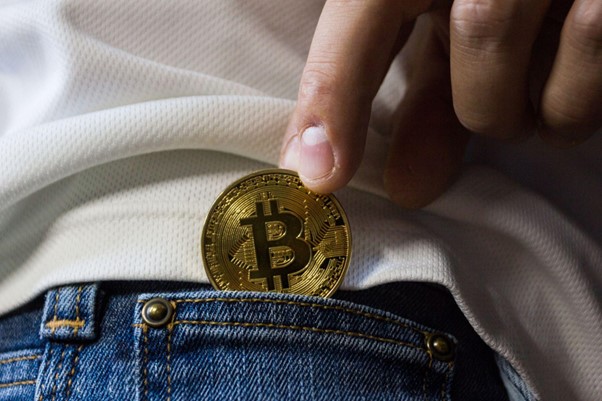 Coinbase's defence is the same as that of Ripple. Their assets and products are not securities and additionally, the SEC is not giving them enough leg room to fit in with any kind of legislation.
Both Ripple and Coinbase are holding strong on their operations, unfazed by the SEC's hostile course of action.
Perhaps both companies are finding refuge in the fact that a U.S Judge by the name of Wiles made a ruling against the SEC in the Voyager case, stating that regulators themselves are yet to agree on whether cryptocurrencies are securities under securities laws.
The Judge's findings in the case clearly reveal that the SEC lacks clear facts on their views on crypto being a security.
Although indirectly, Ripple was also tangled up in the SVB crisis due to the fact that the collapsed company had significant exposure to its holdings.
Signuptoken.com Aims For 1 Million Email Sign Ups. Will It Get There?
Signuptoken.com is an exciting investment opportunity that anyone can participate in for free. The token will go public once it has successfully signed up 1 million emails.
This is different from the usual approach, where tokens are marketed through a presale and sold at some cost to investors.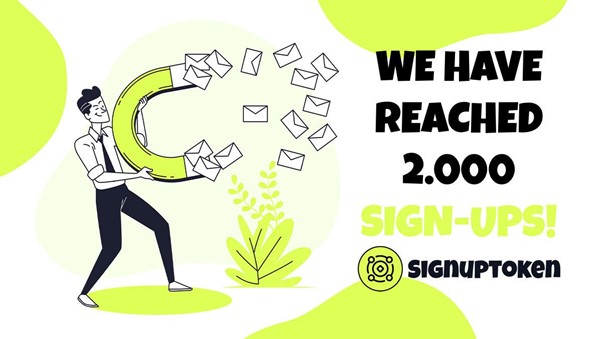 Here you can get in on the ground floor of this crypto project for absolutely free. The website has already successfully signed up 2500 emails and is on track to sign up many more in the coming months.
All you have to do is head on over to the website, register your email, and hang on until 1 million emails have signed up.
Sign up with Signuptoken.com:
Website: https://www.signuptoken.com
Twitter: https://twitter.com/_SignUpToken_
Telegram: https://t.me/SignUpToken
Disclaimer: This is a paid release. The statements, views and opinions expressed in this column are solely those of the content provider and do not necessarily represent those of NewsBTC. NewsBTC does not guarantee the accuracy or timeliness of information available in such content. Do your research and invest at your own risk.