Football superstar James Rodriguez announced on his social media today that he is going to auction his personal belongings on SelfDax, an exchange under the brand of SelfSell that helped him issue his personal digital asset— JR10 Token. The auction will last for 96 hours from 25th 19:00(UTC+8) to 29th 19:00 (UTC+8), fans can download SelfSell APP for more details.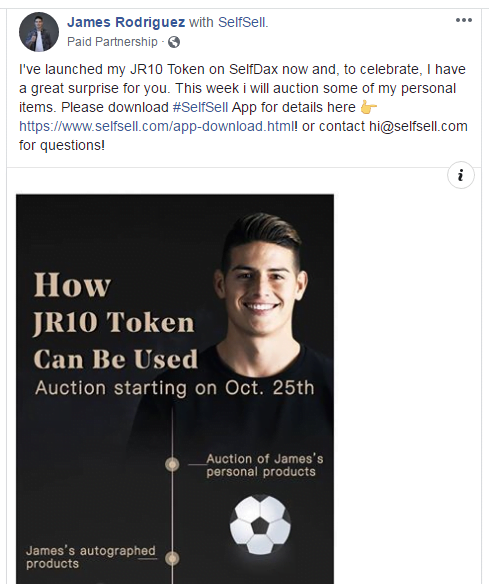 Tens of millions of James's fans around the world now have a chance to own their idol's personal items by using JR10 tokens. The expanding consumption scenarios of the token has produced qualitative changes in the relationship between James and his fans. Those who hold JR10 token will get exclusive access to participation in the auction of personal items belonging to James Rodriguez. The items include a range of valuable belongings, varying from his autographed jerseys to match-worn boots, signed shirts and many other unique rewards, all related to him.
The items on auction bear witness to James' growth from a football-loving boy to an international superstar and mark his importance as an irreplaceable player in the football matches. Fans can now get closer to him by possessing these very exclusive items using the JR10 tokens, which is a symbol of his popularity all over the world.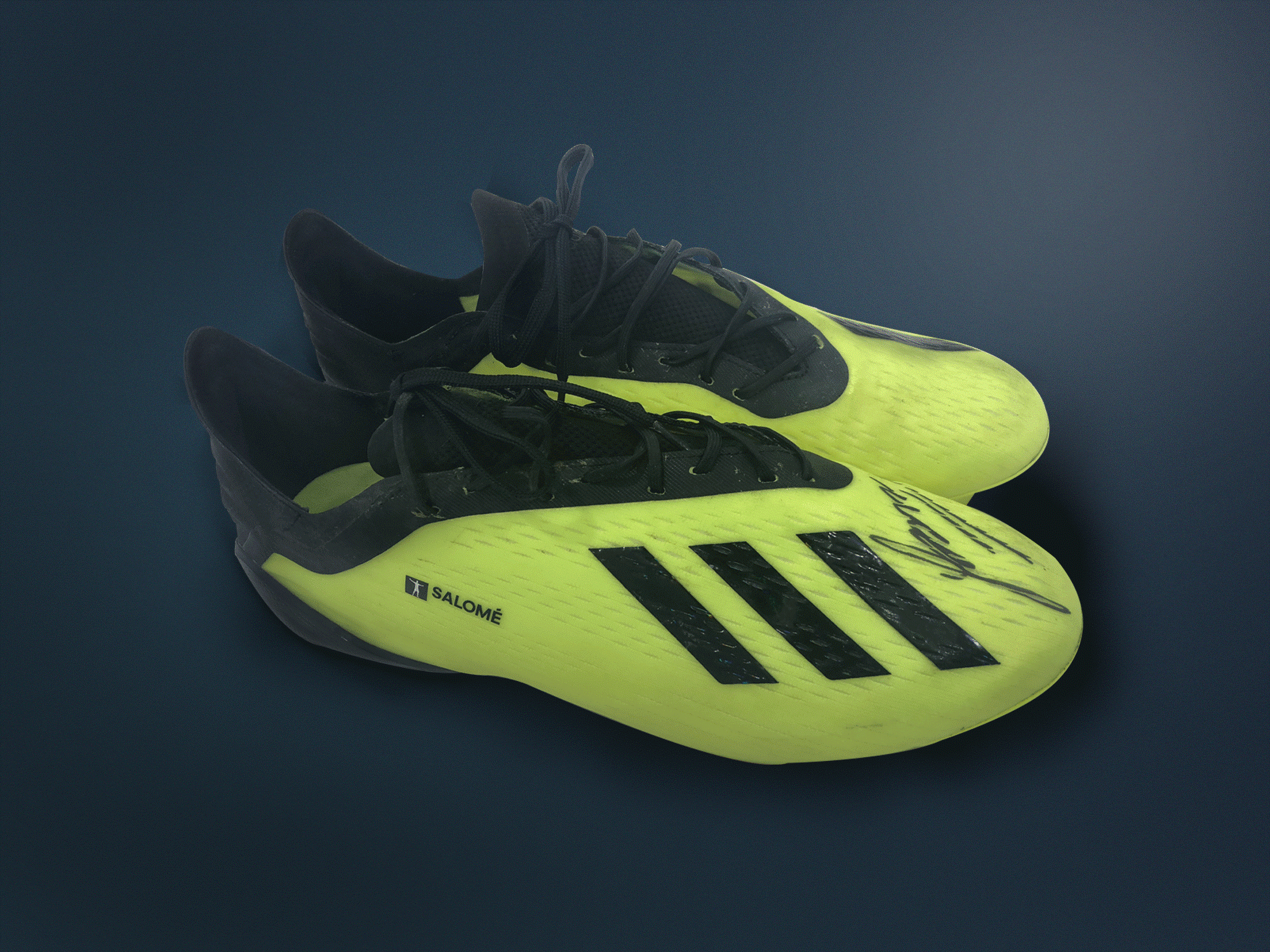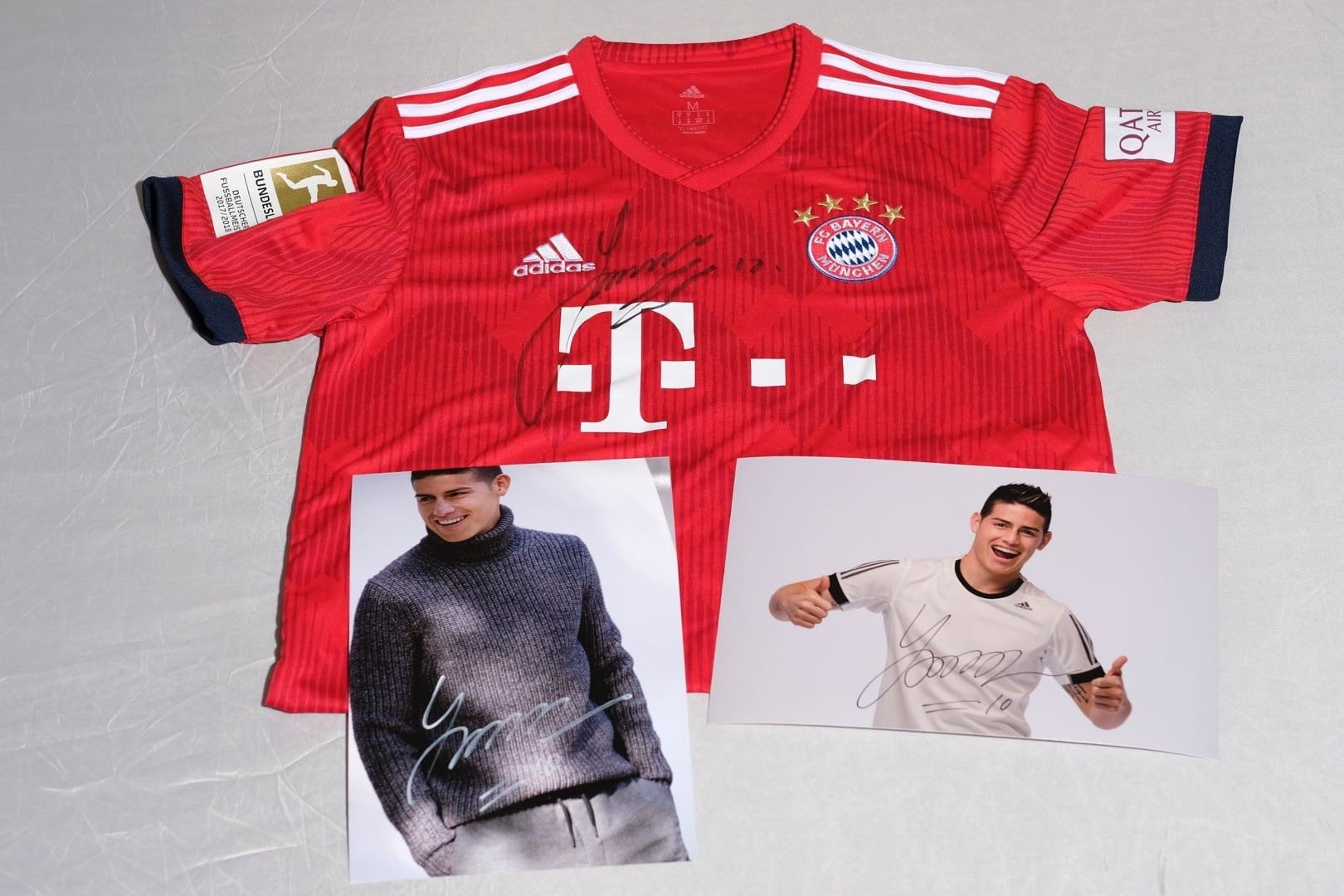 According to a source from SelfSell, the JR10 Token is also designed to enable token-holders to buy tickets and gain access to James' on-ground meetings in the near future. Fans can also enjoy the purchase privilege of James's limited-edition souvenirs & JR10 branded customized merchandises, digital rewards, etc. The further expansion of the JR10 Token consumption scenarios is yet to be made by SelfSell, such as building an ecosystem for the fans of James from across the world to enjoy more rights and rewards via JR10 Token.
"JR10 Token's launch on SelfDax marks that James has become the first person in the world to make true the trading and circulation of personal digital assets," said Yuan Li, founder and CEO of SelfSell. "It has once again made history and opened a new era of personal value digitization." This auction is the starting point where James can repay his fans for their support. Meanwhile, fans can appreciate and validate his value and skill, both through digital means and blockchain technology.
JR10 Token
The JR10 token is a personal cryptocurrency launched by James Rodriguez through the SelfSell platform. The issuance of JR10 Token has enabled James to realize the digitization of personal brand and value eventually. It will become a new connector for James and his fans, while helping to build a large fan base, as well as a full range of consumption scenarios, providing users with convenient and brilliant experience in the digital age of 'fan economy.'
It is worth mentioning that the platform where the auction will be held, and JR10 Token is launched, SelfDax, is the world's first personal digital assets trading platform. On SelfDax, users can trade between JR10 Token and SSC — the platform token.
According to reports, SelfDax is a trading platform by the blockchain company SelfSell (SSC), that focuses on personal digital assets. The SelfSell (SSC) brand has built a vertical ecosystem of personal value digitization, whose core is made up of the main network (main chain), wallet, investment & financing platform, and an exchange. In the future, SelfSell plans to introduce more personal digital assets that are based on personal value to help realize dreams. Users can hold and trade these assets for investment and consumption, which also signals the rise of a new era—personal digital economy. More investors and investees are expected to achieve positive interaction through the platform built by SelfSell. Thus, the personal value digitization and social value maximization could be achieved simultaneously.
For more details about the auction, please download SelfSell App:https://www.selfsell.com/app-download.html
Contact us: [email protected]
Disclaimer: The opinions expressed in this article do not represent the views of NewsBTC 
or any of its team members. NewsBTC is neither responsible nor liable for the accuracy of 
any of the information supplied in Sponsored Stories/Press Releases such as this one.