SpiderDAO is excited to partner with Unido to bring a new and unique program to the SpiderDAO and Unido communities as well as users in the wider cryptocurrency and VPN spaces.
The program provides Unido token holders with access to SpiderDAO's innovative SpiderVPN service for simply locking their $UDO tokens in a participating pool.
How It Works
SpiderDAO was founded on the belief that better, more secure, and more performant privacy and utility solutions can be built for today's discerning consumer. From partners and clients to private individuals and public corporations, SpiderDAO's partnership with Unido and the Liquidity as Utility (LaU) program will allow $UDO holders to fully secure their network connections via free access to SpiderDAO's VPN service.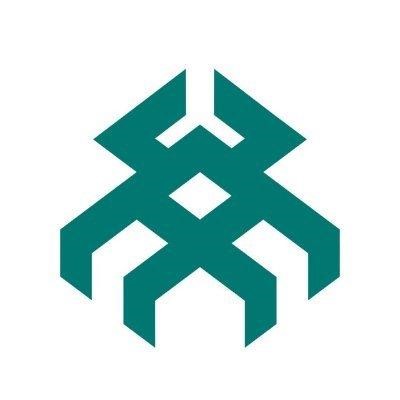 To enjoy free access to the SpiderVPN service, $UDO token holders have to simply participate in Unido's Liquidity as Utility mining programs. Using Unido's intuitive user dashboard, users can choose which of multiple eligible mining programs they want to participate in, and with a few simple clicks, they can enroll in the program. Successful enrollment – along with the completion of any other applicable formalities – is all that is needed to enjoy free VPN access, online privacy, secure transactions, and more with the SpiderVPN product.
Benefits
The visions and missions of Unido and SpiderDAO share many similarities. Both projects focus on security, smart governance, easy-to-use controls, efficient user interfaces, and improved access to investments, opportunities, and services that can help individuals and corporations thrive.
As Unido continues the buildout of its roadmap, SpiderDAO can facilitate this growth by providing Unido and its clients with industry-leading security and protection of their online privacy. At the same time, Unido will help SpiderDAO build liquidity. The LaU initiative will help more SpiderDAO users access decentralized capital through Unido's exceptional enterprise portal, and SpiderVPN will help Unido users enjoy worry-free security, privacy, and peace-of-mind.
The project exemplifies blockchain-powered utility and cooperation and partnerships that will be integral parts of the decentralized future. Unido and SpiderDAO are excited to pioneer new and innovative use-cases for cryptographic tokens and assets – use-cases that can promote cooperation and mutual growth while simultaneously delivering value-added services, utility, and benefits to end-users and consumers.
About Unido
Unido has built an enterprise-grade crypto banking and investment suite that bridges many of the gaps that exist between the worlds of traditional fiat banking and decentralized finance. From asset management, chain-agnostic transfers, interoperability, customizable governance, and more, corporate clients and large enterprises can use Unido to manage their end-to-end crypto banking and investment initiatives. The platform is built on Polkadot which can power internet-scale applications, and the Unido network can be accessed via the Unido wallet which is available on iOS and Android.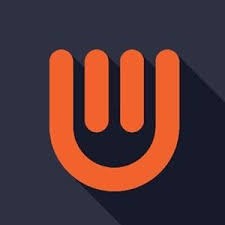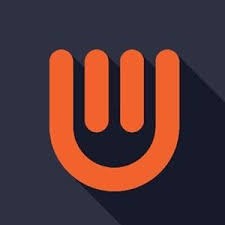 Unido was founded in 2017 by an experienced team of ex-Goldman Sachs, ex-Macquarie, and ex-Wipro professionals with decades of experience in enterprise software development, financial services, and agency blockchain development. The enterprise investment dashboard provides access to a comprehensive suite of DeFi and crypto banking management tools, as well as a DeFi vault secured by multi-signature technology and access to some of the world's leading staking networks, including as UniSwap, Balancer, and Yearn Finance. You can learn more about the project here: http://unido.us/
About SpiderDAO and SpiderVPN
SpiderDAO's SpiderVPN service provides a decentralized router-based VPN service. SpiderDAO is built using a dual-governance model that counteracts the unfair distribution of voting power in many of today's cryptocurrency projects. The system is whale-resistant and is highly scalable, interoperable, and stable. You can learn more about the project here: https://www.spiderdao.io/