Although this article doesn't aim to imply that money can fix all of life's problems, it aims to help others realise the positive effects of crypto investing. One can significantly improve their quality of life by securing their own financial stability at the tip of their fingers – without the help of centralised forms of finance.
Within the last decade, it's evident that there has been a surge of individuals who have turned themselves into millionaires just by investing in the metaverse. Some call it luck, but many crypto enthusiasts acknowledge that it requires careful analysis and strategic investing. Strategic tips may include investing early and holding tokens long-term to allow the value of their investments to multiply over time.
Overall, your chances of becoming another decentralised finance (DeFi) millionaire can increase by choosing to invest in Fantom (FTM), Solana (SOL), and Logarithmic Finance (LOG).
Is Solana (SOL) a good investment?
Solana (SOL) was formally released in March 2020, and by last summer, it had skyrocketed in value. It's one of a slew of new crypto solutions proposed to make crypto networks more scalable and faster by combining a variety of cutting-edge technologies.
By way of illustration, it implements a breakthrough "proof of history" (PoH) mechanism that allows "timestamps" to be placed directly into the blockchain.
SOL is currently the 6th most valuable cryptocurrency in terms of market capitalisation, trading at $130 at the time of writing. In addition, Solana's price has risen by 19.18% in the last week alone. Hence, it's clear that this is a valuable coin investors can rely on to multiply their initial investments.
So is SOL a good investment? Indeed it is.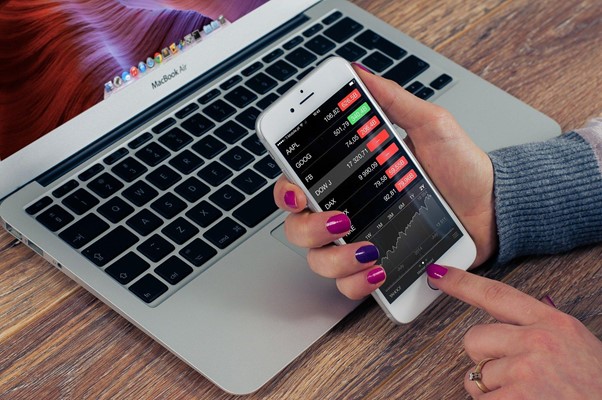 Why Fantom (FTM)?
Fantom (FTM) is an open-source smart contract platform for digital assets and decentralised applications (dApps) that offers unrivalled speed, security, and reliability.
Holders can also take advantage of quick transactions and extremely minimal fees. Experts expect that FTM's price will grow to about $4 in March 2023, surpassing its previous high, and will continue to rise to a value of $12.7 by 2027.
Additionally, investors who trust in FTM's long-term potential are advised to continue holding on to their positions, and the lowered price can even be considered a purchasing opportunity for new investors in the crypto space. Overall, FTM has established itself as one of the world's top-ranking cryptos.
The Rising Star in the Metaverse – Logarithmic Finance (LOG)
Logarithmic Finance (LOG) is a safe, non-custodial, and cross-chain ecosystem that allows users to raise funds on any blockchain network they want. As a whole, it is a next-generation Layer-III switching protocol that was engineered to allow early-stage inventors and investors to communicate seamlessly.
Despite being in presale stages, it's set to cause an eruption in the crypto space. Why? The LOG team has set out a well-thought roadmap that is designed to provide crypto investors with a unique decentralised platform where they will have the opportunity to receive various benefits.
Users will be entitled to a wide range of advantages such as staking rewards, exclusive pool access, and many other discounts and incentives to encourage holders to hold onto tokens long-term.
The Logarithmic Finance (LOG) platform aims to integrate with some of the most reputable blockchain networks such as Binance Smart Chain (BNB), Polygon (MATIC), Avalanche (AVAX), Tezos (XTZ), and Solana (SOL).
Since this is a rising star in the metaverse, it's wise to invest in LOG tokens as early as possible to witness the value rise at an exponential rate.
Enter Presale: https://presale.logarithmic.finance/
Website: https://logarithmic.finance/
Telegram: https://t.me/LOGARITHMIC_FINANCE_OFFICIAL
Twitter: https://twitter.com/LOGARITHMIC_FI