The upcoming blockchain-based game Umi's Friends has recently announced the launch of the game's alpha as the game draws closer to launch. The tile-matching game first made trends upon its 'Planet Rush' event, which garnered significant attention in the crypto gaming world and received near universal applause for its simplistic yet enjoyably-challenging gameplay.
Now, the developers have set their eyes on a far greater goal as they invite the community to partake in the development process through the launch of the alpha. In addition to playing the game, fans are also invited to provide valuable feedback, which will undoubtedly shape the game's official version and ensure a smooth and secure gaming experience.
Without further delay, let's take a look at what's included in the alpha version and what contributors can expect for their efforts.
Umi's Friends Alpha: Key Takeaways
While the event is fairly open to partake in, the total number of participants is capped at 650 users. This figure also includes the top 100 active Discord users, Umi ambassadors and KOLs, and of course, Umi badge holders. Their task? To try out the latest version of the game, which includes new levels, challenges, and rewards, and provide feedback based on their experience.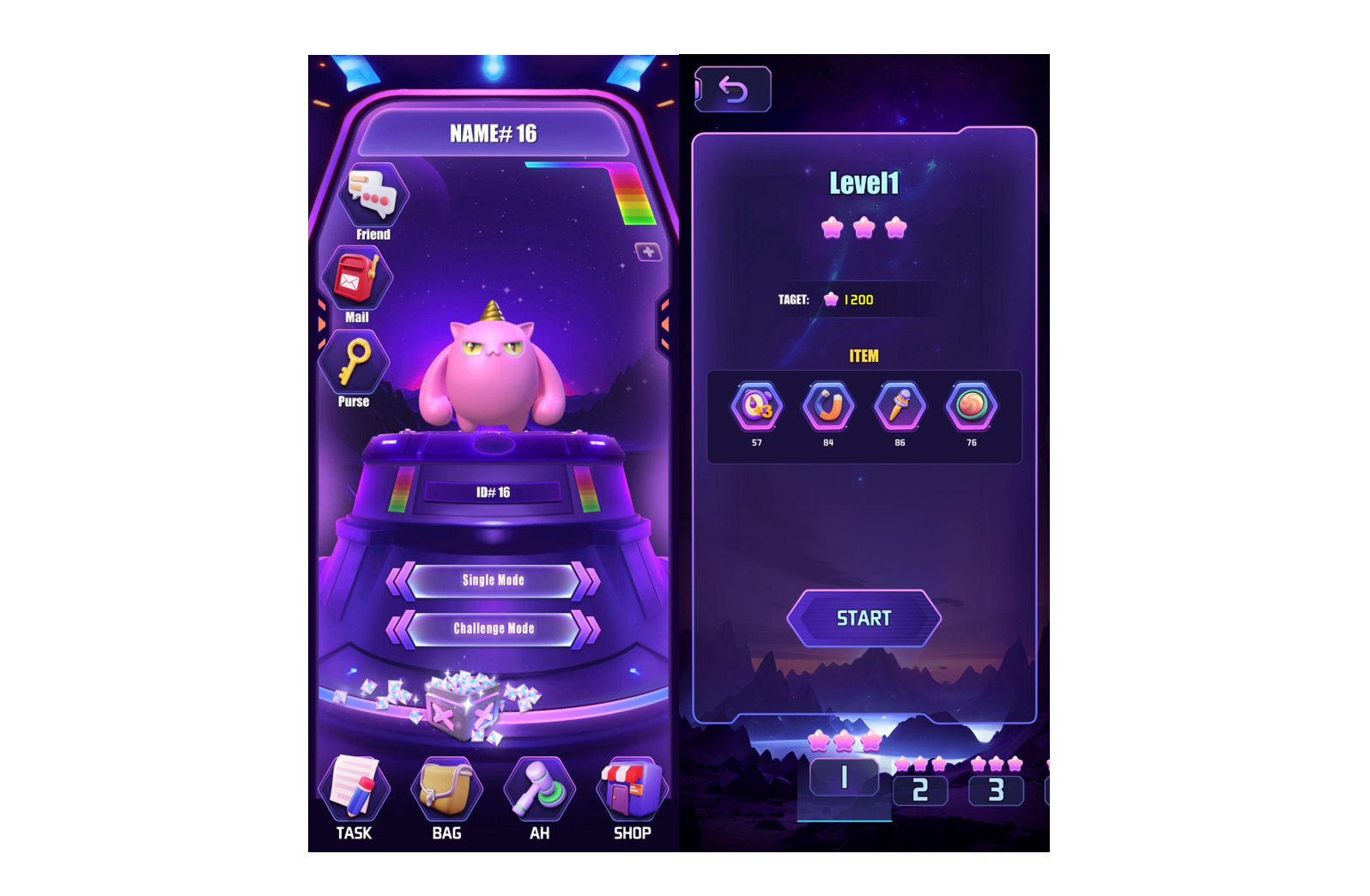 Those that provide feedback have a chance to be one of 20 lucky winners who will receive 5000 IMG tokens each, and furthermore, those who provide excellent suggestions will receive additional rewards for their contribution. It is unclear at this stage what 5000 IMG tokens entail, but given that they're the in-game token for some of the most crucial actions, it is undeniable that these early birds will get some kind of valuable head start.
Kicking off the alpha is a Twitter event where winners get to share a 2000 USDT prize pool. If that wasn't enough, the alpha itself contains a variety of incentive mechanisms to lure in even the most casual of players. Sufficed to say that the 650-user cap may be met before most people have a chance to react.
Alpha and Full Release Previews
In addition to the newly-featured levels, challenges, and rewards, the alpha version will also include an inbox and an inventory, daily tasks, mystery boxes, NFT deposits and partial upgrades, wallet support, a friends system, and lastly, a team ranking system.
Building on top of this, the full release will also include complete NFT upgrades, more rewards, in-game NFT minting and breeding, the energy system, a chip system, the challenge mode and challenge rewards, auctioning, new in-game items (NFT and non-NFT), and more new levels.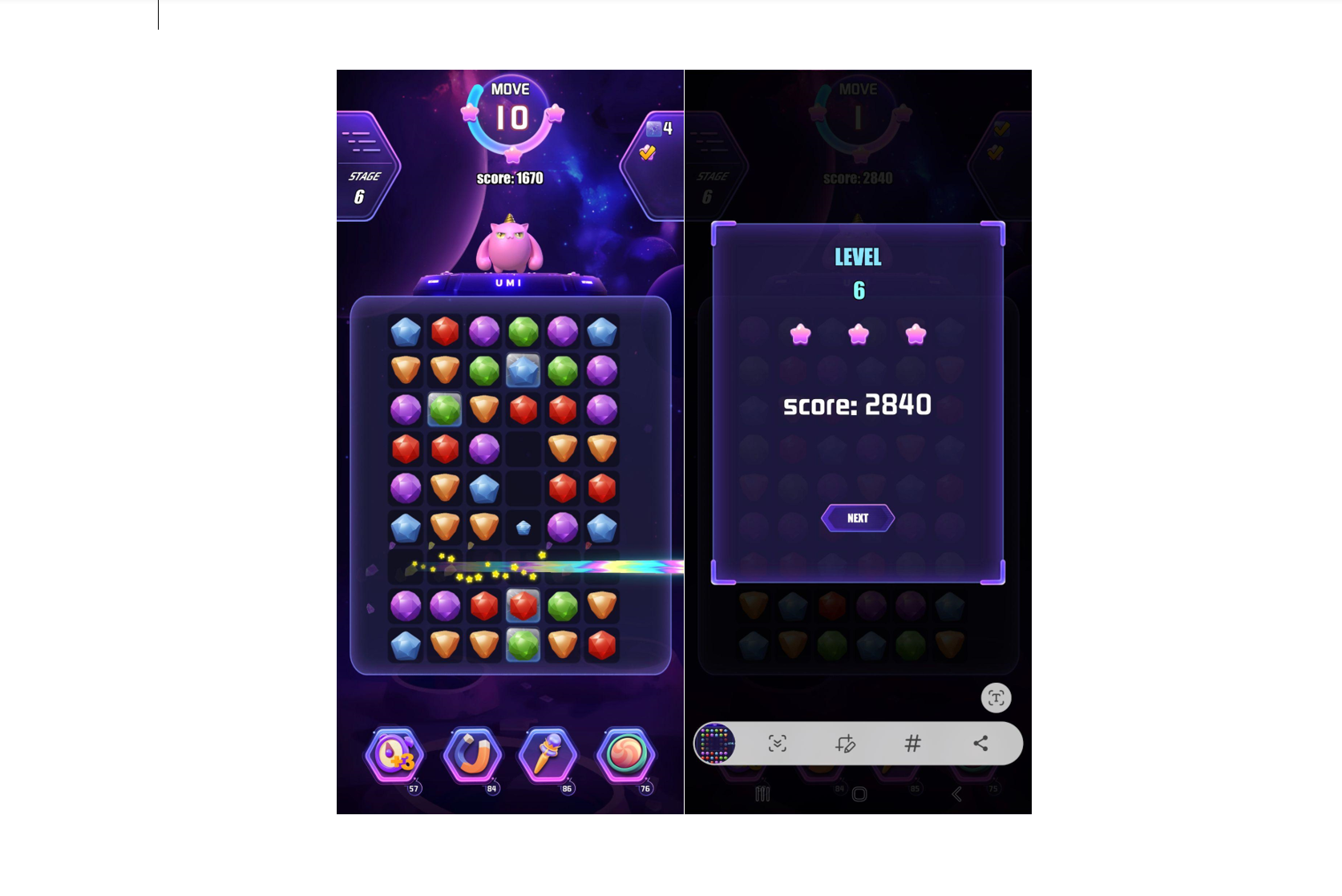 Of course, considering the stage of the game, there's always the chance that more features may be added depending on the sort of feedback the alpha manages to garner. Likewise, pre-existing features may also see changes and be released in an otherwise new manner.
Note: While Umi's Friends will launch on both iOS and Android devices, the alpha will take place exclusively on Android due to the flexibility of the operating system.
Concluding Thoughts
It is always refreshing to see projects involve their community wherever they can, and it's indeed the case that those that do leverage their user base are often more likely to leap ahead than those that keep the process restricted and centralized. Umi's Friends is leading by example by not just engaging with their audience but also actively rewarding them for their efforts.
With one step closer to the long-awaited launch, it is clear that the developers are taking every stage of development seriously, and this sort of diligence always pays off in the end. The industry needs projects like Umi's Friends, and with a track record like this, they're undoubtedly inspiring many more to follow in their footsteps into becoming true Web3 gaming icons.
Umi's Friends Links:
Website: https://umisfriends.com/
Twitter: https://twitter.com/UmiFriends
Telegram: https://t.me/UmisFriends</
Discord: https://discord.gg/p4ShZ5VWaN
Reddit: https://www.reddit.com/r/UmisFriends/
Disclaimer: This is a paid release. The statements, views and opinions expressed in this column are solely those of the content provider and do not necessarily represent those of NewsBTC. NewsBTC does not guarantee the accuracy or timeliness of information available in such content. Do your research and invest at your own risk.