0XCERT ANNOUNCES JUNE TOKEN SALE TO ENABLE ANYONE TO CREATE, OWN AND VALIDATE UNIQUE ASSETS ON CHAIN
0xcert, a European based tech start-up, is starting a Public Pre-sale event on June 26,  5 pm CEST. The ICO aims to raise funds by selling tokens (called ZXC) to buyers and developers, which will be used for various utilities within the protocol ecosystem.
0xcert is not simply a transfer of 'money', like other blockchain technologies, but actually creates unique non-fungible tokens, each token carrying an imprint of a real-world asset.
Adoption of this innovation has the potential to revolutionize the way we store, manage and verify assets such as a house or real estate, artworks, academic credentials and ID documents.
New technology will provide a framework for developers to build powerful 'dapps', enabling everyone to easily authenticate and manage their digital or real-world assets (such as IDs, degrees, art or real estate) on the blockchain.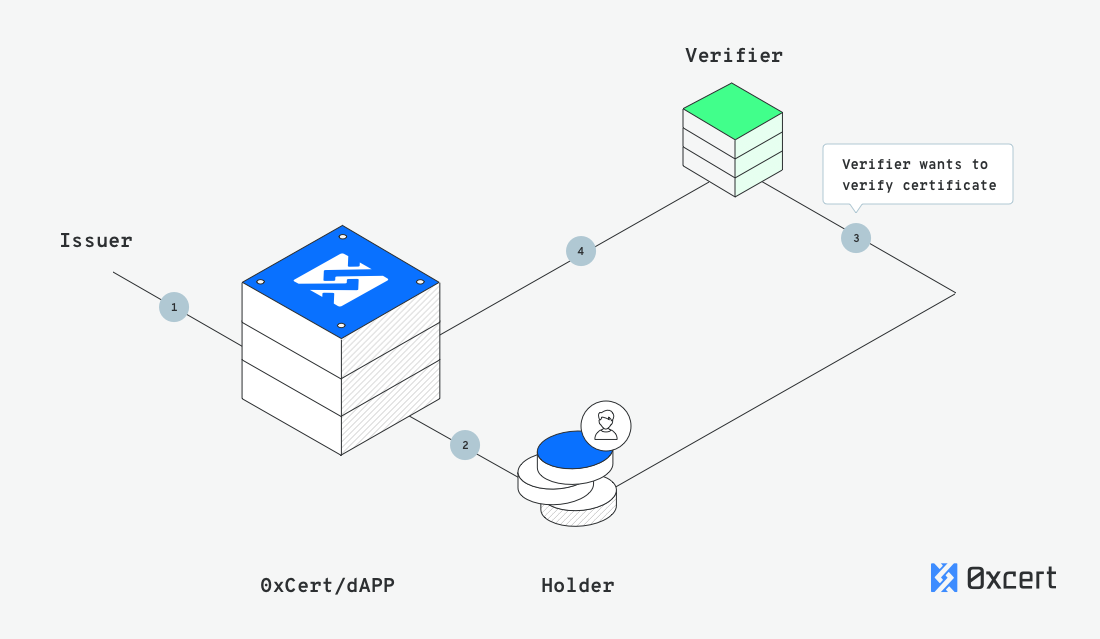 The first open protocol powered by non-fungible tokens is designed to expand the potential of blockchain technology beyond cryptocurrencies
0xcert has developed an open-source protocol for the management of non-fungible tokens through blockchain. The protocol provides a foundation that enables developers to build on this technology. It provides a framework for developers, which can build dapps (decentralized apps). These dapps will, in turn, be able to digitally represent and verify ownership of assets such as land titles, artworks as well as collectibles.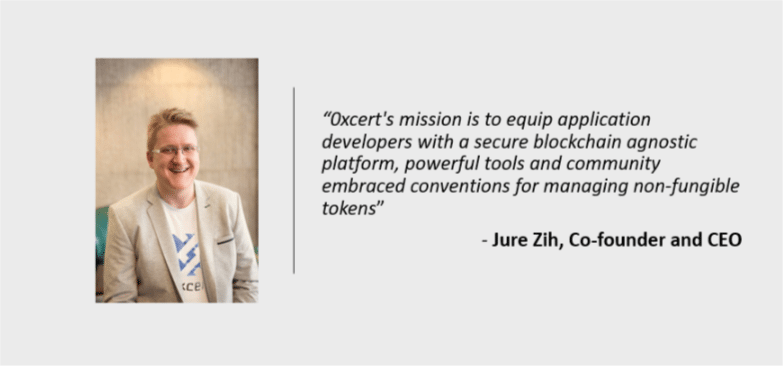 0xcert provides conventions for the developer community to standardize the way digital assets can be converted into non-fungible tokens on the blockchain. These conventions are currently under development for various assets such as certificates, academic credentials, and identities.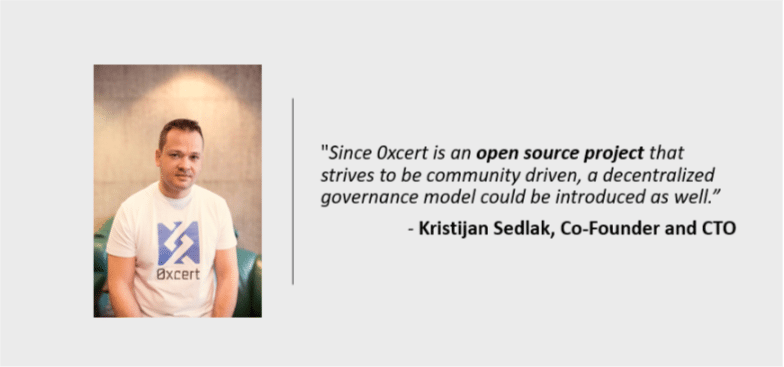 They plan to expand these conventions to include collectibles, warranties, loyalty programmes, real estate, in-gaming items and more.
To provide a real-world example of this technology, imagine having all your academic certificates, land title, ID documents and artwork certificates online, each asset represented by a unique token. These are all stored in a 'digital wallet', which you control using a private digital key (akin to a password).  If someone, for example, wanted to authenticate artwork or validate a degree, they could easily do that through a simple decentralized application. By enabling this verification process, 0xcert will help resolve numerous problems associated with proving provenance and authenticity.
0xcert is at the forefront of this market. William Entriken, industry veteran and the main author of the ERC721 standard for non-fungible tokens is a highly active and a key 0xcert Advisor. William commented: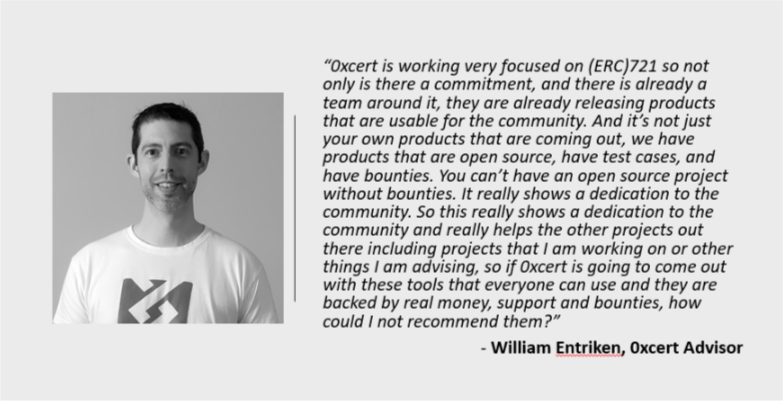 Furthermore, several distinguished academic institutions have recognized the potential of 0xcert's new protocol, joining the Erasmus plus project introducing micro-credentialing in higher education, led by a consortium of organizations and institutions including Knowledge 4 All Foundation and Jozef Stefan Institute.
For more information please visit www.0xcert.org or follow on Telegram, Twitter.