Undoubtedly, the most sought after application and the starting line for cryptocurrency in the world economic system is the banking industry. Most industry leaders realize that traditional systems have to be revised and are looking for new solutions.
Blockchain can significantly contribute by creating these solutions. New approaches and business models can further benefit the interaction between banks and individuals.
According to McKinsey, the introduction of blockchain could help save up to approximately $4 billion a year on cross-border payments. Moreover, due to the transparency of blockchain transaction, solutions providing better anonymity for payment participants would be required.
Sigga Sigurdardottir, Head of Customer and Innovation at Santander says: "The need for finance has evolved from providing a physical Pound in your pocket or card in your purse, where you pay at a till, to being seamlessly integrated into a new, always-on, connected lifestyle. We believe new Blockchain technology will play a transformational role in the way we achieve our goals and better serve our customers, adding value by creating more choice and convenience."
Other major banks are taking gradual steps in that direction. Sberbank and National Settlement Depository (NSD) drew conclusions of the test transaction to raise funding by issuing tokens on the blockchain (ICO) in the Bank of Russia sandbox. Sberbank and AlfaBank are the most active partakers in the process of expert elaboration of state instigations in the innovation sector, the so-called "Digital economy." Their investment is observable at almost all levels, which primarily ensures the evolution of a new direction.
A substantial number of private investors were attracted by the opportunity to engage with valuable assets which are not surprising, as no other market tool can give this yield in such a short period.
As we already notice, large financial institutions are paying increased attention to blockchain projects proven by the market. It is a mistake to assume that blockchain is used only in the creation of cryptocurrencies. The possibilities of technology are much broader: now, every year, dozens of blockchain startups emerge. New companies work in entirely different areas, solving many modern problems. However, due to a number of reasons including the conservatism and inflexible corporate structure, there is a big chance that we will see the acquisition of the respective Fintech StartUps by the "sharks" of the banking sector in order to facilitate the implementation of IT-tools.
In general, the market of cryptocurrencies and blockchain technology is developing at a tremendous pace, which in turn causes a number of needs. So far, the cryptocurrency market doesn't have a robust platform to manage and store your digital assets. The MPCX team aims to create an ecosystem that will include all the necessary cryptocurrency services, starting from the storage of digital assets, up to their exchange infrastructure and lending.
How would it sound, if you could collect every tool under one umbrella and stop using different platforms, thereby spending a lot of time and money? MPCX platform comprehensively approached this problem, by providing a holistic solution, while collecting every major financial instruments and service currently suggested by the cryptographic market.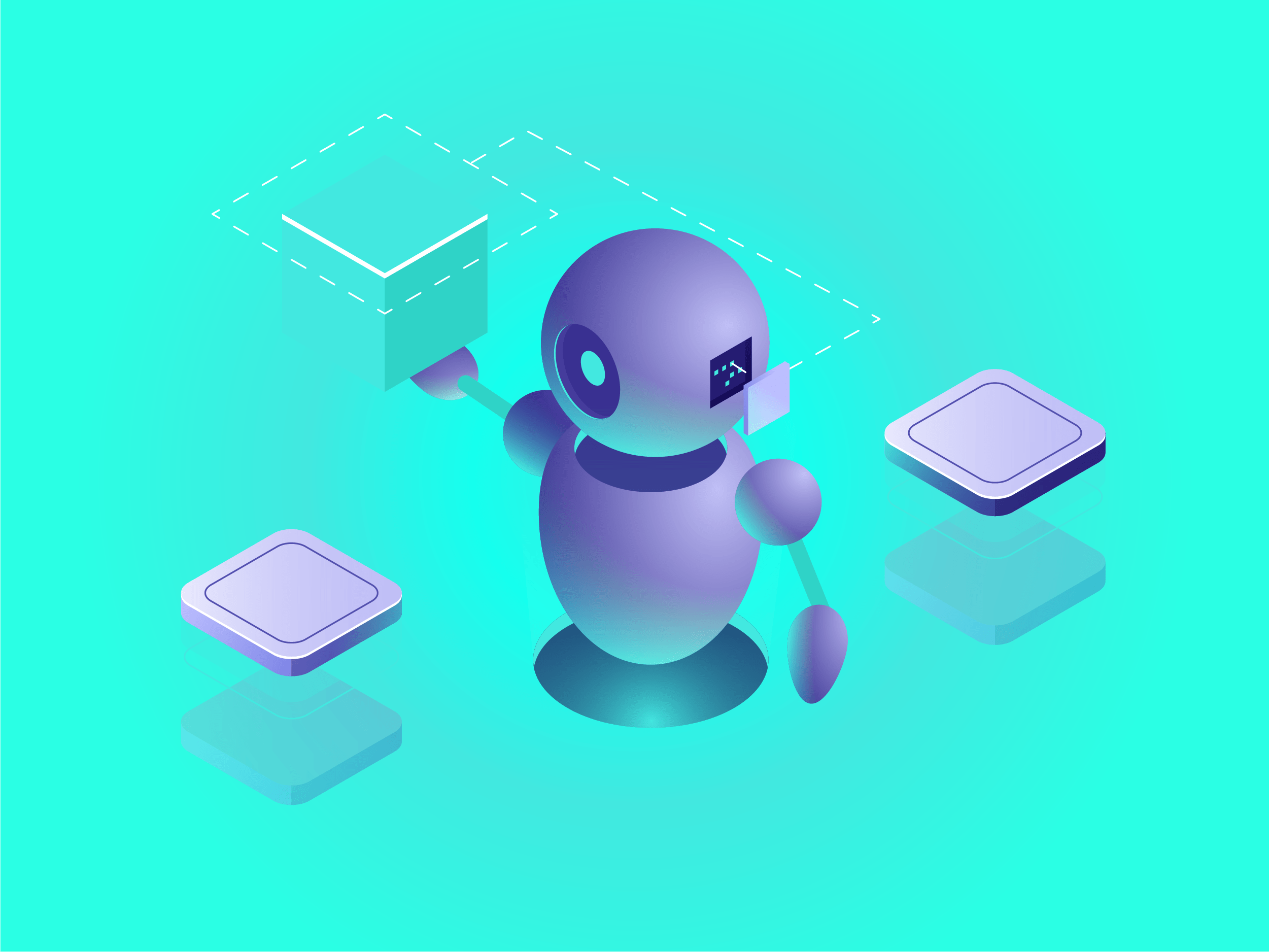 Thanks to smart contracts, blockchain technology and artificial intelligence (AI), client's information will be safely stored in the system and pioneering financial products tailored to our clients including Crypto Investable Indices and the Digital Smart Investment Mandate will be implemented. DSIM creates a cryptographic portfolio based on the investor's horizon, risk tolerance, liquidity needs, and goals of gaining cryptocurrency wealth.
MPCX platform is conducting the second IEO to finalise the platform and start working on its expansion as humanly as possible. Recently, the company conducted the first fundraising round which successfully reached a hard cap. The company is confident about its future and in the eyes of people eager to invest, which is not surprising: now, the entire crypto industry is at the stage of inception. The platform containing all the necessary tools will certainly be in demand.
The company strives to be completely transparent and meet all the customers' needs. Iurii Riabykin, CFA, MSCI, CEO & Founder of MPCX platform says: "We offer our clients a unique decentralized platform with a considerable amount of comprehensive tools to work with cryptocurrency. Every modern investor will be able to choose a direction for activity while using his funds wisely. At the same time, there is a separate section for promising ICOs, thus giving the creators of those the possibility to attract investors  in order to continue its planned development."