In the past few years, cryptocurrencies like Bitcoin have become part of the mainstream financial conversation. The ease of access and relatively more straightforward ways of investing in cryptocurrencies compared to other financial instruments are some of the reasons for such popularity. Also, the appreciation in the value of cryptocurrencies like Bitcoin that made many early investors millionaires is another reason for the continued growth of interest in crypto markets.
While there are plenty of tools for seasoned traders to invest in cryptocurrencies and make profits, new investors are forced to satisfy themselves with a handful of solutions to meet their trading needs. A lot of newbies are also concerned about the quality and authenticity of some of these tools due to a rise in crypto trading scams and frauds. However, there are a lot of very good tools catering to a diverse range of audiences in the cryptocurrency industry that can help solve this issue. Crypto Genius is one such tool that automates cryptocurrency trading and fits the purposes of both new and experienced investors.
A Tool Designed to Make the Most of Cryptocurrency Volatility
Auto trading solutions or trading robots, as they are known, are among the popular trading tools preferred by the trading community or a variety of reasons. For starters, these tools help make the trading activity much more comfortable by allowing traders to automate most of the processes. They also help investors take advantage of the volatility associated with the cryptocurrencies, enabling them to make more profits. These auto traders are also a valuable asset for those who are new to cryptocurrencies, as it will help them make the most out of the market without having to worry too much about their trading skills.
By using the trading bots like Crypto Genius, investors can ensure that their investment is working to generate profits round-the-clock, without them having to monitor and analyze the market the whole time. Automating trades on a market that is always open is always an added advantage. Crypto Genius claims that investors can potentially earn $5000 a day in profits under ideal conditions by investing as little as $1000.
Does it sound too good to be true? Is it even possible? The answer is "Yes" on both counts. However, that doesn't mean that anyone who invests $1000 will make $5000 profit each day as a lot of factors need to be satisfied to achieve such targets. But with the right planning and highly volatile market conditions supported by a robust trading robot can make that happen.
Is Crypto Genius Legitimate?
Crypto Genius claims an accuracy level of 99 percent, which, combined with the claims of profitability, makes it sound plausible. Meanwhile, the platform does score well in terms of customer service, transparency, as well as digital safety record. It is also known to have an open withdrawal policy that allows users to withdraw the funds whenever they want and process such requests within 24 hours. The presence of quite a few positive customer reviews on the internet also works in its favor.
Considering all these, one could say that the platform seems legitimate with slightly exaggerated numbers when it comes to profitability.
What or Who is Crypto Genius?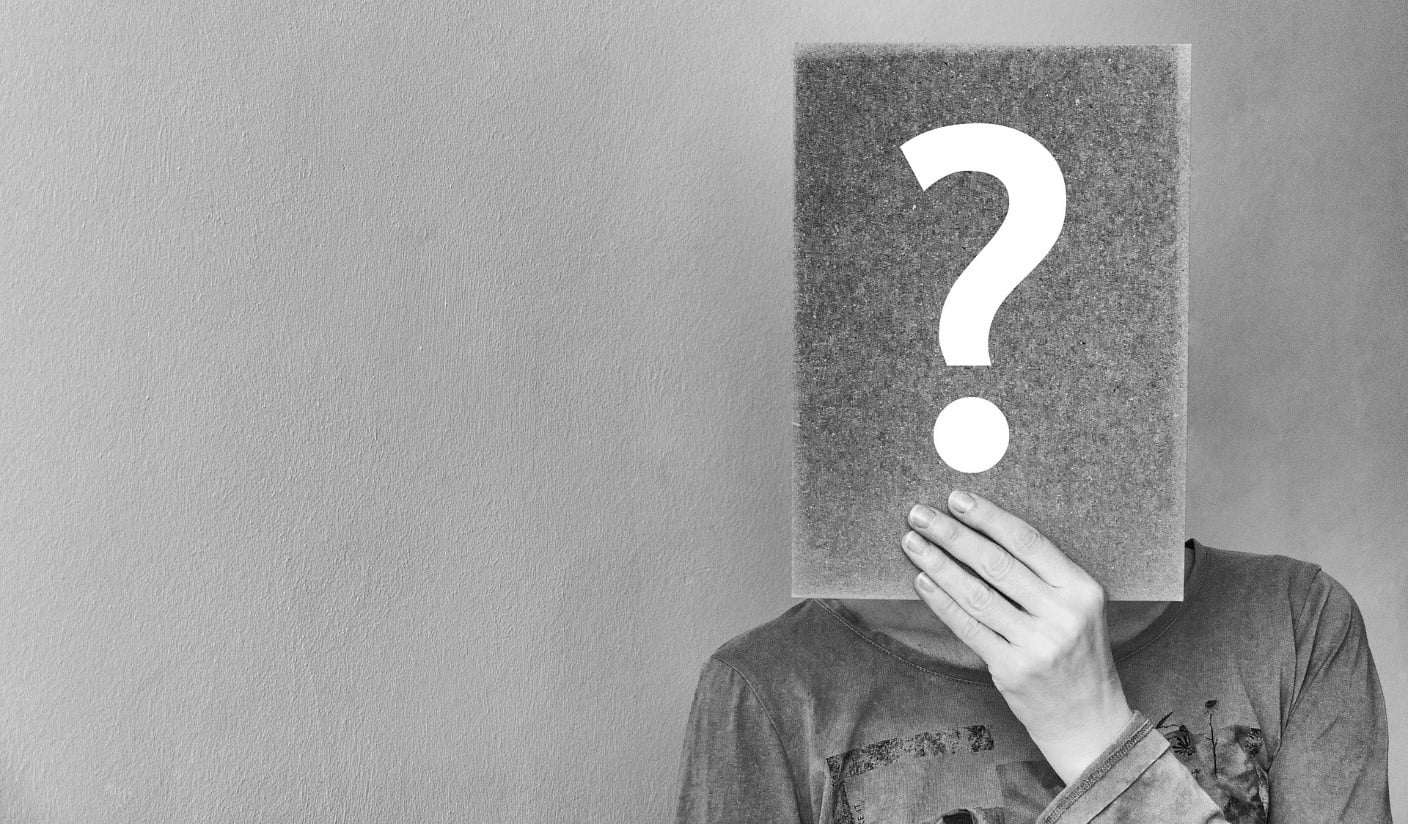 Created by Chris Peterson, Crypto Genius is a cryptocurrency trading robot that makes use of his investment trading algorithms that have been deemed successful by a significant portion of the crypto community. Chris is said to be a well-known name in trading and software engineering circles with an estimated worth of $500 million. The trading algorithm used in Crypto Genius is designed to trade Bitcoin and other cryptocurrencies by implementing high-frequency trading strategies. The use of AI and Machine Learning helps in making good trading decisions based on market analysis and price movements.
Realistically speaking, some of the users mention that their daily earnings on Crypto Genius ranged between $700 to $1500, which when compared to the $5000 a day earnings claim, is more readily achievable. While Crypto Genius is a completely automated trading software, the platform also has a semi-automatic trading solution called Cryptosoft designed for those who wish to have more hands-on control on their trades instead of allowing a machine to take care of the entire trading exercise.
Unlike Cryptosoft, Crypto Genius requires just 30 minutes of the trader's attention each day to monitor trading activity, verify and update the trading parameters, and harvest the profits earned so far. By harvesting profits every day, users will be able to manage their risks and prevent the profits from being reinvested into the same market. It will also help users recover the upfront investment made into the auto trading system within weeks.
What Makes Crypto Genius Work?
The use of new-age technologies like AI and ML in cryptocurrency trading enables Crypto Genius to acquire and analyze large amounts of data and generate informed trading decisions instantly. It has an advantage over humans as massive amounts of data can be analyzed within a fraction of a second to generate appropriate decisions that can lead to profitable trades. The Crypto Genius algorithm analyzes not just market data but also news sources to create trading signals.
Armed with actionable information, the trading bot executes high-frequency trades to generate profits by capitalizing on each opportunity, as and when they arise. All the trades are executed on behalf of the user through reputable partner brokers. These regulated partner brokers further enhance the profitability of trades by providing leverage options.
Opening an Account on Crypto Genius
 Sign Up
Crypto Genius implements a secure and straightforward way to open an account. A new user will have to fill out a registration form by entering their full name, phone number, and email address, which takes less than 3 minutes. After entering the details, the user will have to verify their phone number and email address. Once the signup process is completed, they can go ahead and make the required deposit.
Making a Deposit
To start trading with Crypto Genius, the platform requires a minimum deposit of $250, which can be made using Visa, MasterCard, Maestro, Bitcoin, wire transfer, WebMoney, Skrill, Neteller and other methods supported by partner brokers. The funds deposited will be used for trading as the platform doesn't charge any signup or license fees.
Demo Account
Once the account is created, users can access the inbuilt demo account feature to get a feel of the platform. Similar to demo accounts on other platforms, all the features that are available on a live account will be provided in the demo version as well. The only difference is that there are no actual funds involved in the demo. After familiarizing oneself with the demo account, traders can opt for live trading.
Live Trading
The live trading feature activates the trading bot to start executing trades on behalf of the user based on the risk acceptance levels entered by them during the setup. By implementing high-frequency trading strategies, the Crypto Genius auto trading bot is capable of executing a large number of trades over a short time and generate higher profits than conventional trading practices.

Once live trading is on, users will just have to open and close the trading sessions, while the automated trader takes care of everything else.
Key Features of Crypto Genius
Payouts on Crypto Genius is among the highest, with some people claiming that it can go up to $5000 per day.
The withdrawal process is easy and straightforward. After filling the withdrawal form, the request will be processed, and funds transferred to the user's account in under 24 hours.
Crypto Genius trading robot is free for use; however, a small commission will be charged on the profits. The company states that it might consider charging a license fee in the future.
Positive user testimonials with many claiming to be users who have made a lot of money by using Crypto Genius
Round the clock customer service with a response time of less than one minute.
The auto trading robot works with reputable brokers, as confirmed by independent researchers.
Getting the Most Out of Crypto Genius
Even though Crypto Genius is an automated trading software, few good practices can be followed to maximize profits further.
Pay attention to market news, as knowing when higher volatility is expected can give an insight on opening and closing trading sessions
Learn different trading strategies and try applying them to Crypto Genius bot by creating a new strategy on the platform.
Try multiple different strategies during different market events to find out which one works best
Monitor the account regularly. Spend at least 20 minutes a day to understand the trades. Checking the account every two hours is recommended so that the user can lock in profits
Do not leave the sessions running overnight as there are chances that the market conditions might change during the period, which could potentially lead to huge losses.

Overall Crypto Genius seems to be a platform that can generate good profits through high-frequency trades. Those who are interested in entering the cryptocurrency market at this time of volatility can start with the demo and then move on to live trade once satisfied with its performance.