The GameFi and play-to-earn model has attracted the attention of some of the biggest companies in this sector during 2021. The massive boom experience in projects and platforms running games on top of a blockchain and promising users a reward for their time invested has been impressive and could usher a new wave of adoption for the crypto industry as more people jump into the trend.
In a time where users are eager to generate yields and look for new experiences, the GameFi and P2E models are a breath of fresh air. However, many of the projects, as often happen in the crypto space, lack some of the characteristics necessary to onboard and maintain their users: fun gameplay, the capacity to connect with other players, a customizable experience, a multi-chain platform.
In that sense, Celestial, a project launch with the objective of providing the above, will offer its users an interstellar exploration chain game. Based on popular traditional games, the team behind Celestial will place its community of gamers first and the finance aspect of the game as an aid to support a Metaverse that will incentivize players.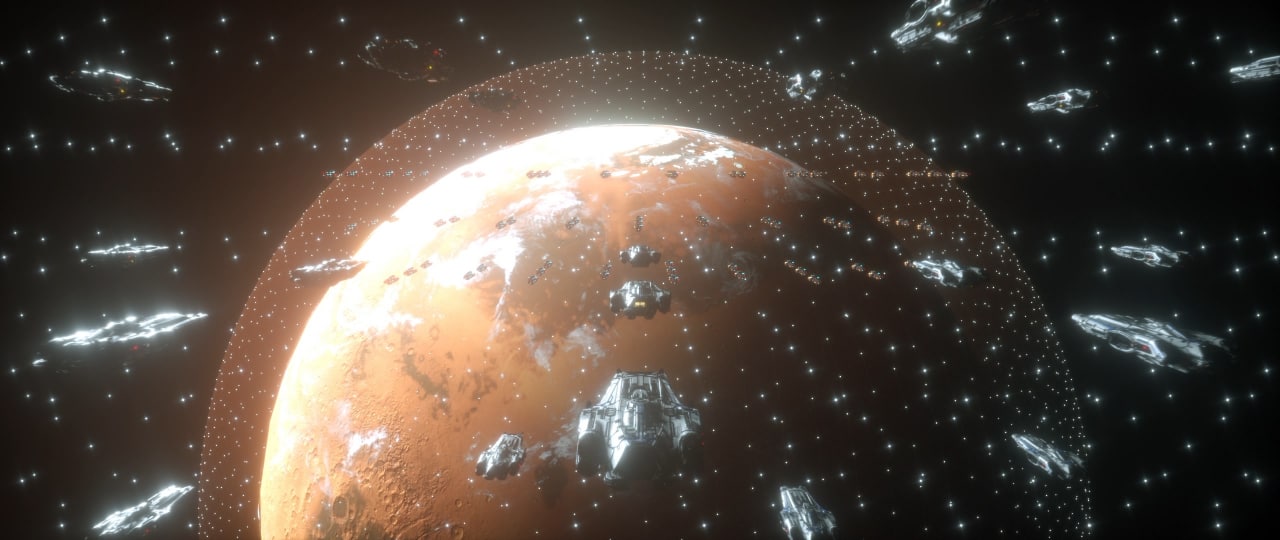 In a perfect combination of fun gameplay and financial features, the Celestial universe will enable users to create factions, visit and explore in-game planets to mine resources in a galaxy cluster full of possibilities. In this universe, a player can create its own items tokenized in the form of NFTs, spaceships that will let them start expandable colonies and wage war on enemy federations.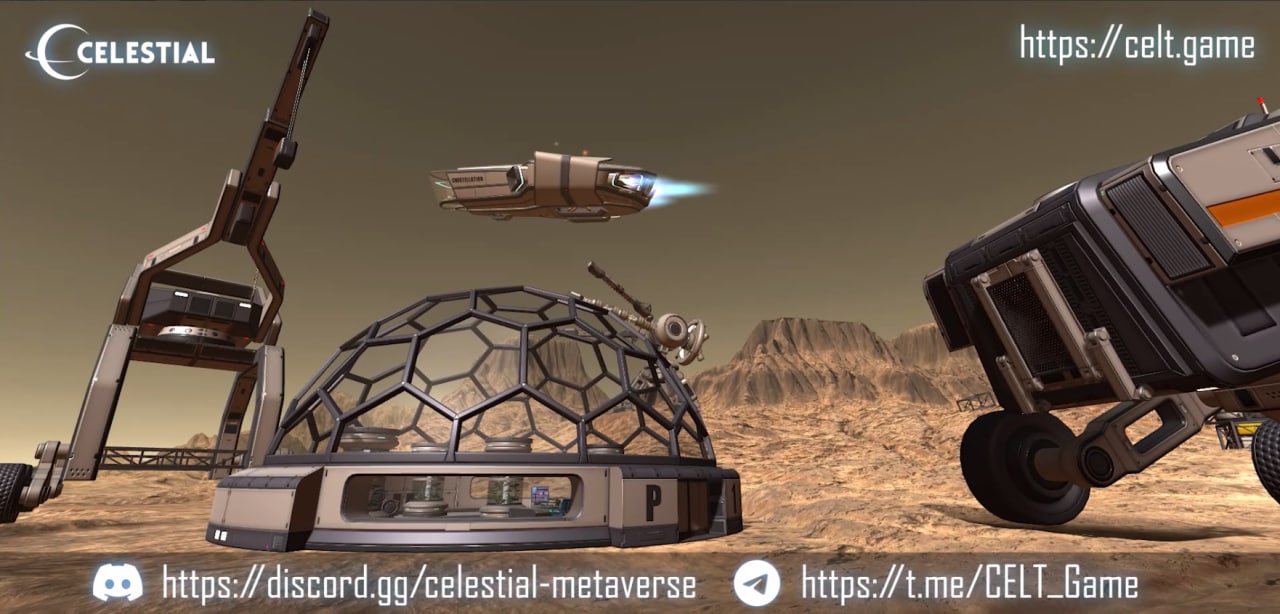 What Makes Celestial Unique?
Celestial is one of the first fully on-chain games. Thus, it avoids issues found in traditional games, supported by centralizing servers. All the data from the game is fully protected by blockchain technology without a third's party intervention.
This is how the platform guarantees players a full experience with transparent and readable data. No more will users need to worry about the way big corporations take their data for their own benefit.
In that sense, as a community-driven model, Celestial will rollout a DAO governance mechanism to empower its users. As participants, all players will be able to propose and vote on the project's future development. The model will offer players extra rewards taken from its Federal Reserve.
How Can Players Earn With The Celestial Ecosystem
In addition, the game will allow players to maximize their rewards by cooperating with each other, forming federations, and planning their own strategies to expand their colonies. Furthermore, different federations will be able to merge and take their factions to the next levels.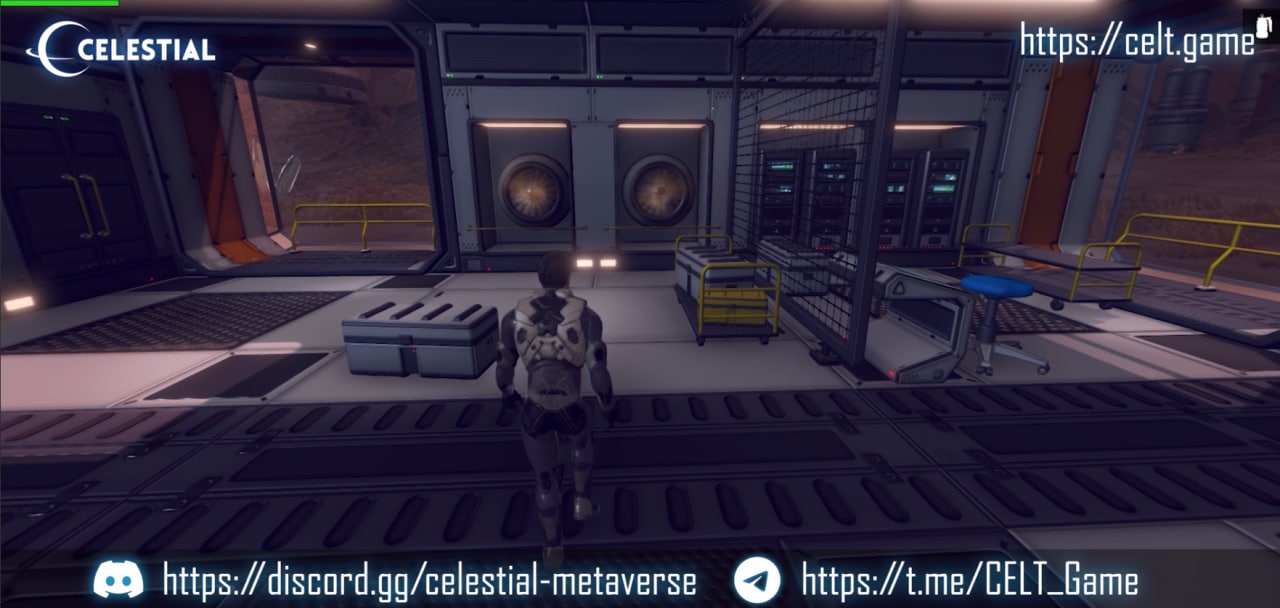 As evidenced, Celestial is a game where need to employ Social and Financial skills, as their consolidated interstellar partnerships, combined to make more progress and secure greater rewards.
The game is set to onboard thousands of users as it will be supported on Ethereum, OKchain, Binance Smart Chain, and others to be represented in the form of galaxies. This Multi-chain Metaverse will let players create properties, use them as their personal homes, or rent them out to the thousands of other users on the platform.
Together with the possibility to mint items as NFTs with a native NFT creation tool, players will be able to transact unique items and starships and interact with other users. This Create-To-Earn Model will be an additional layer to Celestial's Play-to-Earn model.
Celestial, The First Step Into A New Future For Gaming?
The team behind Celestial has acknowledged the complexities of developing and moving forward a GameFi project. Thus, one of the reasons the community will have a lead role. In addition, the team is comprised of people with extensive backgrounds in game development and blockchain technology.
One of its members is Angry Birds' creator Peter Vesterbacka, as a senior consultant to the project. This addition brings experience and the brains behind of the most successful games in Mobile's history.
Celestial has taken a step into what could possibly define the future of a billion-dollar industry and stands out from its competition by offering a product that combines unique features to earn rewards, with SocialFi, and the Metaverse. Pool together into a perfect cocktail poised to take the crypto and entertainment industry by storm.
Website: https://celt.game
Twitter: https://twitter.com/GameCelt/
Telegram: https://t.me/CELT_Game
Medium:https://medium.com/@celestial.gamefi
Whitepaper: https://celt.game/static/CELESTIAL_Whitepaper.pdf
Tutorial: https://raw.githubusercontent.com/CeltGame/Whitepaper/master/CELESTIAL_Tutorial.pdf
Youtube: bit.ly/3kgdPuq
Discord: celestial-metaverse
Game Demo link:http://demo.celt.game