Cryptocurrency platform seeks to develop proprietary quantum resistance blockchain and become the first SHA-256 blockchain to implement smart contracts.
Four years ago, dynamic startup Ilcoin jumped on a mission to develop a modern alternative to Bitcoin. By launching a consensus mechanism that increases blockchain security levels to an unprecedented level, the SHA-256 proof-of-work (PoW) technology of Ilcoin seeks to solve several fundamental crypto-related issues, such as scalability, security, and high transactional fees.
Since inception, the main ambition was, and still is, to establish the foundation for a new currency-based economic system that operates on a global scale. Mistakes aside and lessons learned, Ilcoin (ILC) grew stronger in the past two years, currently being listed on more than 10 international exchanges.
A wide range of wallet solutions on a decentralized cloud
Ilcoin prides with a range of wallet solutions that have been developed and improved upon in recent years. One of its unique features is the centralized nature of the ILC mining process, which enables the team to keep the development of its proprietary blockchain under control. The team at Ilcoin argues that:
"Becoming decentralized is not equal to just publishing your source code on GitHub. Allowing everyone to mine won't make you decentralized either, as the 51 percent attack can happen in case of PoW as well. The real power comes from the ownership of nodes, which means that our concept of being decentralized is more nuanced."
ILC's are stored safely on cloud-based, Android, OSX and PC wallets without any chargebacks or middlemen. Furthermore, users can leverage the Ilcoin block explorer to monitor all transactions. The system is up and running, currently handling up to 170k TX per block. To ensure security, some of the core features of the explorer include SSH Key implementation, VPN, firewall, SSL Certificate with 256 encryption bits, and a lot more.
The first SHA-256 blockchain to implement smart contracts
Based on running code in different programming languages, the first types of blockchains were designed to handle a limited set of operations mostly related to digital token transactions. Things have changed, and as the technology advanced, more complex features were added to different blockchains. One of the most noteworthy is the ability to create smart contracts.
Currently under development, Ilcoin aims to become the first SHA-256 blockchain to implement smart contracts. Following the launch of the new feature in Q4 of 2019, the company will add five different types of customized smart contracts made available in five different business areas.
Gaining a competitive advantage in the scalability race of the blockchain world
Scalability and security are common concerns associated with most blockchains, Bitcoin and Ethereum included. To combat such issues, Ilcoin has developed a unique consensus protocol known as Quantum resistance to further increase block size and scale its SHA-256 protocol. According to the team, the new approach is a world-class C2P consensus that eliminates the possibility of malicious attacks; speeding transactions and making them almost instant on the Ilcoin blockchain without compromising security levels.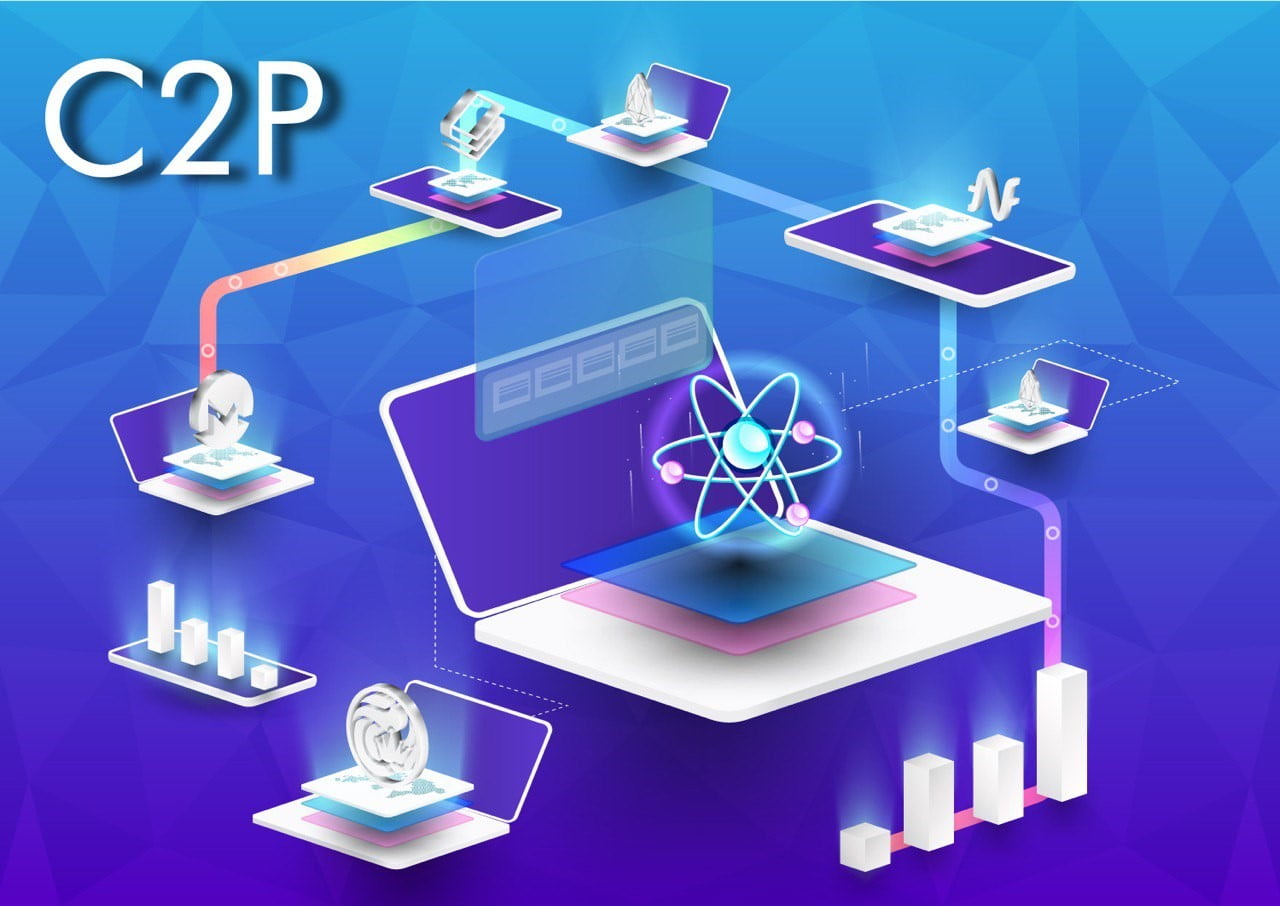 Ilcoin has been on CoinMarketCap since 2018 with a finite ILC coins supply of 2.5 billion. In Q1 of 2019 it was listed to two more exchanges, CoinTiger (trading will begin March 28) and Bit-Z (trading will begin on March 15) where the following trading pairs will soon be made available: ILC/BTC, ILC/ETH, and ILC/USD. In terms of plans for the future, Ilcoin plans to upgrade all of its existing wallets to further increase security and connectivity, and provide a better user experience. The platform plans to launch a "buy ILC with BTC module" in the foreseeable future, which will pair buy and sell orders from different exchanges. Implementation for the module is scheduled for Q4 of 2019.