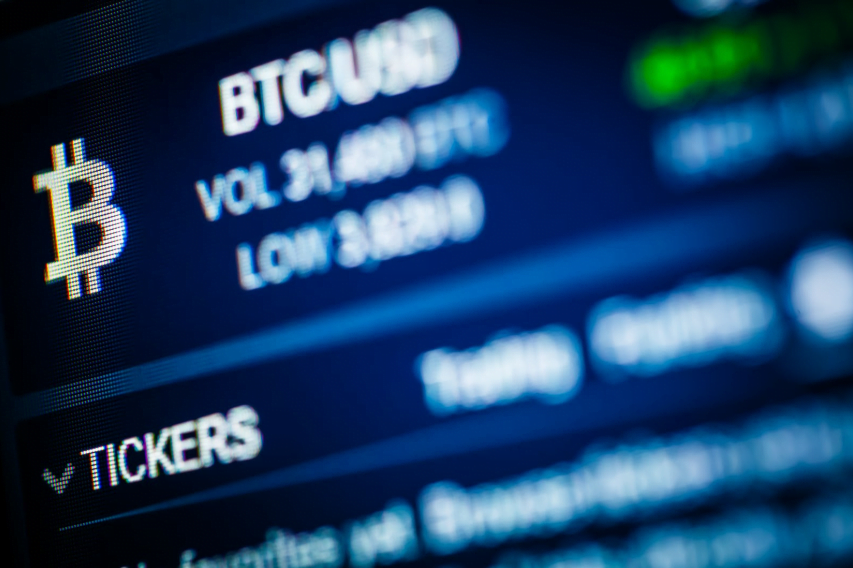 When buying a cryptocurrency for investing, you simply need to find a platform that acts as a fiat gateway where you can buy the asset of your choice, as outlined in course one, lesson one.
However, when taking the next step toward cryptocurrency trading, it is important to understand how trading pairs work, what they are, and how to take advantage of them.
Because each trading pair features one asset bound to another, each with their own unique underlying fundamental value, every trading pair behaves differently.
For example, if Bitcoin rallies, it could have stronger performance on the BTCEUR trading pair if USD is particularly strong. USDEUR is another currency pair, but in the forex market.
All assets available for trading will be bound to another asset as part of a trading pair. Because USD is the global reserve currency and the most widely used currency for exchange rates, most crypto trading pairs begin with a fiat pairing, namely, USD.