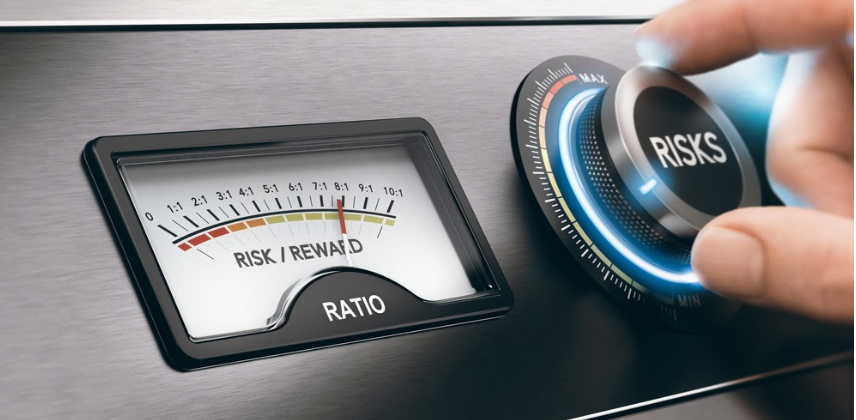 Cryptocurrencies are highly volatile speculative assets. Investing comes with substantial risk. Trading amplifies potential profit and therefore losses also. Never invest or trade with more than you can comfortably afford to lose. 
Risk management strategies and other advanced concepts learned in later courses will prepare you for the shark-filled waters that is the cryptocurrency market.
As a primer to more advanced strategies and concepts, the next lesson focuses on the common order types found at most cryptocurrency exchanges and trading platforms that make up the tools traders live and die by.