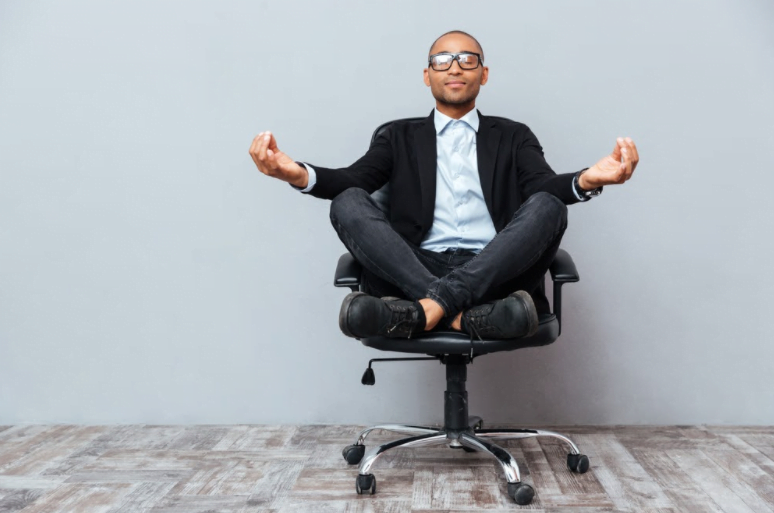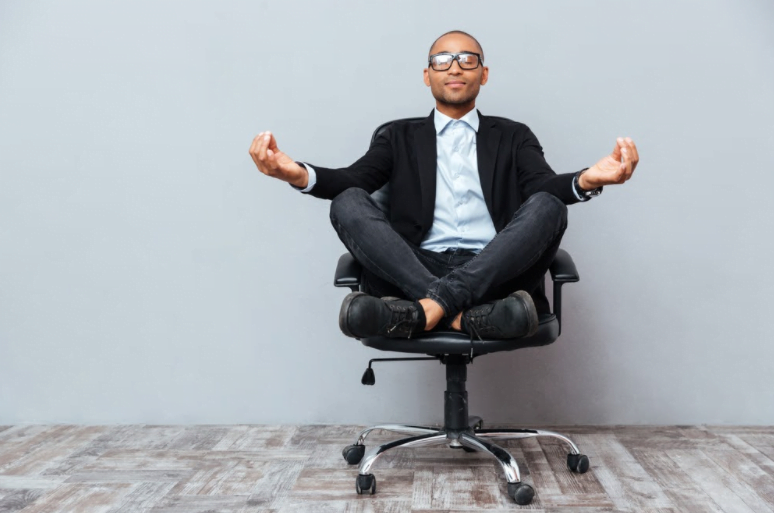 Having a trading plan in place before taking a position can take much of the emotion out of a trade. However, any new trader needs to learn to not only keep emotions at bay but potentially use their own feelings to take contrarian positions.
Emotions often cause a trader to panic-sell, FOMO-buy, or perhaps close a position before they intended initially.
Revenge trading occurs when a string of losses leads to a trader taking increasingly sizable positions in hopes of winning back losses. Further losses usually result.
The most successful traders eliminate bias and emotion from their trading activities. A steady, stoic hand is the most successful trader.