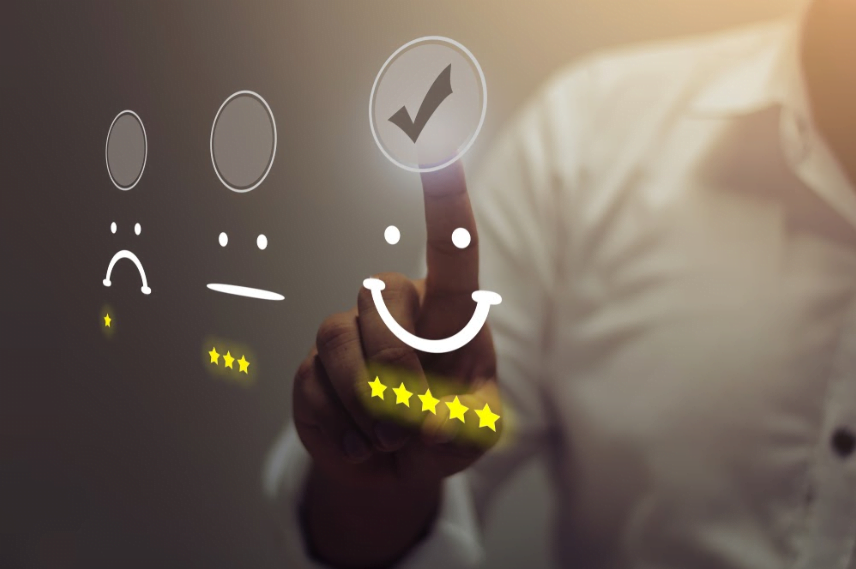 To break things down by which top priorities to consider, here are the most important factors that go into choosing where to trade:
Reputation
Safety and Security
Asset Selection
Customer Service
Trading Tools
Liquidity and Trading Volume
Other less important factors that also need to be considered according to each unique individual's situation, include minimum deposits required, fees, company ethos, or even location. For example, some cryptocurrency platforms cannot cater to certain users from specific regions according to law.
Doing your own research into each platform is necessary to find the right platform tailored to suit your unique needs.
Reputation
This is subjective, but in the end, it is you that needs to be comfortable with the platform you have selected. 
To learn more about each platform's reputation, begin with Google search. Read the company Wikipedia entries, if they exist. Those that do have longevity will have more information available.
Many of these platforms offer thriving communities of their own, manage active sub-Reddits, and interact with users via social media. 
Reviews of platforms can be helpful, but beware that many of these reviews are paid. 
A company with a strong reputation will have a clear, transparent leadership team, a relatively low amount of user complaints (no one is perfect), and an active presence on social media. 
Those without their own presence on social media should at least be the subject of positive chatter from other users on social media. Searching for hashtags related to each platform and more can be of major assistance.
Safety and Security
Security may be the most critical piece of any trading platform or crypto exchange. In 2018, the number of cryptocurrency related exchange hacks reached over $1 billion in lost customer funds.
Many of these platforms offered at least some level of security, however, hackers are becoming highly advanced and no platform is full proof. This is why the largest sums of cryptocurrencies should always remain stored in a cold storage wallet while any active trading funds remain on an exchange for easy access.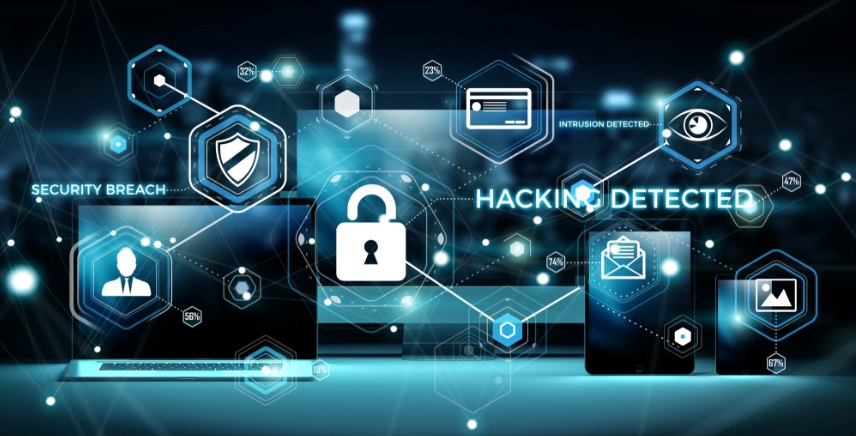 Security features include cryptographically hashed passwords, two factor authentication, address whitelisting, and numerous other failsafes. 
Look for platforms that haven't experienced hacks in the past, and always select from the most popular platforms whenever possible.
Asset Selection
Many platforms only offer Bitcoin trading, while others feature an extensive list of exotic altcoins that are far more speculation than actual use cases.
There are also now a number of trading platforms that offer cryptocurrencies alongside traditional assets such as commodities, forex, stock indices, and more. If traditional markets interest you as well, this type of multi-asset platform may be the ideal choice.
Customer Service
Issues with a cryptocurrency exchange or trading platform are rare, but when problems, questions, or concerns do arise, you want a platform that actually responds in a timely manner, and addresses any issues in a friendly, calm, and helpful capacity.
Trading Tools
As traders become more advanced and cryptocurrency users more comfortable with storing their assets on exchanges, eventually, trading tools tend to outweigh nearly all other aspects of any platform.
If it is a stop trading platform, at the bare minimum market, limit, and stop orders must be present. Margin trading platforms offer additional tools such as long or short potions, and leverage to amplify any return on investment.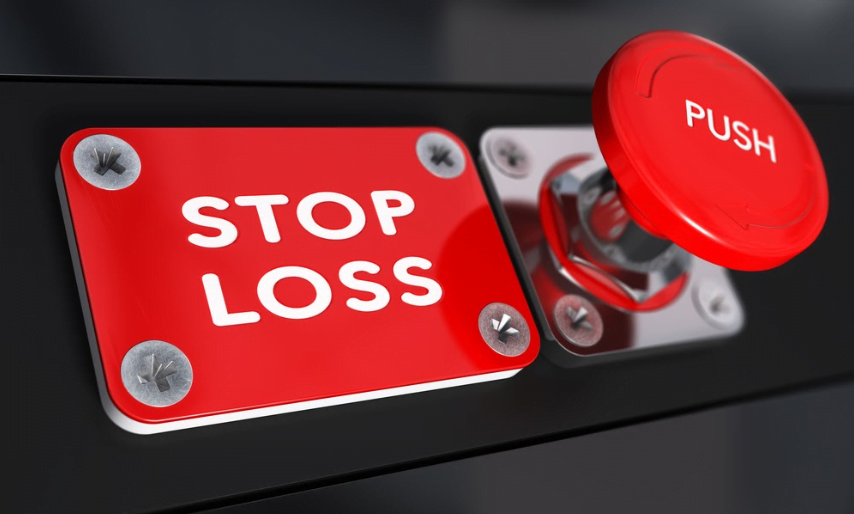 Whether or not a platform offers built-in charting software or an API that connects with more advanced tools could be a deal breaker for many.
Liquidity and Trading Volume
Beyond trading tools, the more advanced a trader becomes, the more important a platform's trading volume and liquidity becomes.
Platforms with very few users may promise low fees or other powerful tools, but without an ample amount of users buying and selling to add liquidity at a high enough volume, larger sized orders can drive up or down prices by cleaning out an order book.
Worse yet, low liquidity causes slippage, or leaves orders left unfilled.