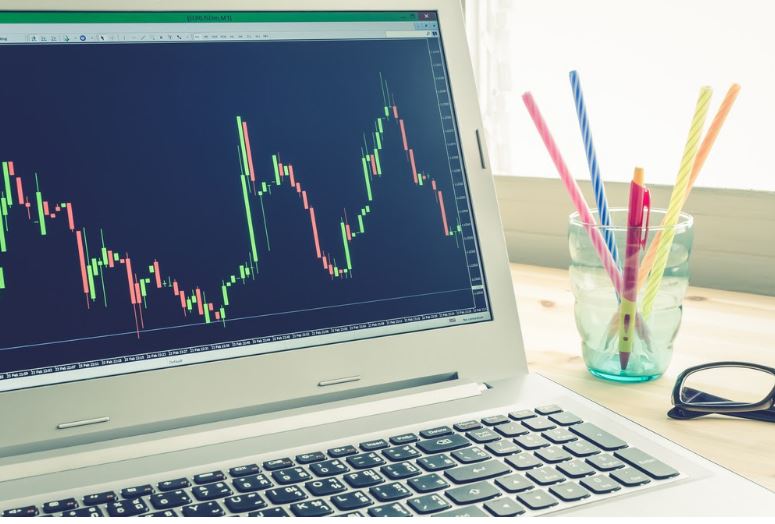 Performing technical analysis to get a read on the price action is paramount to building a successful trading plan.
Using a variety of technical analysis tools, trend lines, indicators, and more, traders can find an ideal entry point, plan stop loss or take profit levels, and watch for any changes ahead of taking a position. 
You can read more about technical analyzes from the lesson of Technical Analysis of the Beginner Crypto Trading Course.