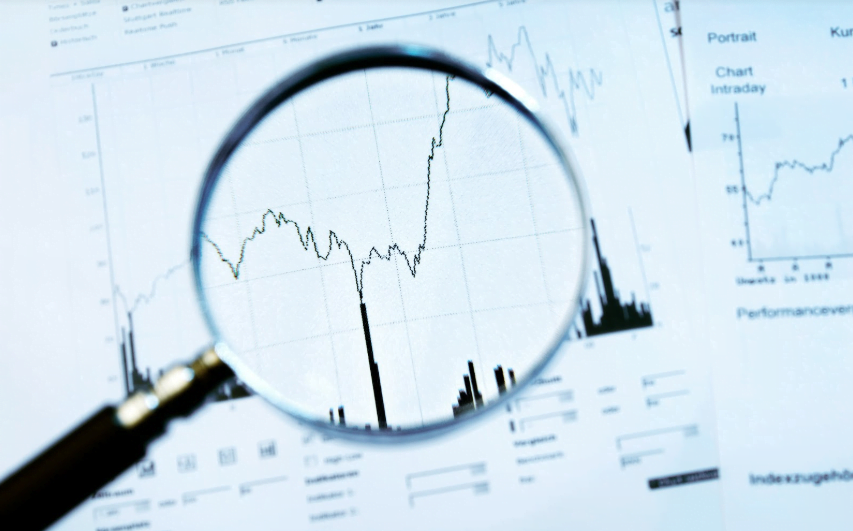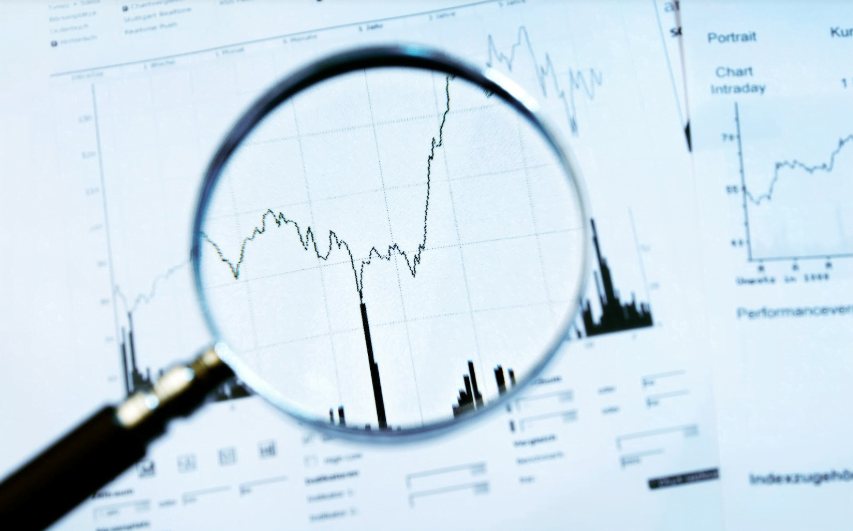 Technical analysis is the study and regular practice of analyzing price action through asset price charts. Further analysis is done through charting price patterns, recognizing candlestick patterns, and spotting signals or setups using a variety of indicators. It also includes drawing trendlines and plotting support and resistance.
Using technical analysis, traders can potentially predict which way markets will turn next, and have a probability-based view that can be used to develop a trading plan. Trading plans using technical analysis have more accurate support and resistance levels, stop loss and take profit levels, and are consistently more successful as a result.
Although technical analysis is a broad term covering all aspects of price action analysis, it often breaks down to these most basic building blocks.