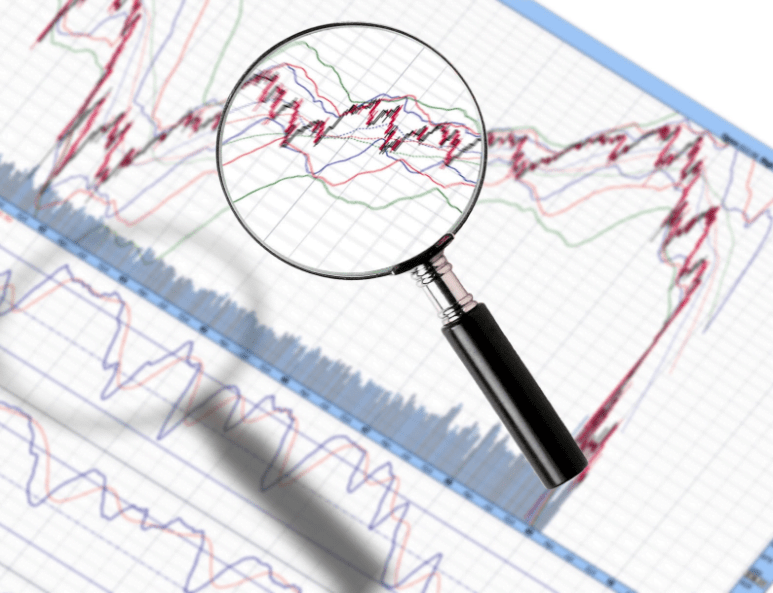 No course on technical analysis would be complete without an introduction to indicators and oscillators.  Along with candlesticks, volume, and chart patterns, these tools make up the building blocks of all technical analysis and trading strategies.
There are hundreds of technical analysis indicators available today through various charting software tools. New tools are being developed by the day.
Some tools are geared toward measuring trend strength, while others are designed for unique reasons. Together, when used with chart patterns and other technical and fundamental analysis, indicators and oscillators can be the key ingredient in a winning formula.
An entire advanced course on technical analysis indicators lies beyond this course. For now, this lesson will introduce you to the basics of the most commonly used, popular, and helpful tools available.