Another week, another round of Crypto Tidbits. The past week saw not much happen in the cryptocurrency market. Bitcoin (BTC) traded relatively flat, save for a few bouts of major volatility, and other digital assets followed suit. Some altcoins, however, saw a helluva week. Binance Coin, Chainlink, and Litecoin come to mind first.
The cryptocurrency space has been tumultuous as of late; we've seen both positive and negative news. But there's an underlying theme: the industry is growing at a rapid rate. Over the past seven days, we've seen AT&T reveal that it will be accepting Bitcoin payments, Grayscale launch an Ethereum product to the public, and developments arise about Facebook's incoming digital asset, dubbed "Globalcoin".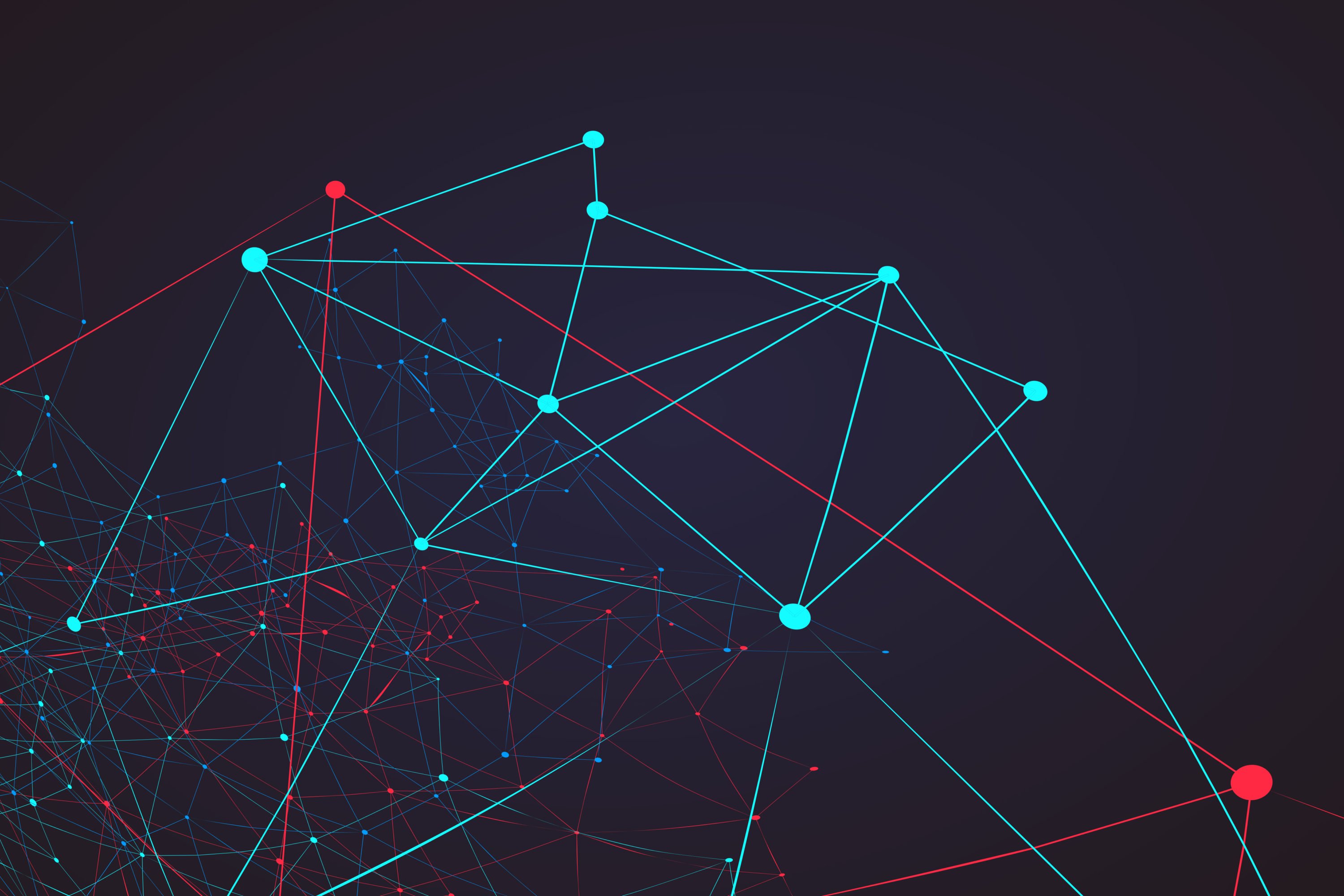 Crypto Tidbits
Binance Confirms Impending Margin Trading Launch: In a cheeky Twitter post published on Thursday, Binance quietly revealed that it has a margin trading (leverage) user interface ready to be rolled out "soon". It isn't clear when the feature will launch, but analysts have stated that this will be a revolution in how the cryptocurrency market operates and trades. This confirmation comes after Binance's support for margin had been rumored and hinted at for months. Just weeks ago, chief executive Changpeng Zhao told an audience on live streaming app Periscope that his firm had begun to give institutional players/whales an opportunity to play with Binance's margin offering. And weeks prior to that, outlets like The Block cited insiders who claimed that Binance was looking to get into margin trading.
Dark mode ? or Light mode ?? #Binance pic.twitter.com/pGSb1np4yp

— Binance (@binance) May 24, 2019
AT&T Now Accepts Bitcoin Through BitPay: Announced Thursday, AT&T, a Texas-based American technology giant valued at $234 billion, will be accepting Bitcoin payments for its services through the Atlanta-headquartered BitPay. Per a press release, AT&T is now the first "major U.S. mobile carrier" to provide its millions of customers with the ability to purchase services for cryptocurrency. Speaking on the matter, Kevin McDorman, vice president of AT&T Communications' Finance Business Operations unit drawled:


"We're always looking for ways to improve and expand our services… We have customers who use cryptocurrency, and we are happy we can offer them a way to pay their bills with the method they prefer."

As this news broke, many in the crypto community saw this as validation of the return of the Bitcoin bull. Because why would a massive company accept an asset that is "dying" is "already dead", right?

Grayscale To Offer Ethereum Trust To Mom & Pop Investors: In a press release obtained by Blockonomi on Thursday, Grayscale revealed it has just received a regulatory stamp of approval from the Financial Industry Regulatory Authority (FINRA) to offer shares in its Ethereum Trust publicly. It was stated that the product allows investors to gain "exposure to the price movement of ETH through a traditional investment vehicle without the challenges of buying, storing, and safekeeping". Once the product launches in a few weeks, it will trade under "ETHE" on the OTCQX market. In a comment conveyed to Bloomberg, Michael Sonnenshein of Grayscale remarked, "The secondary market really opens up the opportunity for any and all investors." Grayscale is likely trying to replicate the success of its Bitcoin Trust, which has over 1% of all BTC in circulation under management.
Novogratz's Galaxy Digital Makes 123% On Block.one Investment: Mike Novogratz's Galaxy Digital has liquidated most of its shares in Block.one, the blockchain development startup and fund behind the EOS protocol, for $71.2 million. The company registers a realized return of 123% on the investment. While the merchant bank will only hold a minimal amount of shares of Block.one, they still will work with the startup in a number of capacities, like through Galaxy's EOS-centric venture fund, and as a proponent of the blockchain in general. As alluded to earlier, this is one of Galaxy's biggest successes to date, as 2018 wasn't all too pretty for the firm. Galaxy lost $97 million In Q4 of 2018, up from the $76.7 million loss registered in Q3.
Bitcoin & T-Bills ETF Filed To SEC After VanEck Debacle: After the U.S. Securities and Exchange Commission (SEC) revealed that it would be delaying its verdict on the Bitcoin ETF proposals from VanEck and Bitwise, a similar product was filed. The filing purportedly pertained to a crypto-backed product, named the United States Bitcoin and Treasury Investment Trust. Unlike suggested vehicles from VanEck & Co. or Bitwise & Co., Wilshire's trust was meant to hold positions in not only BTC but short-term U.S. Treasury bills and American dollars too. Once the filing gets pushed to the U.S. Register, the SEC will have 45 days to make an initial decision to accept, deny, or delay.
Circle Lays Off Staff, Cites Heavy Regulation And Crypto Market Conditions: On Tuesday, Jeremy Allaire, the co-founder of Circle, revealed that he and his C-suite had decided to eliminate "approximately 30 positions", a claimed 10% of the entire company. In a three-part tweet thread, Allaire remarked that this move was a result of "new market conditions", along with an increasingly stringent and heavy-handed regulatory environment in the United States. What makes this weird is that this layoff came "in response to new market conditions", implying that Circle hasn't been a beneficiary of the recent cryptocurrency rally, which hoisted BTC from $4,200 to $8,000.
Featured Image from Shutterstock