Bitcoin miners operating from the hydropower-rich Chinese province of Sichuan are increasing the carbon footprints in the area, according to a rival cryptocurrency enthusiast.
"But Bitcoin Mining is done with clean energy."

No, it is not. In LCA, the mix of the grid should always be used, as long as it is not self-generated. There are six local power grids in China, the majority of Bitcoin mining takes place in the Sichuan region. #BTC #Mining (1/4) pic.twitter.com/YtdYwQuwVr

— Morz ⌛ (@mutex_bln) September 3, 2019
Morz, a pseudonym who claims to be an environmentalist and IOTA follower, today contended that validating one bitcoin transaction in Sichuan produces 300 kilograms of carbon dioxide (CO₂). The so-called researcher explained that while Sichuan has the most significant number of hydropower plants, the green grids provide electricity with the additional assistance of the neighboring Central China Local Grid, which "causes over 500g CO₂ per Kwh."
"This," said Morz, "means that a transaction there generates an average of about 300 kg CO₂. That is one-third of the acceptable budget per year and person. If you use bitcoin, you should not eat meat, drive a car or go on holiday by plane."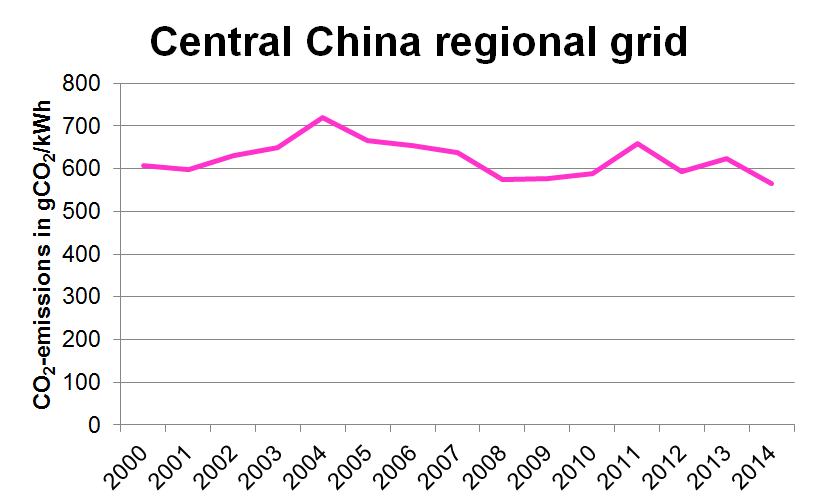 Not so Green
The analogy occurs at the time when the mainstream media has called on bitcoin for consuming as much power as a country. The cryptocurrency, whose network relies on machines with high computing power to validate and confirm transactions, requires an average of 64.15 Twh to function. That is more than what Switzerland and Czechia use annually, as per the Cambridge Bitcoin Electricity Consumption Index.
Alex de Vries, a Bitcoin expert at PwC, builds the narrative further by claiming that bitcoin uses more energy per transaction than all the world's banks combined.
Some voices differ, meanwhile. According to Jonathan Koomey, a lecturer at Stanford University, researchers use flawed metrics to determine bitcoin's carbon footprints. The academic, who discovered studies of electricity usage from IT equipment and ridiculed faulty forecasts in the 1990s, told CNBC that he "would not bet anything on the bitcoin thing driving total electricity demand," adding:
"It is a tiny, tiny part of all data center electricity use."
Overestimated Carbon Emissions in Sichuan
A more in-depth look into the MDPI report, prepared by a group of verified researchers, nevertheless shows that CO₂ emissions in Sichuan region could be overestimated.
"CO₂ emissions of Hubei and Sichuan in Central China and Guizhou and Yunnan in south China are overestimated, and the overestimated amount expands year by year," it reads, adding:
"CO₂ emissions responsibilities become increasingly unfair." The reason for this is that interprovincial electric power dispatching in China has an increasing trend year by year. If we measure interprovincial CO₂ emissions based on a production perspective, electricity output provinces will undertake increasingly heavy CO₂ emissions reduction responsibilities which do not conform to actual consumption."