Just over a week after launching a Bitcoin exchange traded product, SIX Swiss Exchange has announced an Ethereum ETP. The new financial products trading at the largest stock exchange in Switzerland have been issued by Amun AG, a digital currency startup based in crypto-friendly Swiss alpine town of Zug.
Neither the Ethereum ETP announced today or the Bitcoin one launched at the end of last month is a first for SIX and Amun AG, however. The startup helped the exchange launch the HODL5 fund – an index of five leading digital assets – at the end of 2018.
Is Swiss ETP a Sign of Ethereum Going Institutional Along With Bitcoin?
Swiss crypto startup Anum AG and the nation's largest stock exchange, SIX, have announced the launch of an Ethereum exchange traded product (ETP) according to the latter's website. The news comes a matter of days after the exchange first listed its Bitcoin exchange traded product.
The Ethereum ETP will be listed under the symbol AETH. Meanwhile, the Bitcoin one is referenced as ABTC. SIX will charge a 2.5 percent management fee for traders buying and selling either product. Both are also to be traded against the US dollar.
SIX Swiss Exchange previously launched a basket of five major cryptocurrencies to give investors exposure to the market without requiring technical knowledge of digital asset storage or the risk that it can entail. HODL5 is comprised of Bitcoin (BTC), XRP, Ether (ETH), Bitcoin Cash (BCH), and Litecoin (LTC). The percentage included of each in the index corresponds to the relevant crypto's market share and is adjusted each month.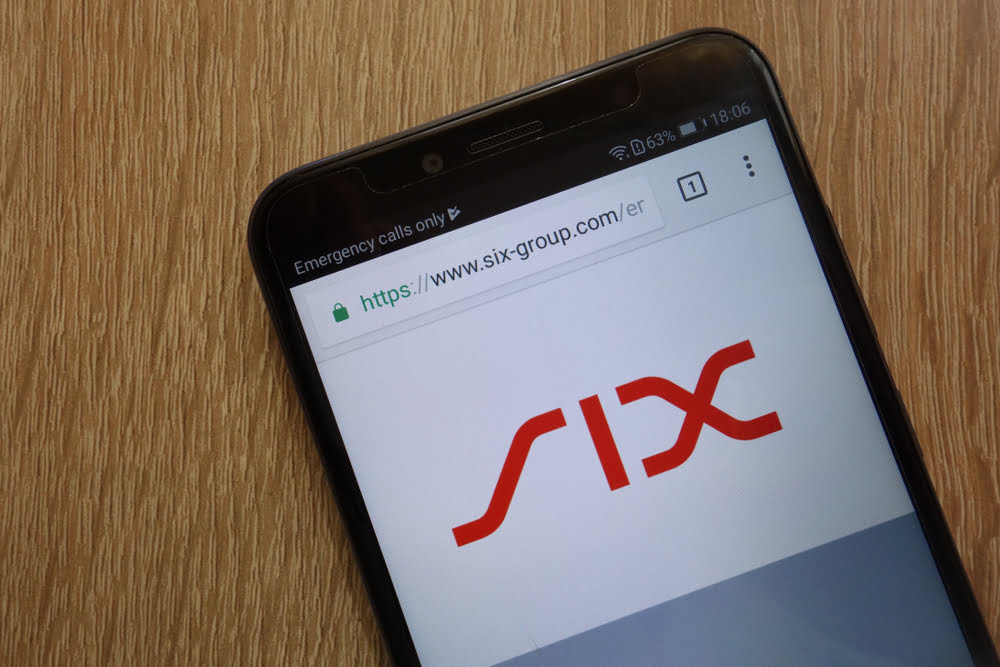 Those who remember the launch of SIX's previous exchange traded product last November might recall that there was a lot of confusion over the difference between an exchange traded fund, like those much-anticipated examples proposed by the Winklevoss Twins and VanEck, and the ABTC, AETH, and HODL5 ETPs offered by SIX.
An ETF is a special type of ETP. There are already examples of crypto ETPs even serving the US market. The Bitcoin Investment Trust by Grayscale Investments is one. Since the SEC or other relevant financial regulatory body (FINMA in the case of Switzerland) does not need to approve an ETP, they are easier to create.
Likewise, however, because ETPs such as those launched by SIX do not need the same approval as those ETFs currently being considered by the SEC, they are not seen as such a potential catalyst for big sentiment shifts in the Bitcoin and surrounding cryptocurrency markets as "the ETF" is. This is because a green lighted ETF would be deemed to be approval of the asset class by one of the planet's largest financial regulators. Since the SEC's rulings are often followed world wide, it would make it more likely that other jurisdictions would adopt similar, crypto-friendly policies going forward.
Related Reading: 58% of US Investors Would Invest in Bitcoin via ETF: Major Hedge Fund
Featured Images from Shutterstock.